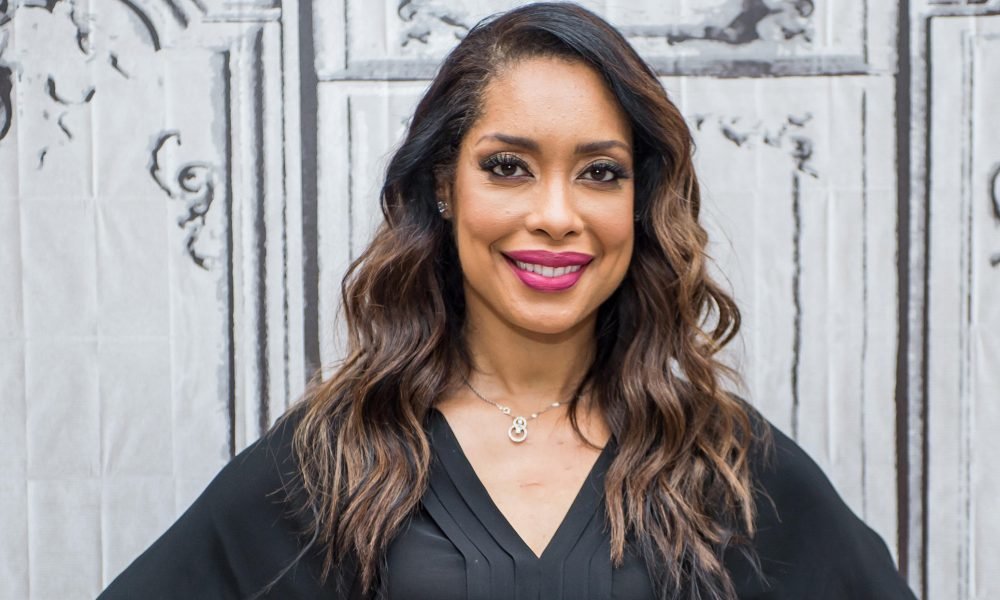 Gina Torres' Motivation for Working Out Regularly is Hilarious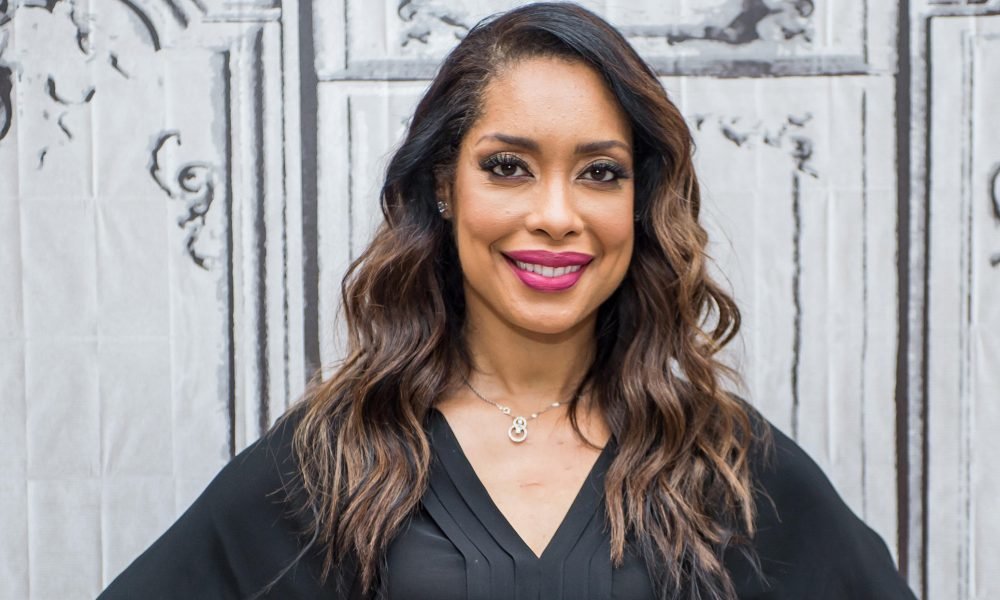 Everyone knows that working out regularly is an excellent form of self-care that also boosts your energy. TV star Gina Torres admits that she does regular workout for those reasons as well, but that is not all. The actress recently revealed that she works out so she can consume all the food she loves without posing any health risk to herself. But have no mistake, Gina also disclosed that maintaining balanced eating habits is very important to her.
In a cover interview to Health magazine, the Suits actress said that regular exercises set her in the right mood. "But food?" Torres tells Health magazine, "I love food. I like all the no-nos. I love buttery, cinnamony, caramelly, and sometimes lemony things. And I love fried chicken and bacon!"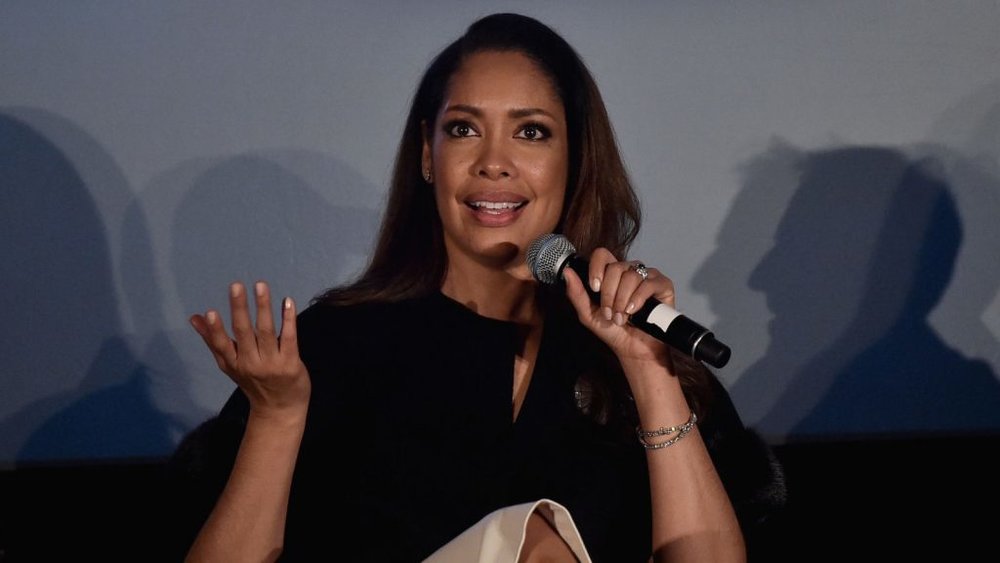 The actress says she often enjoys going out to grab a bite with her pals "A friend and I were just cackling over our sea bass and butter, bread, and rosé. We were like, 'We work out so we can eat this!'" Torres joked.
But the Torres know that too much of a good thing can lead to harm. That's why she makes sure her workouts are moderate to build her muscles gradually.
Torres further explains her determination and passion for exercise: "With working out, it's about strength — being able to run up the stairs and just feeling like I can get myself out of a situation. I always want to come from a place of power, and of knowing my body. The fringe benefit of that is that I look great in some clothes … and am fit for life."
Looking at this radiant woman, it's hard to believe she is fifty years old now. Although, with such healthy habits and such a positive mind, it's no wonder.