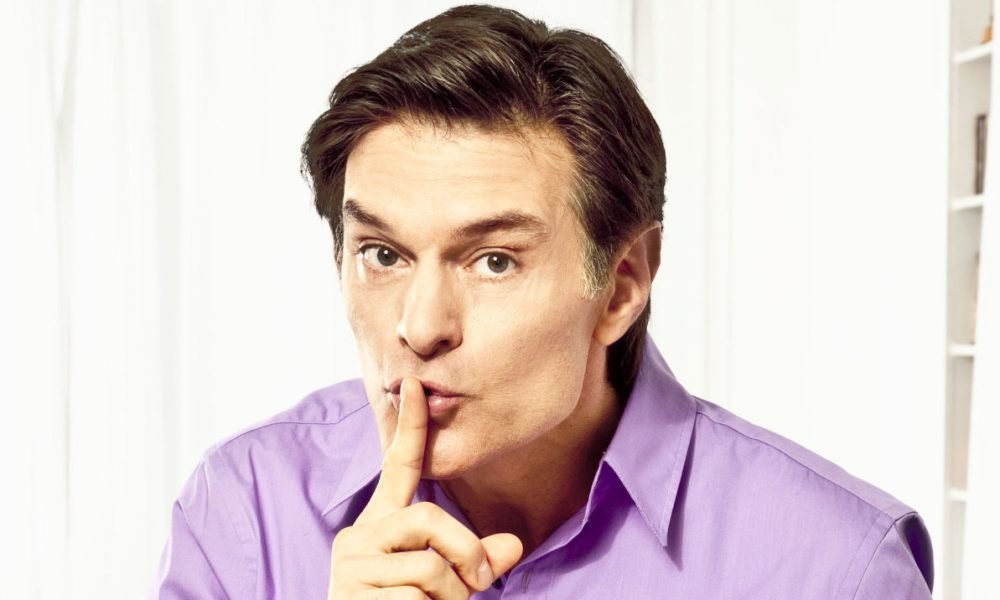 The Honest Half-Truths Promoted by Dr. Oz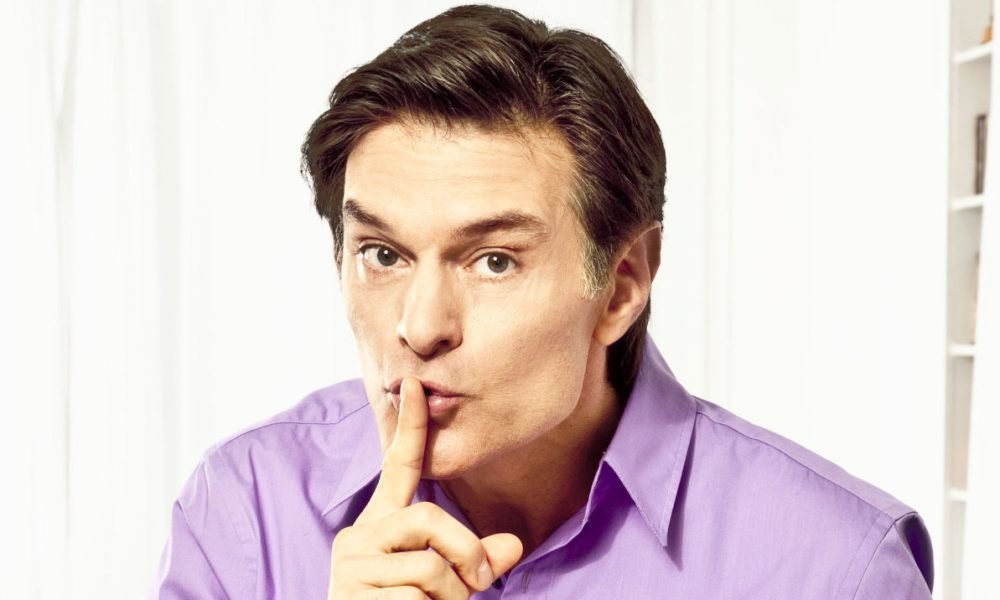 Dr. Mehmet Oz is a famous TV personality who has made a name for himself by promoting miracle cures – some of which include weight loss products which have been accepted by many. Dr. Oz is a cardiothoracic surgeon from the faculty of Columbia, New York but has been better known for the numerous miracle cures or products he promotes on TV. He is also famous for promoting some honest half-truths which have been slammed by his critics.
Despite the highflying TV personality and the numerous products he has promoted, Dr. Oz is presently under fire from his critics that have been stating that he has been making health claims which are not backed by scientific evidence. During a Senate hearing in 2014, Oz faced criticisms for the claims he made about weight loss supplements. Thereafter 10 doctors from throughout the country have demanded that he be removed from his position from the faculty of Columbia University in New York.
Dr. Oz Refutes The Claims Of the Honest Half-Truths Claimed By His Counterparts
Dr. Oz stated during his TV show that he understands he has irritated some potential allies in his quest to make America healthy, according to a report telecast by the media channel CNN. He went on to mention that the freedom of speech was a fundamental right of Americans, regardless of the disagreements and even questioned whether the 10 doctors were trying to silence his rights.
Additionally, he also mentioned that Americans cannot be silenced and will never give in.
Regardless of the contradictions presented by Oz, the fact remains that he has been promoting products which he claims are his own and done so for a number of years. We are presenting before you a list of five products which he has claimed as being beneficial to the human body.
Magic Weight Loss Compound
Dr. Oz has promoted various products which he claims can help people lose weight and high on the list of weight loss products promoted by him is the green coffee extract. Claims have been made on different occasions that scientists had verified that the little bean was a magic weight loss compound for different types of bodies and Dr. Oz spoke about the supplement as far back as 2012, in an episode of his show. The claim was proven to be false because no scientists had conducted any studies on green coffee extracts and the only research which laid claim to the weight loss properties was conducted by the manufacturer who thereafter decided to retract as it was reported by the Blog Retraction watch in 2014.
Genetically Modified Organisms Are Unhealthy
Dr. Oz created a controversy by calling for the labeling of food from genetically modified organisms. The letter provided by the 10 doctors who called for the dismissal of Dr. Oz also mentioned his relentless opposition to genetic engineering of food crops. Dr. Oz had not mentioned that GMO foods are dangerous but had demanded that they are labeled as such as it is a common practice to do so in various parts of the world. Experts have however warned that labeling GMO foods would cause public alarm because of scientific consensus that the foods are not harmful as other types of non-GM O foods. The American Association for the Advancement of Scientific Board issued a statement in 2012 mentioning that foods containing genetically modified ingredients do not pose any risks than the food made from conventional plant breeding techniques. This is a controversy which is expected to continue endlessly because Dr. Oz had only called for the labeling of the products without making any demand for stopping the production.
A Remedy For Common Colds
Dr. Oz has spoken about the Umckaloabo root extract as a remedy for common colds which people suffer from. He has claimed that the extract is immensely effective for relieving the symptoms of colds and even claimed that studies have revealed that it can help as a remedy for flu. Unfortunately, no scientific evidence has been discovered to back the medicinal benefits of the extract other than the fact that it does have the potential to leave behind some side effects. Studies conducted have revealed that extracts from the root do not have the potential to shorten respiratory tract infections as mentioned by The National Institutes Of Health but they certainly have the potential to create stomach and bowel problems.
Cure For Restless Legs
The products promoted by Dr. Oz are not limited just as dietary supplements. He has also recommended that people suffering from the syndrome of restless legs can find relief by placing a bar off lavender soap beneath their bed sheets with the claim that the people would find some relaxation because of the floral smell of lavender. However, no scientific research has until this date supported the claim despite anecdotal accounts being available about the same.
Teeth Whitening
It was rather surprising to watch Dr. Oz promoting a DIY method for whitening teeth because he just suggested using strawberries and baking soda as a perfect remedy. According to the Journal of Operative Dentistry, it has been stated that the method not beneficial for whitening teeth but could, in fact, proved better in weakening them. The DIY method lacked the chemicals hydrogen and carbamide peroxide which are essential for teeth whitening. Additionally, strawberries also contain high levels of citric acid which can degrade the teeth as mention by the American Dental Association.
The information provided in this article is only pointing at some of the honest half-truths promoted by Dr. Oz without trying to demean him in any manner. People going through this discussion are advised to consider the fact that 10 doctors, who have disputed the claims made by Dr. Oz, have provided scientific evidence to back their claims.