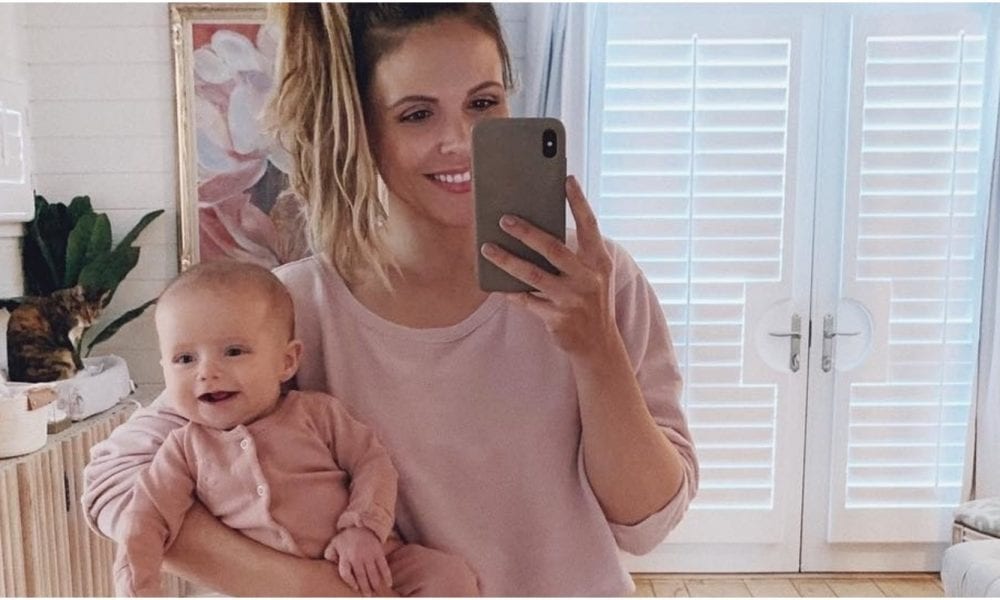 Katrina Scott Open Up About Postpartum Journey On Instagram.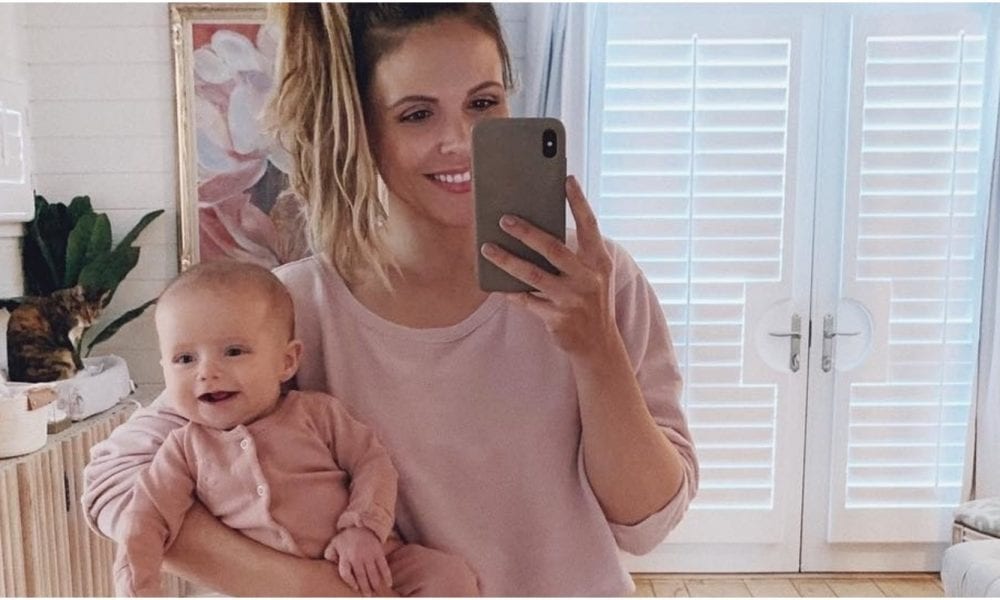 As a fitness blogger Katrina Scott is no stranger to sharing her life with her fans. She often uses her social media platform to post inspiring messages about health and fitness, Her recent postpartum ones being no different.
The fitness enthusiast took to Instagram to share side by side photos of her with her daughter to show her weight loss journey from  3 months postpartum to 9 months.
Katrina was being told by everyone around her that she would only need three months to bounce back to where she was. However, she didn't lose as much weight as she was hoping when hitting the three-month mark but still remained positive about her body image. The fitness trainer mentioned not feeling disappointed and that everyone's postpartum journey is different.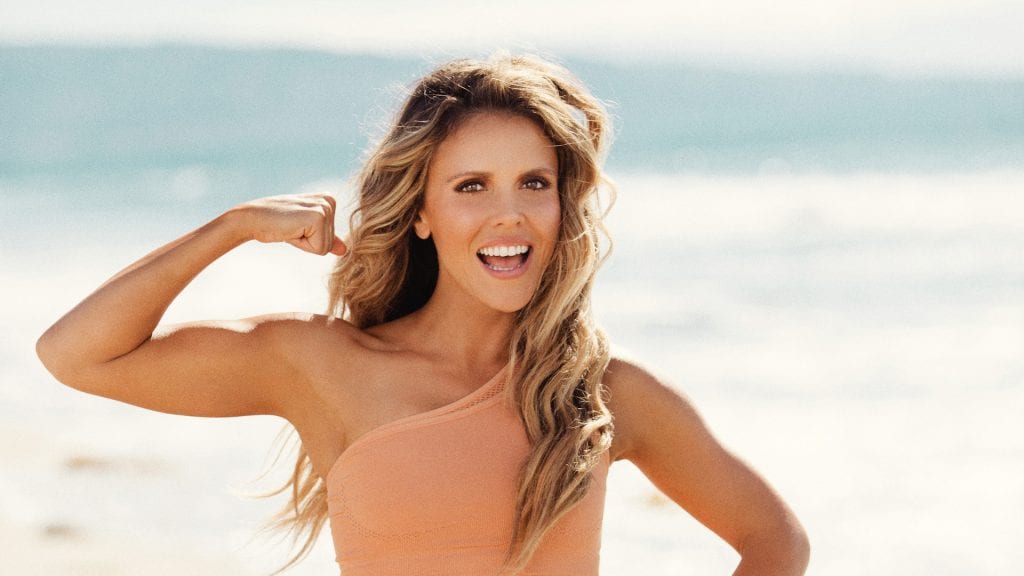 The proud mom went on to explain that pregnancy is going to change your body and it can take some time to accept those changes. Katrina Scott's main tip was to acknowledge all the amazing things that your body has achieved in the past nine months.
Katrina then went on sharing with fans about all the body changes she's embracing with pride. The fitness enthusiast is now appreciating her tiger marks, the dimples she has, the fact that her tummy is expanding more when she's eating and just her new skin in general.
Continuing the new mom empowered fans to stop caring about what a scale says. Before directly addressing them to say that their postpartum body is 'remarkable' and that they shouldn't be comparing themselves while on their unique path.
The blogger then concluded her inspiring post by outlining ways that fans can start their practice of self-love. Telling fans to change their mindset to say 'I am beautiful, I am capable, I am worthy of my goals and dreams' before signing off and sending her love.