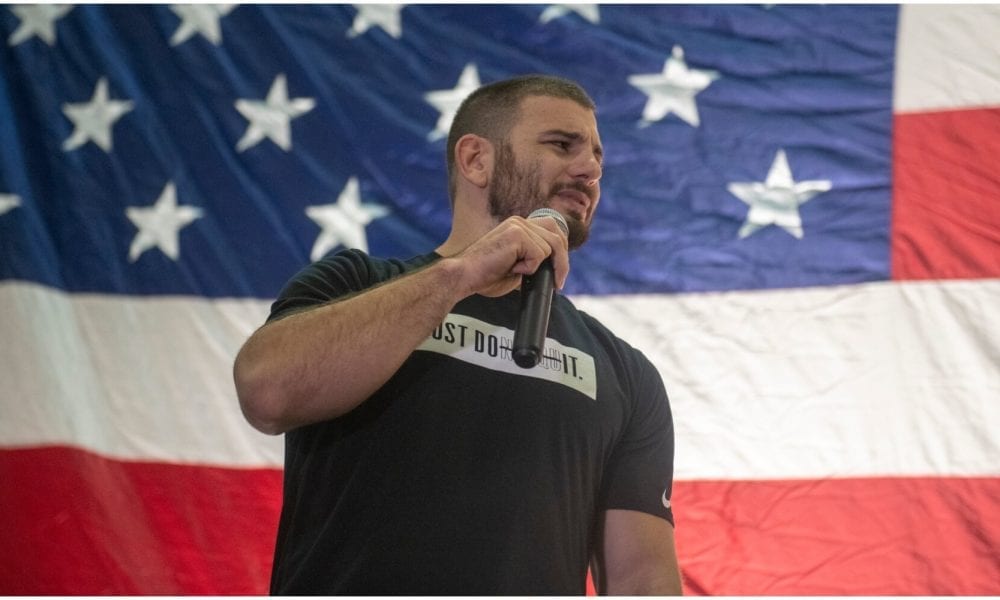 Mat Fraser Retired: Here Are Top Four Fitness Tips From The Five-Time CrossFit Champion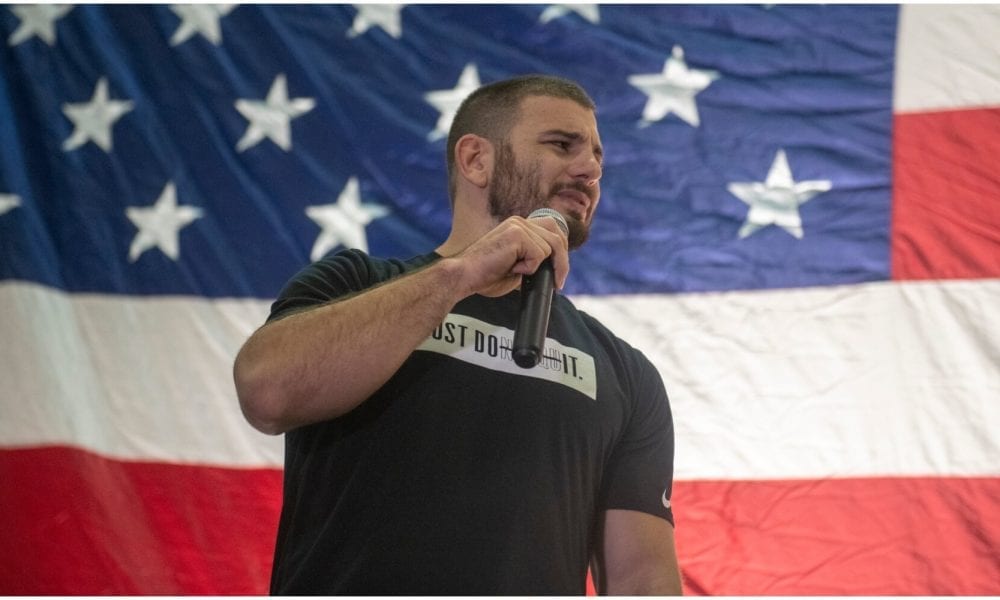 The name Mat Fraser and CrossFit Games are synonymous with each other. It makes you wonder what dominant performance this lad delivers in every competitive edition of the sport. Indeed, Mat Fraser is widely famous as the GOAT (Greatest of All Time) in competitive CrossFit Games.
But, from now on, his fans will miss his magic in the sport as the five-time CrossFit Games champions finally retires from CrossFit. For those who want to ignite the fuse inside themselves to become a fitness-beast, here are some pro fitness tips for them straight from CrossFit's Fittest Man in History.
Stick to Your Fitness Schedule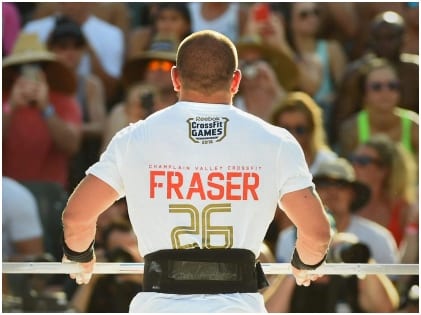 Fitness is a long-standing process achieved by relentless effort and perseverance. The tenacious pursuit of having the ultimate physique is not easy, where half of the population quit halfway through. You have to go through vigorous training and possess a bulletproof mindset to challenge your limits. But, before getting started creating a schedule and sticking to the plan is the steppingstone.
In a post-workout interview of 2017, Fraser was asked when he's considering beginning with the preparation for the 2018 Games. He replies, "Tomorrow," such a disciplined mentality is the key to become a champion. But at the same time, Fraser insisted that you don't have to be shoulder-to-shoulder every time with someone to keep it going. No need to rush for everything. Stay calm, take your time, a long breath, and hop into the fitness wagon again. What is important is to keep pushing.
Don't Exhaust Yourself.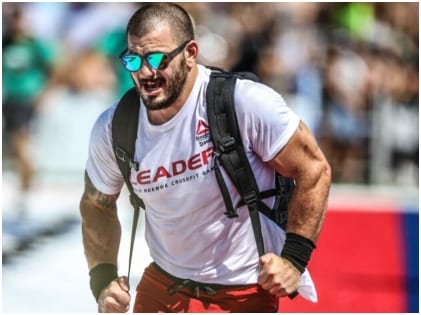 Fraser truly believes that dwelling on mistakes will not help anybody, but giving it another shot to complete the objective does. Mistakes, losses, failures are part and parcel of every event. From basic training to explosive competitive games – you can lag at times. But, giving up is not an option.
Fraser said whenever something went wrong in any competition. He tried to unleash hell to push his limit. He never sulked about the loss that he faced. Instead, he refocuses on the next challenge coming up—no need to beat yourself up to become an elite-level CrossFit athlete. It would help if you kept doing the workouts as per your schedule.
Increase Your Train Volume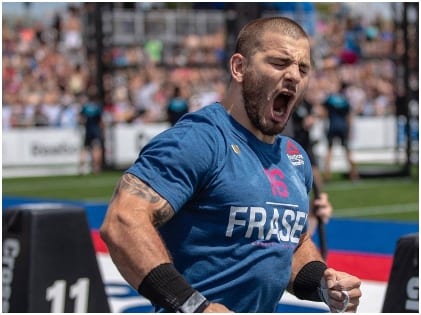 It's not easy to achieve the title of CrossFit's Fittest Man. Especially a competition where you need to work your fingers to the bone to win. We can easily imagine the monumental task the participants are assigned to during the four-day-long event. They need to act as a machine to complete the undaunting tasks, and Mat Fraser is no exception.
After his dominant performance in 2017 that excelled in every season, Fraser emphasized the pros of having high volume workout. This is why after completing 13 rigorous events in the competition, Fraser can still smile and say he trains way more volumes than that. Not only Fraser but many other participants who compete in the grueling competition do the same. Sure it may not be possible for you to do a tonne of 40 minutes EMOMs as Fraser does. But training more volume than you think you need will make the ultimate competition feels easier.
Find the Right Workout Partner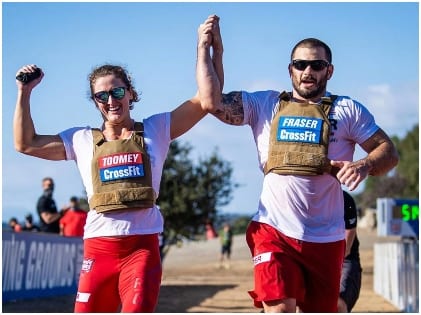 Here comes another key factor to go through explosive workouts. Choose a training partner who can push you. Before any intense competition, proper training is necessary. Having the right partner by your side, you can always have a healthy competition in training. Similarly, Mat Fraser often trains with 2015, 2016 back to back "Fittest Woman on Earth" winner Katrin Davidsdottir. According to Fraser, when you know someone has already done the same workout, you can push your limits to match or even beat that record.
The meteoric rise of Mat Fraser to the top of the Crossfit leaderboard results from his hard work. There's no doubt that this legendary athlete's departure from the circuit will create a Crossfit competition vacuum. So, even if you aren't a Mat Fraser fan, following his fitness advice will surely inspire you to do the reps.
After all, Fraser knows what he's doing and what needs to be done to stay at the top. From kettlebell deadlifts to 350 pounds cleans, there's nothing better than getting the pro tips straight from the horse's mouth. But be careful not to overdo it. Remember, even fitness is good only if it is in moderation!