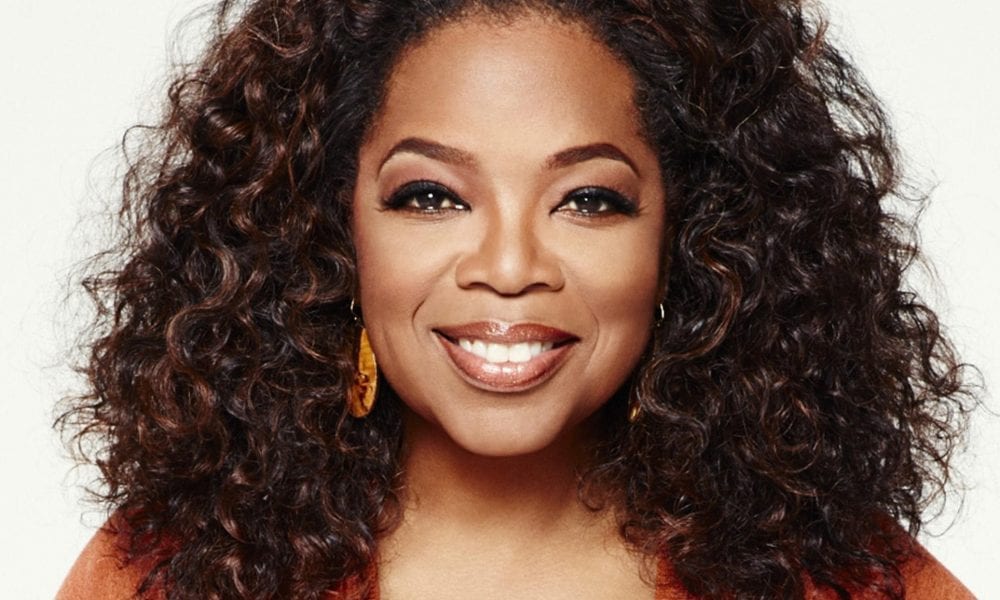 Oprah Wants to Inspire You Not to Skip Workout While On Vacation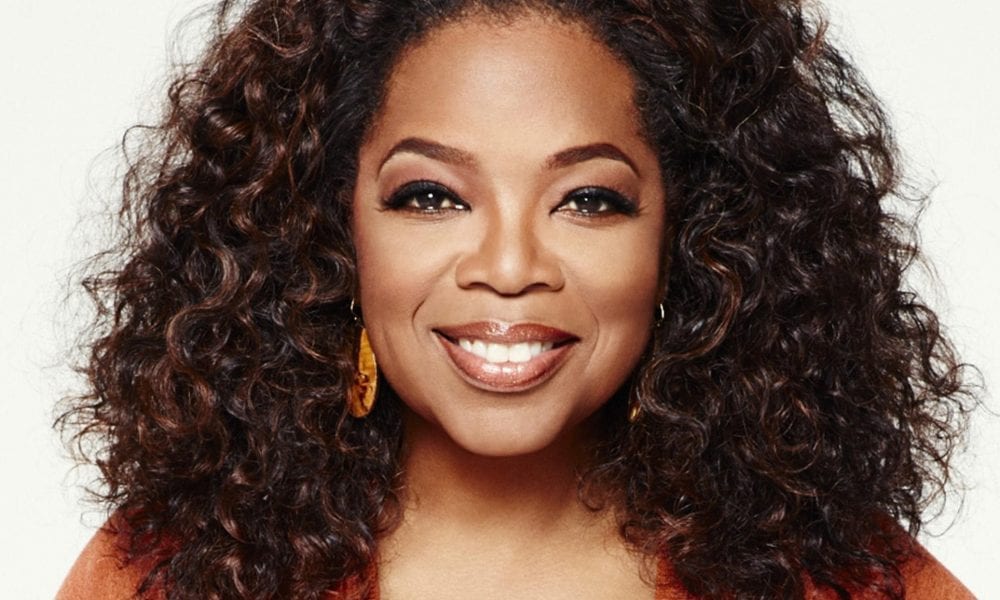 The world's beloved talk show host, Oprah Winfrey, is known for her empathy towards others as well as her tell-it-all interviews with celebrities and famous individuals. Oprah is also known to have had some ups and downs when it comes to her weight and fitness.
The media executive, who has her own TV Channel named 'O', has tried every diet in the book, as well as exercising and other weight loss methods. She has always been very open about her struggle to lose weight and to keep it off.
Nowadays, Oprah is more focused on a healthy lifestyle than looking like a size 0. She is known for spending a lot of time with BFF, Gayle King, and this weekend the two went sailing in Spain.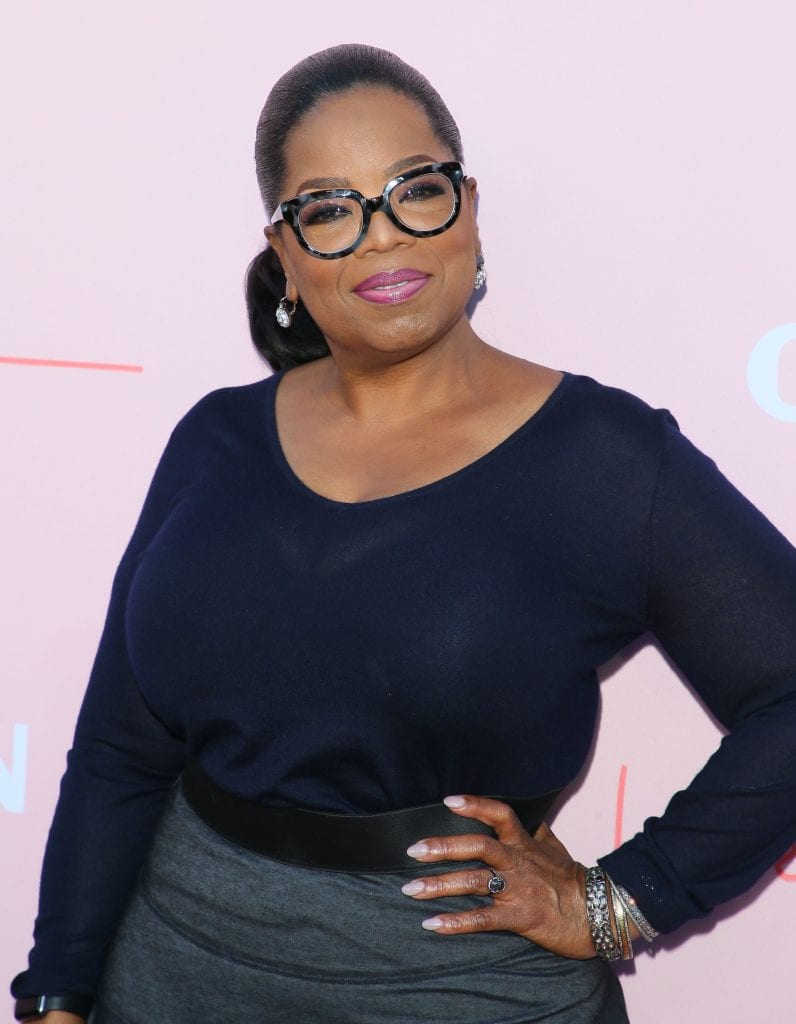 Regardless of Winfrey taking some much-needed time to unwind, the famous star proclaimed that it's no excuse to miss a workout, "Gotta get the workout in, no matter where you are!" 
While being on holiday off the coast of Europe, the diva didn't leave her Instagram followers behind. Oprah shared sharing a video of herself hiking a steep hill that overlooks a blue ocean and saying, "Happy Saturday, everyone. Hiking is so much fun!"
The 65-year-old enjoys different kinds of activities to help her physical well-being. She loves long walks with her dogs, hiking (of course), stretching, weights and swimming. Oprah also loves different kinds of foods, and like so many of us, feels that eating is so much fun. That's why keeping off her body weight is so challenging. After all of her endeavors with weight loss, Oprah now believes that finding healthy habits and sticking to them is much better than starving yourself to look a certain way.
Whether it's on-screen or off, Oprah remains one of the most influential women to this day. Sharing her Saturday hiking trip inspired many others to start finding healthy habits themselves. What will you be doing this Saturday morning?