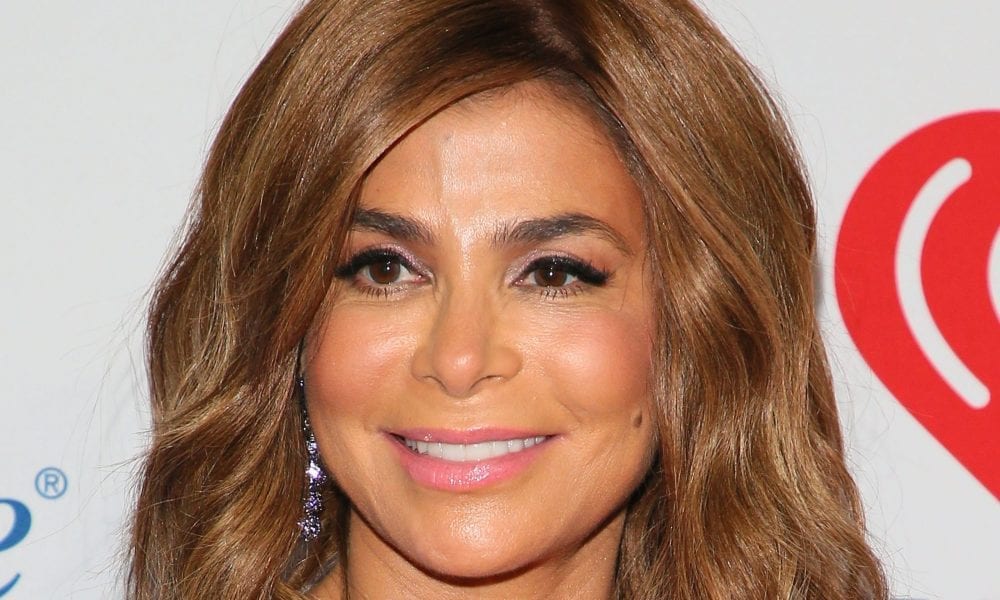 Paula Abdul is Still Doing 10-Hour Rehearsals at Age 57, How Does She Do It?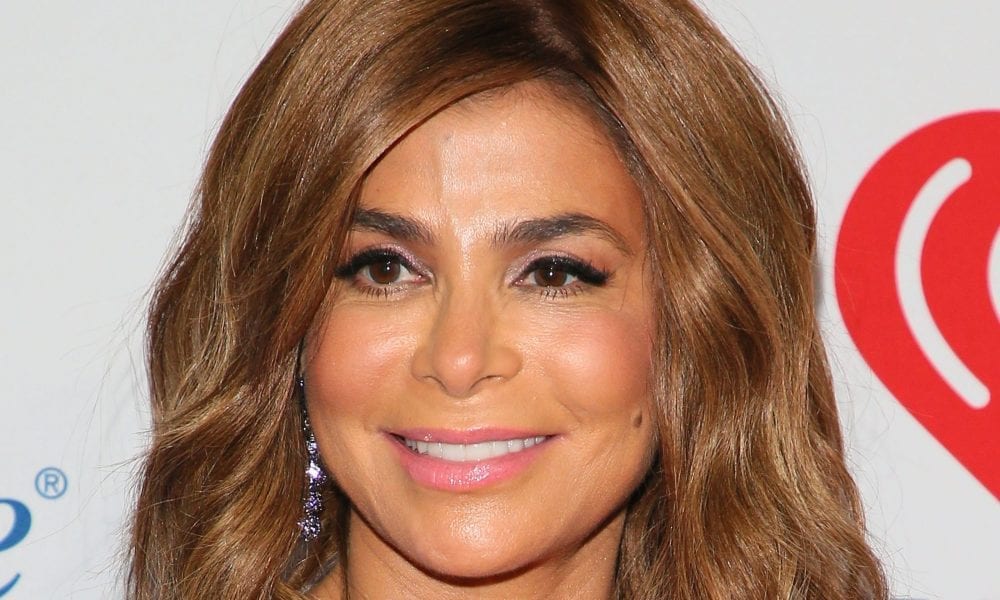 Famous for being one of America's most talented choreographers and a successful singer in the '80s, Paula Abdul is still dancing and performing at the age of 57. She started as a cheerleader for the famous basketball team the LA Lakers and continued to be the head choreographer for the LA Laker Girls.  She struck gold when The Jacksons discovered her and her career boosted with songs like Opposites Attract and Rush, Rush.
Her quick dance steps, witty comments, and great personality have earned her a spot in the hearts of fans all around the world. Paula also made headlines with her gorgeous outfit choices and kind heart while posing as a judge on American Idol.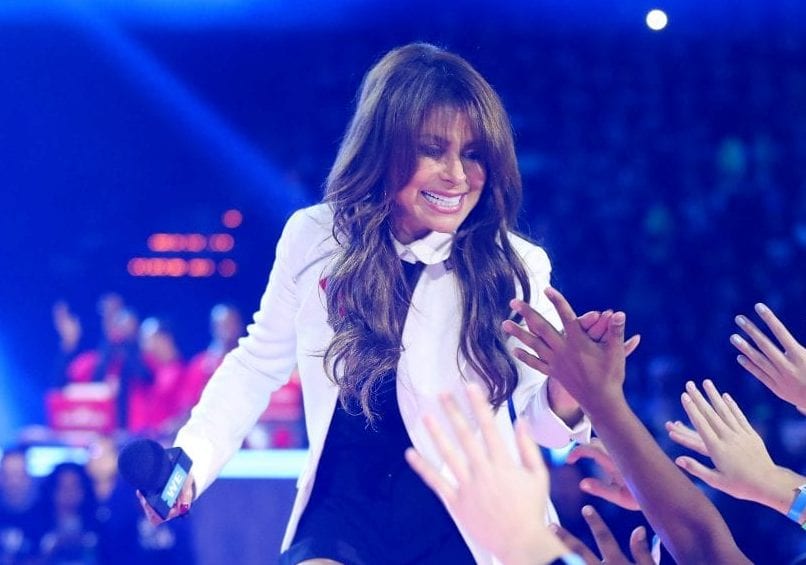 What's in store for the lady now? Well, she is going to star in her very first Las Vegas show at the Flamingo Hotel and Casino. Other celebrities like Britney Spears and Celine Dion are part of the chosen few who takes up permanent residency in Las Vegas.
In preparation for the show, Paula rehearses up to 10-hours a day. "It's very physically intense," she says. Her daily schedule includes getting up at 6 am for a gym session, then dance rehearsals from 9 am to as late as 7 pm.
In recent years Abdul has suffered from RSD (Reflex Sympathetic Dystrophy). She keeps the chronic pain at bay by eating healthily and stretching, knowing the importance of living a healthy lifestyle to be able to perform at 57.
Paula confesses to doing a lot of pilates, back, and core work, "Even though I'm dancing all day I often do straight cardio just so that I'm conditioning my body. And after each performance, I usually get in an ice-cold tub. It's not fun! It shocks your body, but it helps with inflammation."
Paula is an excellent example of living a healthy lifestyle, and that looking and feeling great can be accomplished, no matter how old you are!