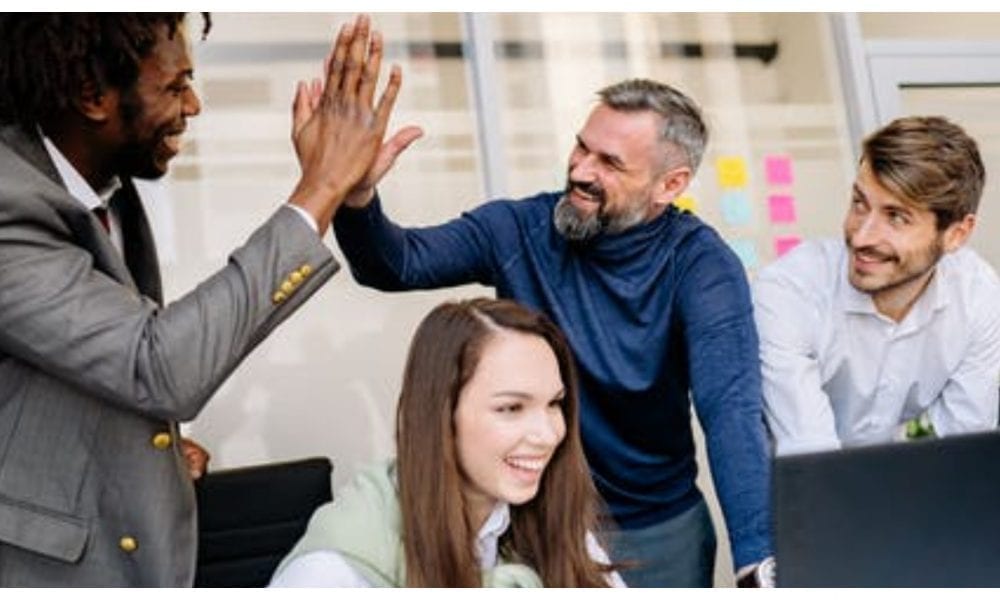 The Rising Popularity of Corporate Fitness Culture and Its Enormous Benefits!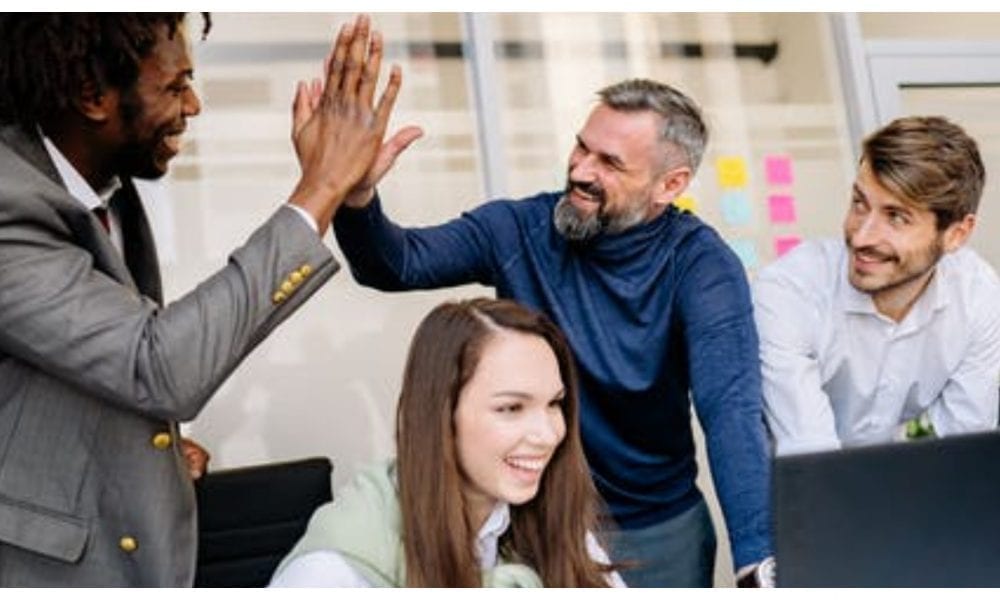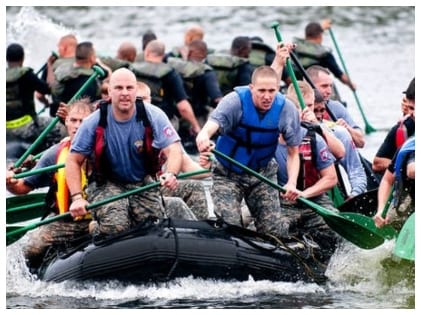 A 2013 International Labor Organization reveals a startling fact, about 85.8 percent of American men and 66.5 percent of American women have been working for more than 40 hours per week. With increasing time spent on our office seats and then our home couch, you may notice how it was coinciding with the increased instances of lifestyle diseases. If that was not scary enough, listen to this another scarier fact, from the US Department of Health and Human Services that nearly 60 percent of employees do not get enough exercise.
So, the only way to recover from this chair dependency, or should we spend more time on the seat than walking and doing our chores, is by incorporating a workplace wellness program. It is an initiative taken by the employer to reduce health risks, increase physical fitness and improve quality of life. Is a wellness program really beneficial for the employees? Well, we think so. Let's find out some of the benefits here.
Healthy Employees Lowers Healthcare Costs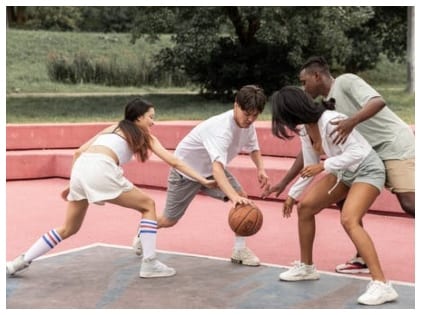 Healthy employees equate to less spending on medical bills. The University of Michigan agrees that a fitter individual and a fitter company can save a lot of money. This is $1,100 a year for every employee with smoking cessation, $1,200 a year for employees who drop their cholesterol levels from 240 mg to 190 mg. And employees who drop the extra points and are at a healthier weight get $177.
The Healthcare industry asserts that at least 70 to 90 percent of healthcare spending is a result of unhealthy lifestyle choices. And that may lead to chronic diseases. This may lead to costing the American businesses more than one trillion dollars in lost productivity every year.
 Less Stress at Work
Workplace wellness programs improve mental alacrity and physical prowess. More and more people suffer from fatigue because of constantly sitting down the chair and staring at computer screens. There are constant complaints of wrist, neck, back, and arm pain. Not to forget complaints of stress and fatigue too.
However, new-age companies offer desk-bound employees a solace in the form of ergonomic chairs to reduce stress and muscle strain. Employees can break the monotony and the same posture and including workouts and stretching exercises.
A regular exercise program can not only help with rising cholesterol levels but also rising blood pressure levels. Also, it provides great relief from non-stop working. Collective stretching sessions or dance sessions can quickly help the employees to get a quick break from work and deal better with physical and mental fatigue.
Reports Less Sick Days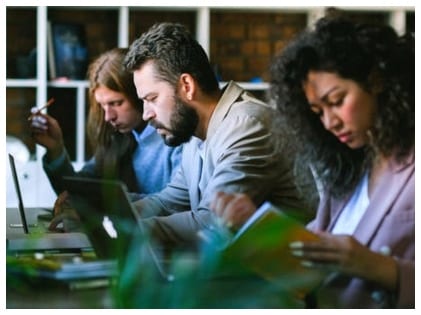 When employees are fitter, they report for fewer sick days. For example, after improving the employee health and well-being department, the MD Anderson Cancer Center in Houston reported fewer instances of lost days.
From a whopping 80 percent to 64 percent of lost days of work. So, a wellness program including group fitness programs, outside games, yoga sessions, and exercise sessions added heft to the saving by a whopping $1.5 million!
‍Promises Better Teamwork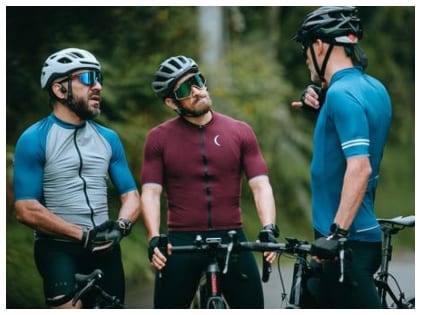 A workplace fitness program can build up camaraderie among the employees. Employees feel a greater sense of workplace teamwork. Employees who exercise together stay together as a team. Also, when you exercise together, you work as a team and provide better output.
Social support is a big part of an exercise or weight loss program, and when your colleagues are in it together, you not only encourage each other but also keep each other accountable.
When workers interact apart from the regular stressful work atmosphere, they see each other in a better light. And when they do that, they can come up with different ways to put in quality work. Employers can show the way how to impact the employer's mind. A workplace fitness program can go a long way in creating an atmosphere that is not only conducive to great work but also ensuring that the employees are fitter individuals.
Conclusion
Although statistics are scary, there is much scope to make the workplace creatively stimulating and improving your physical prowess. However, much of these wellness programs depend on the employee's participation.
So, a lunchtime yoga session is not only for sneaking in the extra coffee and burger but allowing you to stretch your tired limbs and brain a break! A few push-ups and breathing exercise and you give your muscles a boost and your respiratory health and your mental health a welcome boost!