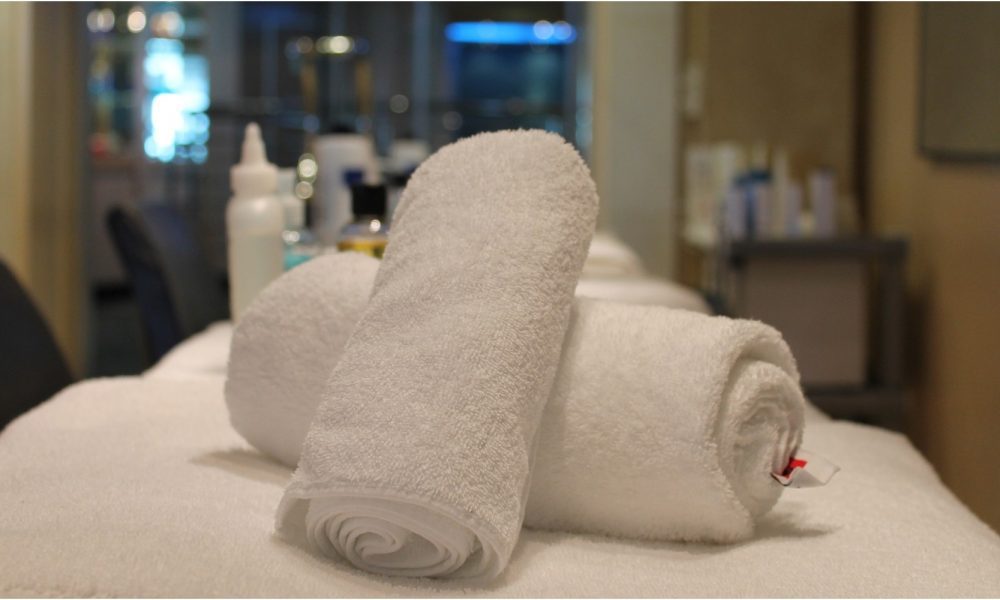 Should You See A Chiropractor To Heal Post-Workout Pain?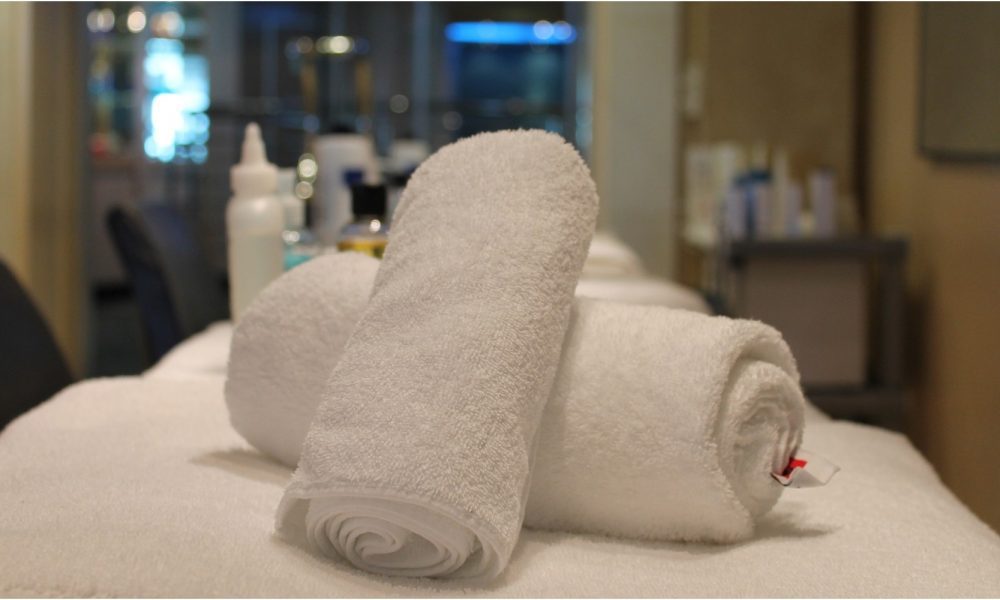 Chiropractic treatment is a natural treatment regime that works wonders. It helps when it comes to healing post-workout back pain and increasing overall fitness level. Chiropractic adjustments aim to help people get relief from spinal pain and related health disorders. It is a drugless and non-invasive procedure that certified chiropractic practitioners perform. If you are toying with the idea of seeing a chiropractic practitioner, here below are a few things you should know.
How Does Chiropractic Adjustment Work?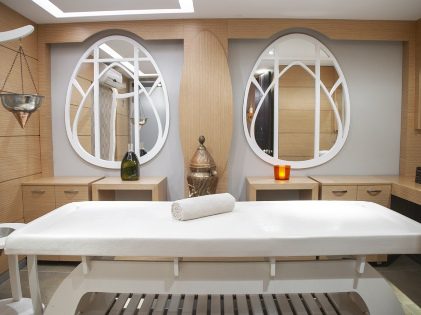 Our body has an innate ability to restore itself to 'factory conditions.' However, this natural ability heavily relies on the nervous system. The spinal joints get locked up during the stressful or catastrophic events that many of us go through. Sports injuries, road traffic accidents, unhealthy and stressful work contributions are some of the many reasons why our nervous system may not work well.
If you are experiencing pain, numbness, tingling, or swelling around your neck, back, or spine, it's time you should see a chiropractor. This limits the motion range. It hurts the spinal nerve. Chiropractors can adjust the distortions, restoring the nervous system and the body to their normal state.
How Can A Chiropractor Help You Regain Good Health?
Chiropractors have institutional training to diagnose and treat spinal distortions. This is why chiropractic adjustments are now a popular option for chronic and stubborn back pain people. These days, you would find chiropractors practicing privately or from healthcare centers. The benefits of chiropractic adjustment are many, including the healing of headache, nerve entrapment, jaw pain, and sciatica. Besides that, they also help treat tingling and swelling of legs and arms.
Should You See A Chiropractor?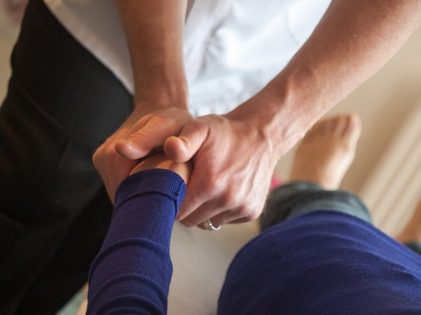 Nerve distortions can happen to anyone, and it's not that sportspersons or gym rats are the only sufferers. Patients of all ages approach chiropractors these days. Medical evidence suggests that chiropractic adjustment can help people who are suffering from neck and back pain.
Not only this, but chiropractors are also proficient in treating many trivial medical conditions that directly or indirectly stem from the distortions in the spinal cord. As it is a drug-free and non-invasive procedure, you can consult a chiropractor in your area right now. For the records, chiropractors have the lowest medical negligence rates on both sides of the Atlantic.
However, you must choose certified, has considerable experience under his belt, and has many success stories to tell. Quacks are everywhere, and you should only find a certified and reputable practitioner for chiropractic adjustments.
What Are The Possible Side Effects?
Chiropractic treatment has been recognized worldwide as a safe, non-invasive, and drug-less therapy that effectively treats neuromusculoskeletal disorders or distortions. The risks are minimal and almost negligible. However, like every treatment procedure, chiropractic procedure is also not completely free of potential side effects. Though most patients feel relief immediately after the treatment, very few of them may experience stiffness, soreness, and aching. This is similar to the post-exercise muscle stiffness that only lasts for 24 hours or less.
Should You Feel Safe While Undergoing The Treatment?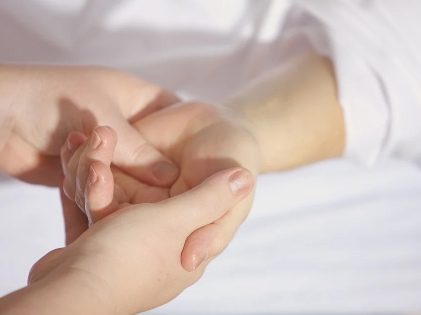 Chiropractic treatment is useful in treating neck pains and certain types of headaches. Reputed chiropractors usually take resort to cervical manipulation. And they commonly refer to it as neck adjustment to enhance joint mobility in and around the neck. This way, muscle spasm is effectively reduced, and the neck regains its range of motion. The patient who undergoes the treatment gets relief from pressure and stress. It would help if you talked to a reputed chiropractor in your area to know how to get started.
What To Do After Visiting A Chiropractor's Office?
If you are paying your first visit to a chiropractor's clinic in your area, you should mention what kind of symptoms you are experiencing. This would only help your physician make the right decisions, which is important for averting the possible adverse effects. Even if the chiropractor advises you to see another specialist, you know you are heading the right way. There's no reason you should jeopardize yourself by concealing the truths.
However, while discussing the underlying medical conditions, symptoms, and the associated risks of chiropractic adjustments, you should also consider the risks associated with other treatment procedures. Choosing a certified and reputable chiropractor could be your first step towards sound health and all-around fitness.