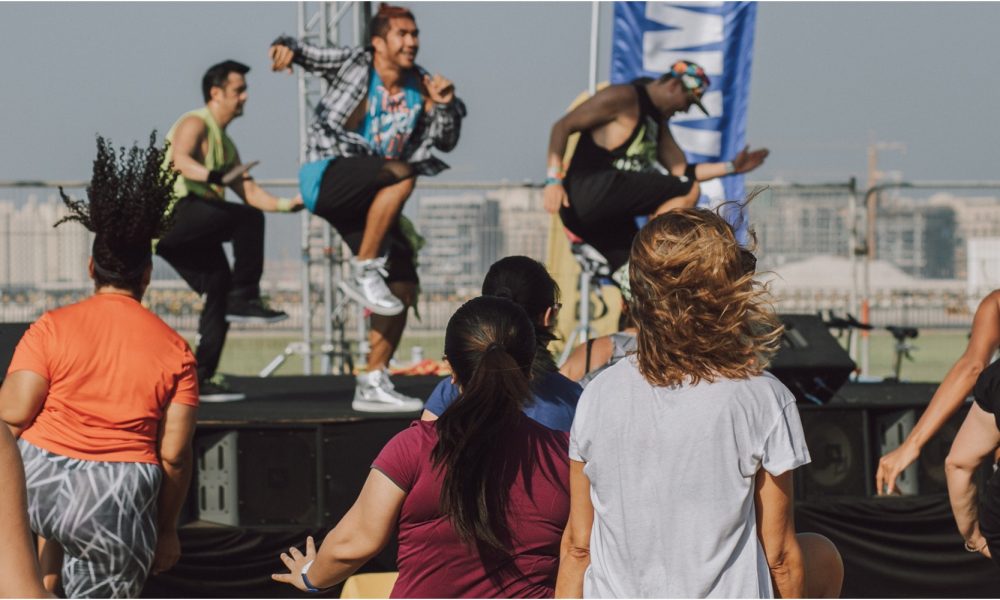 Should You Sign Up For A Fitness Boot Camp?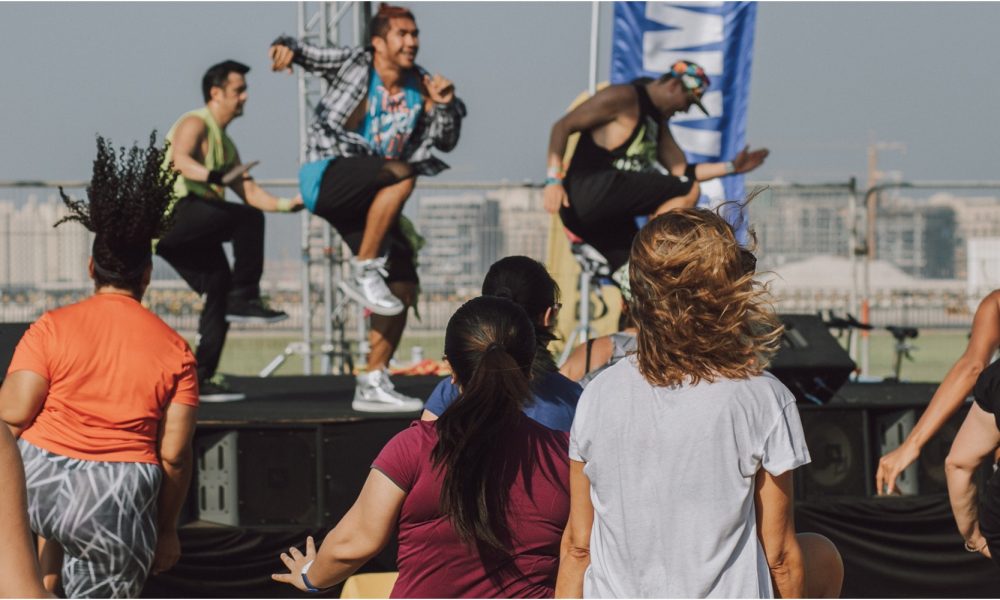 Getting into the military is not an easy task at all. Those who want to get recruited into the military have to be in top shape and achieve fitness. They have to perform push-ups, sit-ups, pull-ups, squats, jumping jacks, etc. It's not about just a set or a few repetitions. You will have to perform drills after drills of these exercises.
The boot camp workout is the military workout that you can perform in your gym, home, or anywhere else. This workout consists of several circuits of intense exercises. You devote 30 seconds to 60 seconds to each of these exercises and take around 15 seconds of rest in between. If you want to be fit and get into top shape, should you sign up for a fitness boot camp? Find out.
What Exactly is a Boot Camp Workout?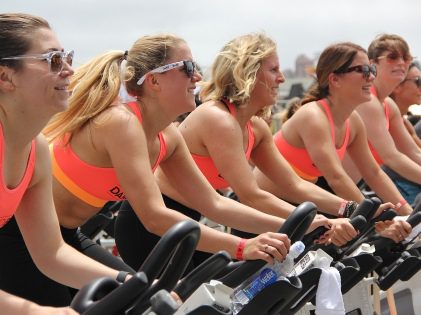 Boot camp workouts usually vary. These high-intensity workouts comprise an intense mix of strength training, aerobic exercises, and speed elements. The focus in one boot camp workout might be on bodyweight exercises, while another boot camp workout might emphasize drills usually performed in the military. Mostly, you might have to perform calisthenics, like pushups, pullups, lunges, squats, and crunches.
Some workouts can include strength training workouts. A boot camp workout is labeled a type of HIIT, i.e., High-Intensity Interval Training. One has to go through bursts of intense training with intervals of lighter training. Functional fitness and multi-joint exercises are also part of a boot camp workout.
Areas a Boot Camp Workout Targets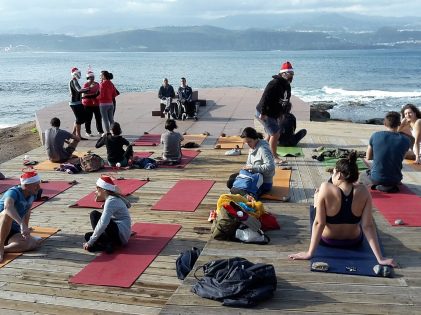 A boot camp workout comprises different exercises for your arm. A boot camp workout targets the core, arms, legs, glutes, and back. Planks, sit-ups, and mountain climbers target the abs and other core muscles. The cardio section of a boot camp workout burns fat.
You use your body weight to make your muscles stronger through walking planks and push-ups. Bicep curls as tricep kickbacks happen with weighted balls or even hand weights. You have lunges, squats, and other moves that focus on your legs. A boot camp workout includes squats and lunges to strengthen your glute muscles. Boot camp workouts also focus on your back muscles.
Benefits of a Boot Camp Workout
A fitness boot camp aims to perform a whole-body workout that builds strength and aerobic endurance. People like to perform boot camp workouts because they are challenging and fun at the same time. There are also varieties of boot camp workouts. And the best part is there is almost no equipment necessary. That's one advantage that attracts people more. The participants of a fitness boot camp develop strong friendships with each other. A boot camp workout is a kind of HIIT. The exercises require high intensity. Therefore, you need less time than any moderate activity like walking. And it is because the BootCamp exercises offer the same benefits as walking or other physical activity.
Can Anyone Perform a Boot Camp Workout?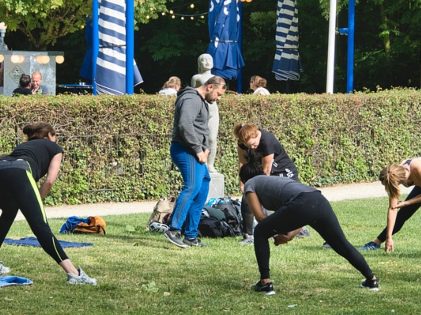 If you want a more intense workout, a fitness boot camp may appeal to you. For those who aren't in proper shape, the ballistic and rapid movements might pose a challenge for you. If you have been exercising regularly and have already been part of strength and aerobic training. In that case, a boot camp workout will probably not be tough for you. However, before you get enrolled for a fitness boot camp, get proper knowledge about the program's structure and find out whether you need to assess the prerequisites.
If you are above 40, haven't been involved in any workout for a long period, are pregnant, or have existing health issues, always consult with your doctor before signing up for a fitness boot camp, or in that case, any exercise program.
If you get the instructions on the movements to perform are completely new to you, take it easy. Go slow initially to check whether the movements are correct. Proper form and technique are mandatory to perform. You have skilled instructors at a fitness boot camp to guide you with that. You should inform your instructor if you have any health issues or special requirements.
There are mixed opinions about whether a fitness boot camp delivers the results you are looking for. However, many people have testified that a boot camp workout helps improve your body's overall strength. Are you ready to give it a shot? Let us know in the comments section!