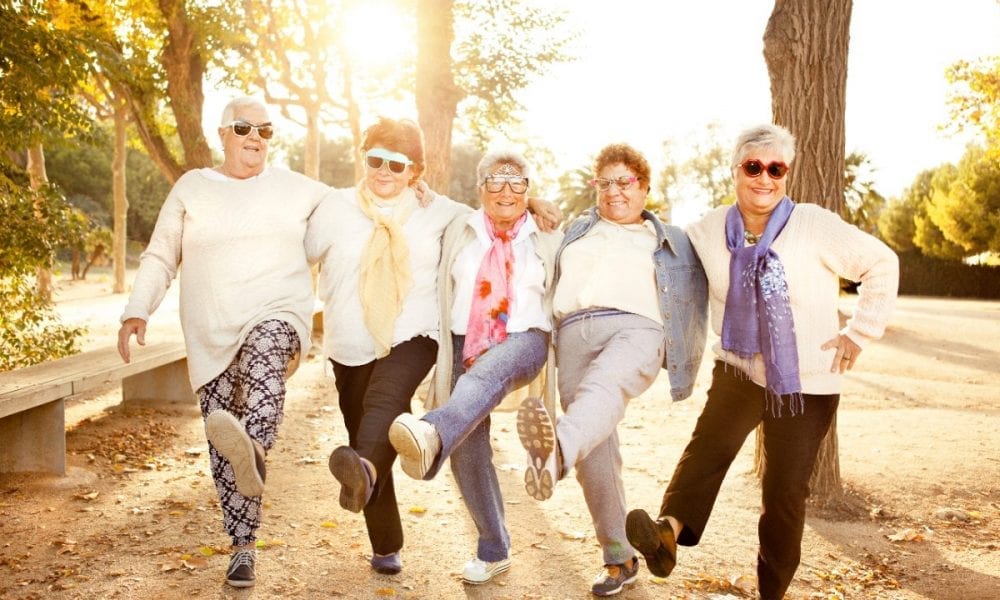 Super Fun Activities You Never Thought Burnt Calories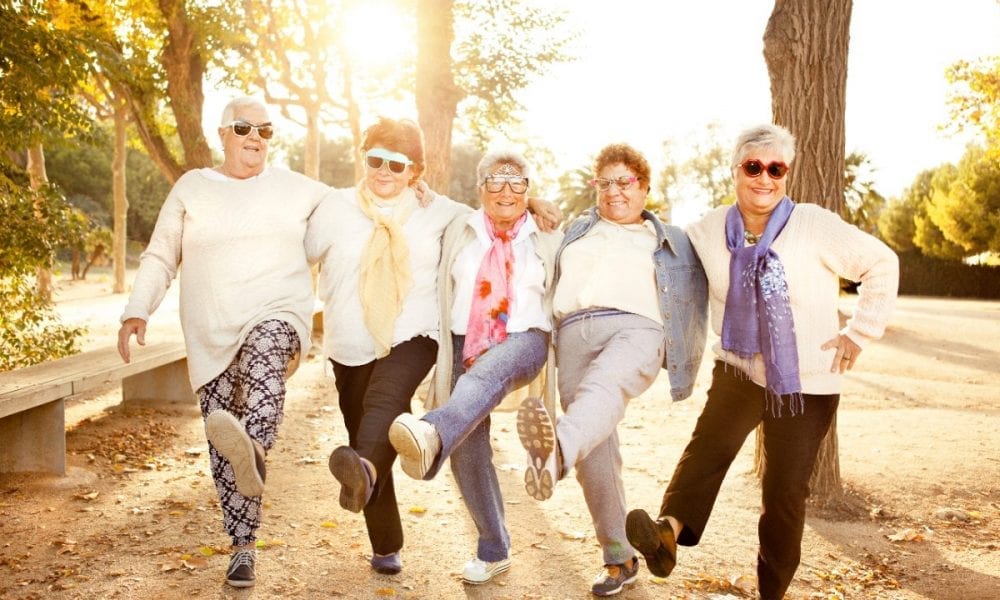 Exercising isn't everybody's cup of tea. For some of us, a visit to the gym can result in aching muscles and shattered dreams. Some people even develop anxiety only when thinking about stepping into a fitness class. The association of pain, exhaustion, and failure to keep up with specific exercises can create negative feelings towards training.
The misconception about exercising is that it should entail a sweaty session that leaves you exhausted for days. Even though this applies to some gym-aholics, many of us don't thrive off of a burning sweat session. Luckily, there are alternatives to burning calories that don't have to be hiking, jogging, or cycling around the world. There are many other unconventional ways you burn calories without you even knowing it.
Here is a list of unusual activities and exercises that you never thought burn calories!
Mall Walking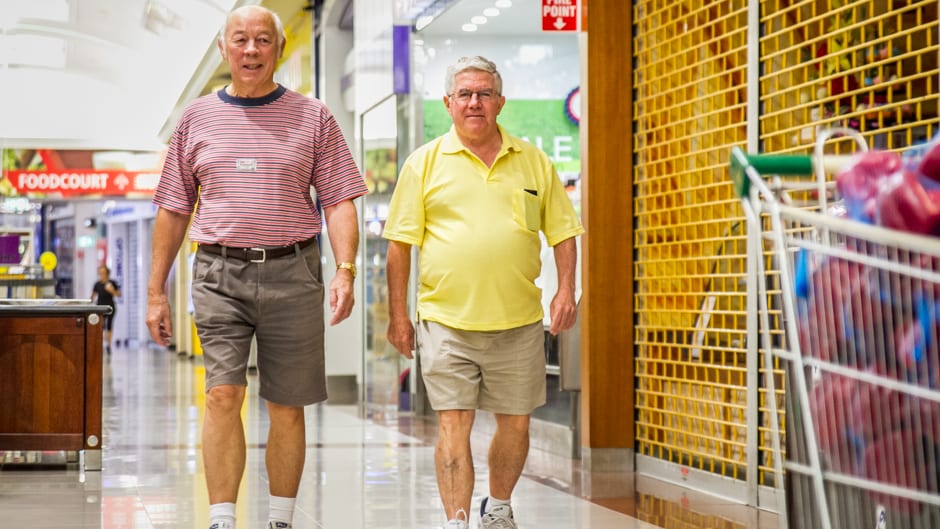 If you are someone who enjoys shopping, you'll love mall walking. Mall walking is an activity that can be done in groups or by yourself. Up the pace by walking at speed through the mall's shops and feel the calories burn away. Try walking in long strides and take the stairs instead of the escalator or elevator.
Walking the Dog
Even though this activity demands walking, it can be enjoyable to walk your four-legged friend somewhere in nature. If you live close to the beach, and it's a dog-friendly area, a walk next to the ocean can be a very useful work-out and make you feel great. Turn the walk into a complete activity by taking gorgeous scenic photos of the sunset and waves or picking up shells.  You can burn at least 65 calories for every 20 minutes you walk your dog.
Singing In The Shower
You can burn as much as 20 calories when you shower or take a bath. Especially when you are singing. So, you can go all out and sing golden oldies at the top of your voice. The louder you sing, the more calories you burn.
Bowling
Bowling is a highly entertaining activity that you can enjoy with friends. An added benefit of bowling is that without even knowing it, you are building strength and agility. If you've ever bowled before, you'll know that bowling balls are quite heavy. Picking up the ball and balancing while aiming and throwing is an excellent way to burn some calories without even noticing.

Laughing
Laughing really is the best medicine for any ailment. Not only does it relieve stress and release endorphins that make you feel high, but it also burns calories. A 10-minute laugh can burn up to 30 calories. A practice named Laughing Yoga or Laughing Circle was created to help individuals deal with mental illness while also getting a light exercise.
 Hugging
Hugging someone for an hour can burn between 60-75 calories. Yes, this is true. Not only is a hug, a sign of affection, but the action itself is a form of exercise that burns calories.

Dancing
Dancing is not only for special occasions and can be done anywhere at any time. Many Asian cultures have adapted to dancing as a form of daily exercise. Groups of older Chinese ladies can be found dancing to the beat of a song that's blaring over a speaker in a communal park or city square. Where there is music, there can be dancing. Dust off the old dancing shoes and get moving to get your blood pumping!
Hosting
Nothing can be more exhausting and exciting as hosting a dinner party. You can burn up to 85 calories while running after your guest's needs. Setting up tables, running to the kitchen and back, making sure there's enough toilet paper en answering the door are only a few movements that will ensure that you burn all the calories that you consume in cake at the dinner party.
Chewing Gum
Chewing gum is not necessarily good for your teeth, but after chomping down for an hour on gum, you can burn between 7-10 calories. This obviously refers to sugarfree gum that doesn't contain any extra calories.
Exercise shouldn't feel like a chore; it can be a lot of fun. As long as you start moving and stay active, you on the right track. Finding enjoyable activities that help you move your body and make you feel physically better may be a task – but it's an important one. Don't give up on yourself – be creative and find new ways to get moving!