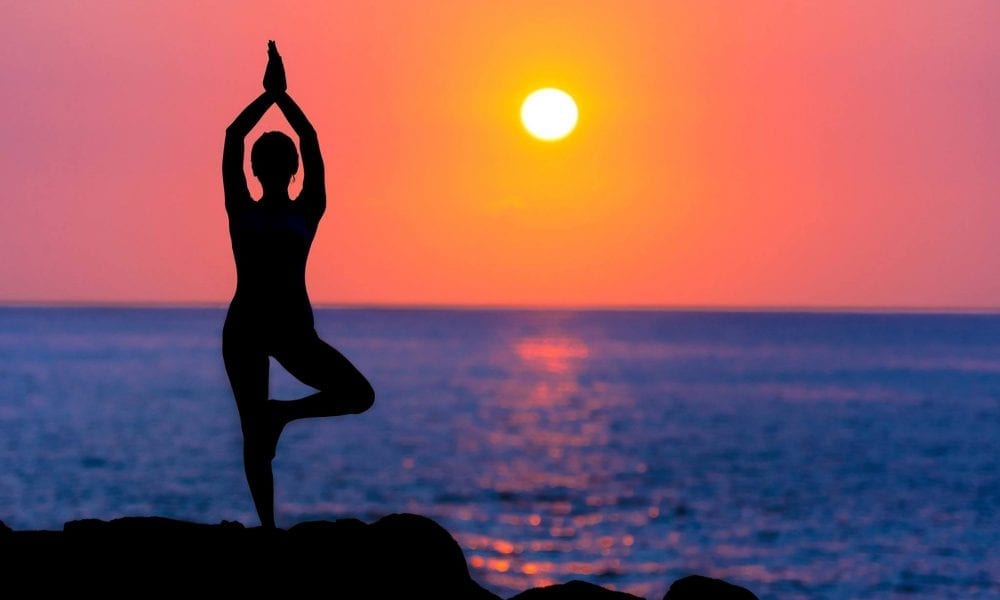 Sweat Your Way to a Super Svelte Body with Yoga HIIT!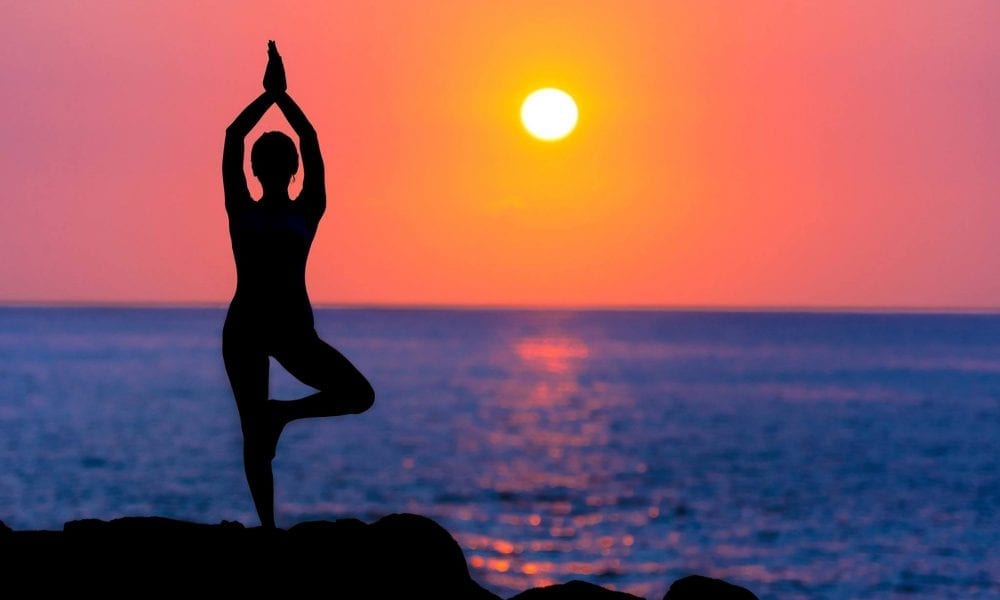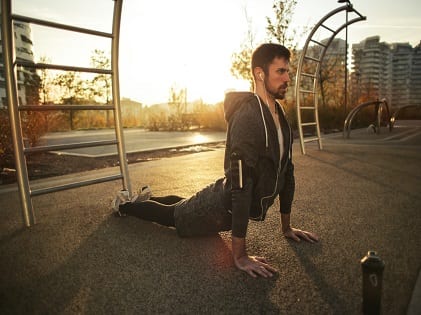 The HIIT fever is on, and everyone who knows a thing or two about fitness are getting hooked to this popular way of workout. That is because it can help you get in shape with just a few minutes of workout. Yes, even as little as seven minutes of workout is good enough. So, what exactly is HIIT? HIIT or High-Intensity Interval Training is not a fad fitness trend.
It gives results and improves efficiency. Have you ever heard of HIIT Yoga? It is nothing but a combination of the two and it provides an intense cardio workout while you stretch your limbs. In other words, it is a workout that brings together the best of both worlds.
It improves stamina and helps target muscles you never knew existed! Are you excited about knowing more about this unique way of working out? Here is all that you need to know about HIIT Yoga!
Burns Calories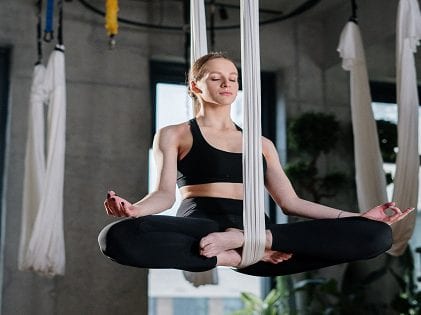 Well, we are all constantly trying to lose weight, stay in shape, and tone the muscles. However, all this might take quite a while and is tiresome. But once, you jump on the HIIT bandwagon for losing weight.
It does not just help you lose weight, but also helps you tone your muscles and burn calories with ease. Regular practice of yoga gives you muscle endurance and boosts metabolism. In short, you reap more benefits by workout for just a few minutes every day!
Boosts Blood Flow
Yoga not just helps you with your weight loss, it also helps boosts immunity. Research evidence suggests that the regular practice of yoga helps you combat several health issues such as swelling legs and kidney issues.
This is because it reduces your stress levels, boosts blood flow, and reduces the strain on your heart. It also strengthens your lungs and other vital organs. In other words, yoga is as intensive as you want it to be and as relaxing as you want it to be.
Ideal for All Body Types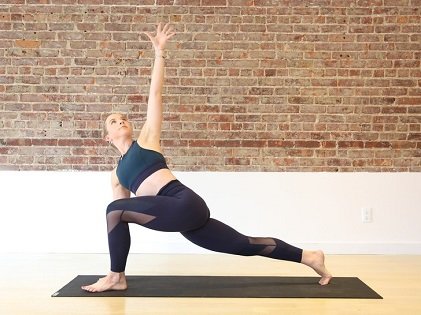 High-intensity exercises are not for everyone. In fact, people who are overweight, obese, or those who suffer from heart diseases should avoid it. That's because they run the risk of injuring themselves, particularly, if they do not warm up before the workout or do it without professional supervision.
However, when you combine the HIIT exercises with something more relaxing like yoga, it can reduce the strain on your muscles. At the same time, it will also help improve your muscle tone and help you stay flexible. Besides, it would also prevent sprains, bruises, and injuries while you are working out. Now, isn't that what we all want, a result-oriented exercise routine that also provides results. And that's what makes HIIT yoga ideal for people of all age groups and body types.
The Stress-Free Workout
Exercises not just put your muscles under strain, all the high-intensity workouts add to your stress levels too. This is because most exercise forms raise the cortisol levels in your body and cause fatigue. However, yoga, on the other hand, reduces stress. You stay calm and super relaxed. Yoga also helps you focus better.
So if you have a grueling schedule or a tough meeting to deal with, this form of exercise will help you accomplish your task better. And all the while relaxing you and energizing you. This is the best way to keep it enjoyable and relaxing. This means, when you pair HIIT exercises with yoga, your body and mind do not experience stress. So, what better option than yoga HIIT?
Get Stronger and Healthier Bones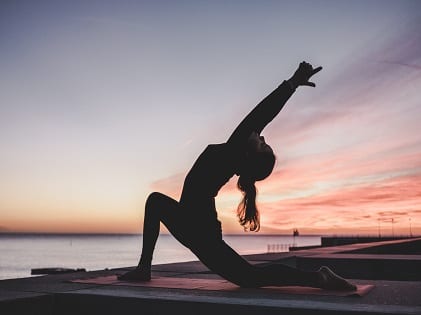 As we age, our bones get brittle. The only way to strengthen them is by lifting weights. However, you will have to do that under the guidance of a trainer and there are limits to the maximum weight you can lift. But you also run the risk of injuring yourself while lifting those heavyweights, and might also end up with a muscle injury.
Yoga, on the other hand, strengthens your bones and helps you fight all the age-related bone-degeneration conditions like osteoporosis. Once you strengthen your bones, lifting yourself up with a handstand or a headstand wouldn't be a tough task! And when you have strong bones and strengthened muscles you can carry on your everyday activities with ease.
In short, when you practice Yoga HIIT exercises, you don't have to spend hours doing something you despise. Instead, you could indulge in exercises that relax, engage, and boost your well-being. So, switch on HIIT Yoga mode to unleash all the magic!