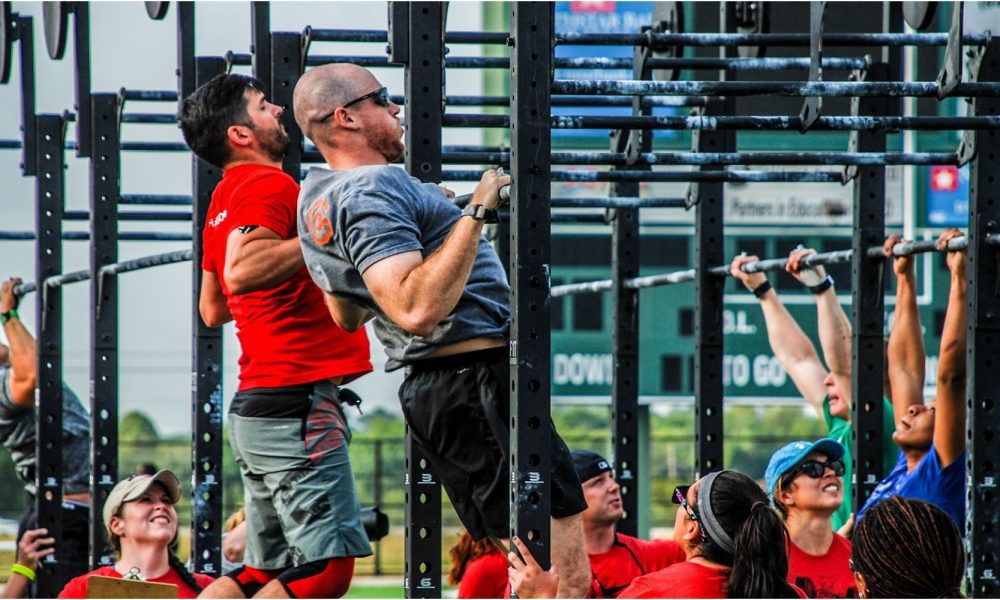 Things To Consider While Buying Gym Clothes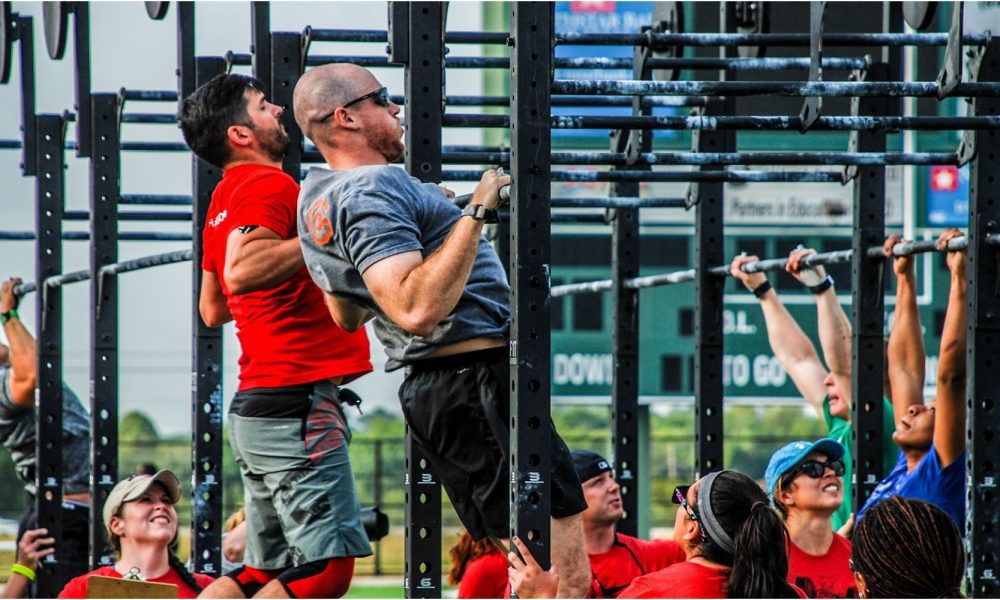 Are you considering hitting the gym and wondering what kind of gym clothes you should buy? Owing to the availability of many gym brands these days, choosing the perfect one can be challenging. You might have to pay more for a given quality of gym attire as some brands charge way too high. Cheaper clothes will not be worth it. Most people fall prey to consumerism as well as deceiving advertisements. If you are aware of what aspects to consider while buying gym clothes, you won't get trapped. Below are some tips you might find useful when you are choosing gym attires for yourself. Once you make these a habit, you won't be fooled into making the wrong decision while buying a product.
Consider the Quality Standards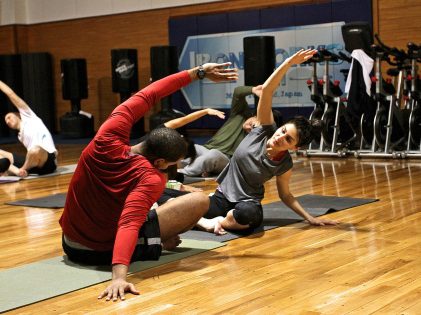 The first thing you need to keep in mind while purchasing gym attires is to check the quality. Durability matters. But you can only come to know whether a product is durable or not after you purchase it. Therefore, you can do certain things to judge whether a product has passed quality standards or not. When you are at a physical store, just scrunch the clothes to check if the crumbles go away in an instant. Next, stretch the fabric and check if it loosens. Also, do check out the stitching, zippers, buttons, and buttonholes. If you are buying online, checking the pictures and features of the product is a must. Moreover, you need to check the quality page of the clothing brand from where you want to buy. This way you will get an idea of the quality of the product.
Try the Gym Clothes On
When you are at a physical store, don't forget to try the clothes on. Remember, how well you perform at the gym would depend on how well the clothes fit you. If they are too tight or too loose, your performance levels will come down. If you are buying clothes online, check the size guide on the website of the brand you are visiting. This is important because different brands have different sizes. If you don't check out the size guide properly, you could end up paying more when you try to exchange or return the product.
Sweat Control is a Key Feature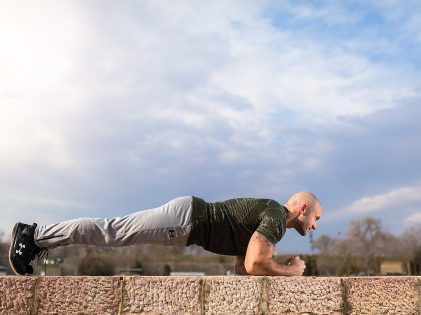 Moisture absorbance is a major aspect to consider when you are purchasing gym attires. If the fabric is breathable, the sweat won't hamper your progress and impact your performance. You can reach the goal you have set for yourself. You will also find dry-fit clothing available in different brands. The function of dry-fit clothing is the same. All you need is value for money. So, you need to make sure that the clothes you are buying are good for sweat control.
Gym Clothes Should Keep You Cool and Dry
Continuous airflow is necessary when you are performing at the gym. You need to stay cool and dry. For better airflow, synthetic fabric is preferable. If the fabric is cotton and has spandex and polyester mixed with it, it will serve your purpose. If your clothes have better ventilation, your bad odor won't bother you irrespective of how much you sweat. Also, you need to ensure that no one at the gym is put off by a bad smell.
Price vs. Value
Price is the most important thing that plays on the minds of every customer. Though pricing is important, the value of the product should also matter. Is the product you are buying giving you the exact value you expect? Considering all the factors, you need to check if the product is actually worth the selling price. Only then will you be able to judge if the value of a product is more or less than similar ones.
Go Through Online Reviews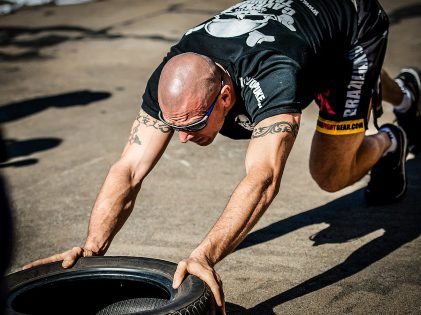 Having an online presence is the key factor these days. Several brands have their own pages on social media. You can check them out to measure their popularity and what features help them stand out. You will get to know the factors they focus on and what kind of price tags they attach to their products. Go through their accounts on Facebook and Instagram. That would be enough to tell you which brand to choose.
Different people have different styles. You must have your own. So, opt for the designs and colors that you think would suit best on you, but never neglect the comfort factor.