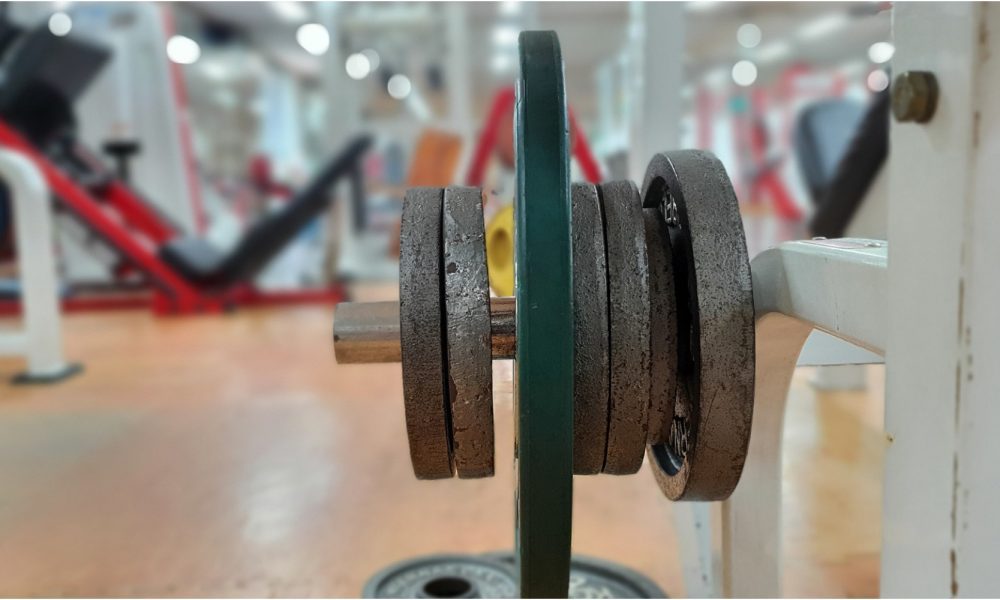 Things To Consider Before Choosing A Fitness Center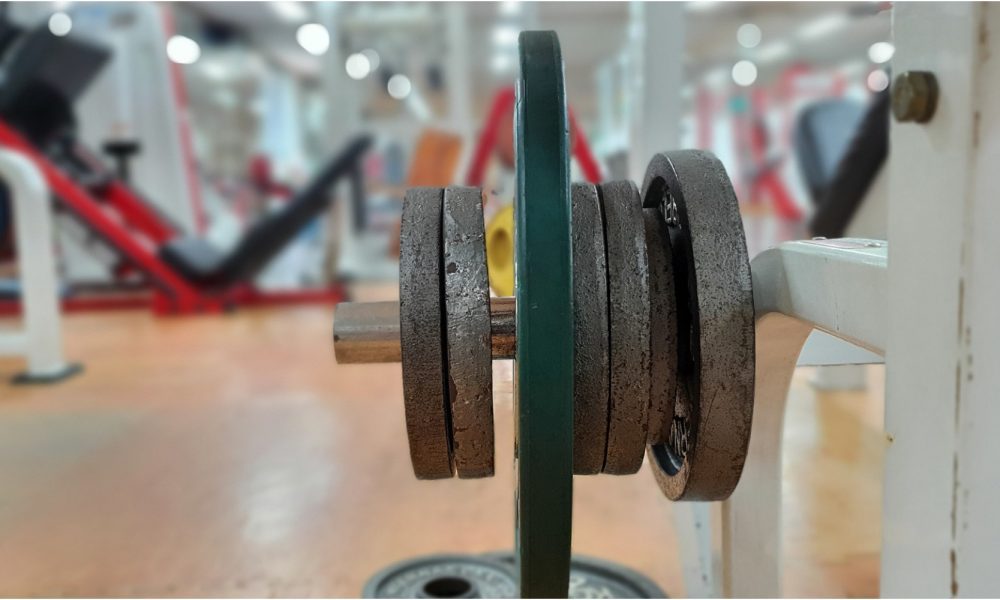 Fitness facilities have become so popular that health-conscious people find it difficult to choose the perfect one for their personal fitness goals. There are hundreds of local gyms, wellness centers, clubs, and professional fitness hubs for you to choose from. Here are a few important things to consider before signing up for a gym membership. Let's take a closer look at them.
How Much Would It Cost You?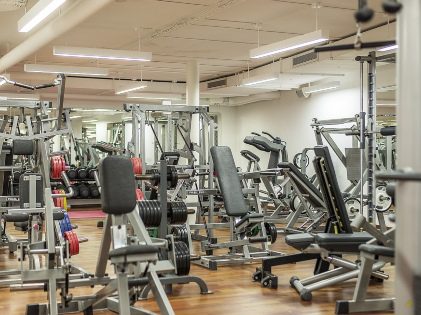 This should be one of the first things you think about before deciding on a fitness center. Several premium gyms and fitness clubs provide highly expensive packages and training programs. You should not be hesitant to accept the reality, whether you can or cannot afford it.
This is true that many good fitness centers will supply you with excellent services at a very reasonable price. If you are smart about it, you can typically discover methods to save costs or just switch to a more affordable gym. If you purchase a membership plan, check to see any seasonal discounts. For instance, during the New Year's or Christmas seasons, you should surely go for those seasons then. If you can, postpone acquiring your membership until one of these dates, and your chances of paying a lesser premium will be considerably higher.
When you go to the fitness club, there will be a lot of marketing folks trying to sell you additional expensive packages. They are experts at what they are doing and might convince you to sign up for things you do not need. Don't succumb to their demands. Keep in mind that you should always get precisely what you need and nothing more.
Gyms are infamous for locking you into long-term contracts in which you sign up to become a client for 1-3 years. This is often not the best thing to choose since you become dissatisfied with the club after a short amount of time. You are practically tied in and will be investing whether you use it or not.
Equipment Available At The Fitness Center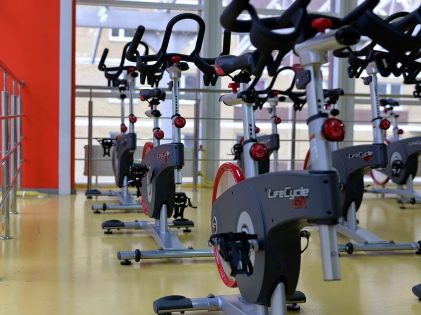 This is the second factor you should surely think about. A good gym should provide you with the necessary equipment. For example, you could inquire whether they have a variety of dumbbell sizes available for training sessions. Check to see whether they keep high-tech weight equipment. Only then will you be able to have a smooth training.
If the weight machines are a little older, be sure they have been serviced and don't appear to be falling apart anytime soon. Check to see whether they have a good stretching area. This is a vital part of your training. Take a look at the cardio equipment and the treadmills too.
Hours Of Operation
You should check to see if the gym is open when you have time in your busy schedule. Some individuals prefer to work out in the morning, while others recommend waiting until the gym is vacant and working out late at night.
Some gymnasiums are available 24 hours a day for their members, which you should check for. Browse out their vacations and the weekend's plans. If you have a highly hectic schedule, you will prefer to work out on weekends. In this instance, this is the most important criteria to consider.
Who Can Become Members?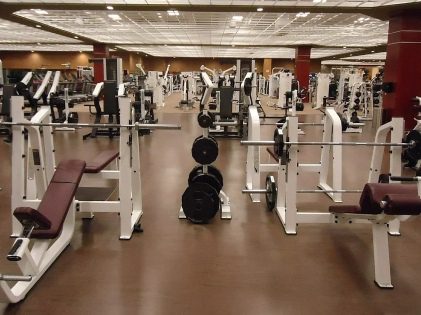 First, determine whether the gym is solely for women, men, or mixed genders. Check your comfort level, especially if you are a woman, and then decide. Many women are scared of weight lifting in the presence of the larger male population and will wind up skipping this portion of their workout, which you should avoid.
Perhaps rigorous workouts aren't for you if you are a senior citizen and you would like something more soothing and healthy. Understand your comfort level and then decide. Finally, the last piece of information you would want to know about the member profile is the number of members and how busy it becomes during peak hours. Check out the benefits of the membership plan as well.
So, before you sign a three-year deal at the first gym, you go into, do some research, ask a few questions, and even inquire about trial memberships. You will find the perfect gym for you. If it is lagging in certain aspects, possibilities are there is another gym nearby that's not, so keep it in mind but move on.