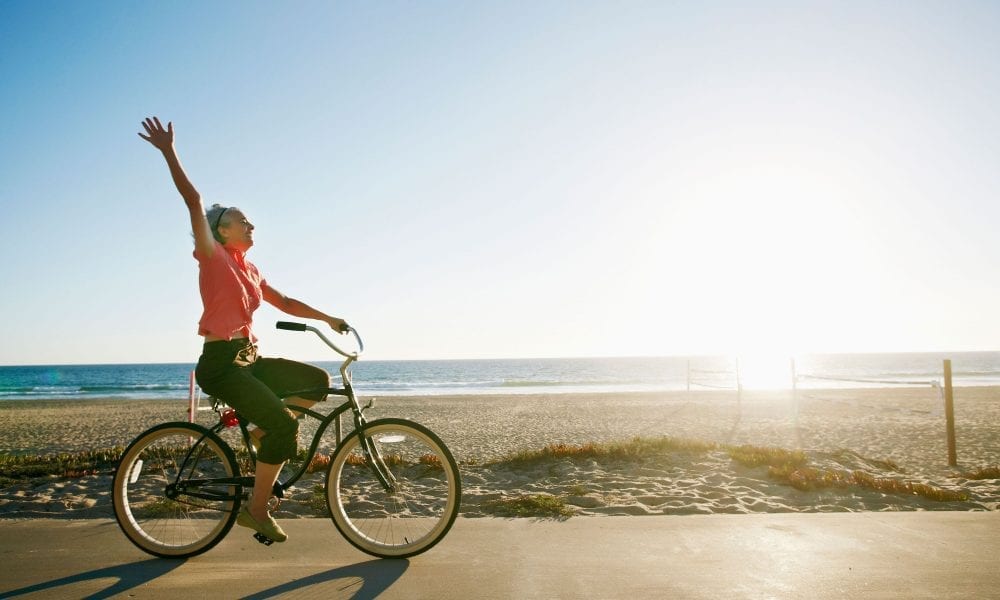 The Ultimate Guide to Staying Fit While on a Vacation!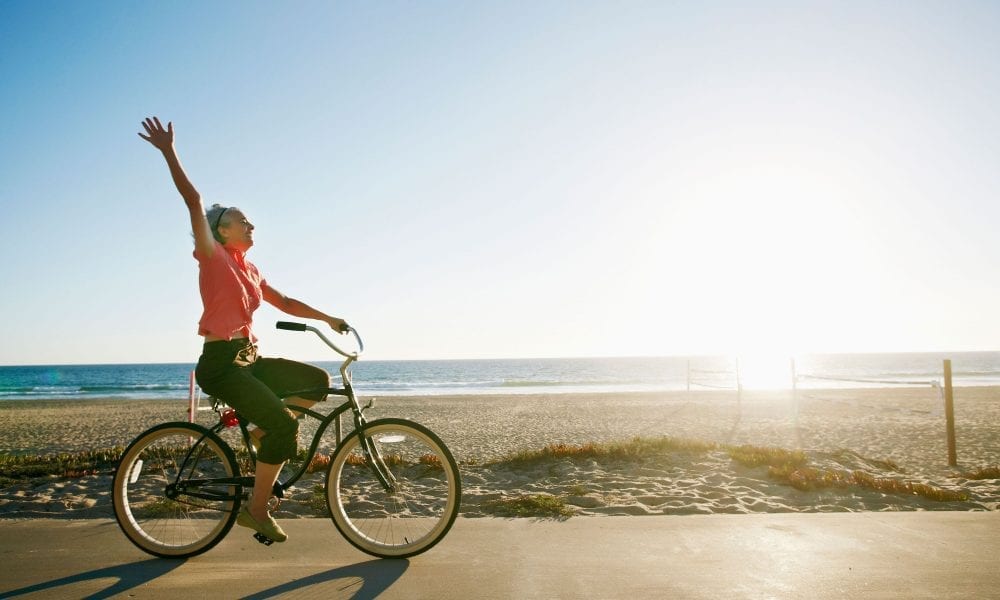 Working on the beach body and training to look fit on vacation is normal. However, in most cases, what happens is people tend to gain weight while they're vacationing. The reason for this is simple. They throw caution to the wind, give up on their exercise routine and diet.
All this causes them to gain those extra pounds, besides pushing the person towards a lazy lifestyle. You can avoid that and stay fit even while you are on vacation, here are five fun tips you could try. These are easy to add to your vacation routine and won't make you a killjoy.
Pack Right
Your fitness routine while on vacation begins long before you reach your destination or even the airport. It begins when you start packing your clothes. If you do not commit at the start of the vacation and pack accordingly, you set yourself up for failure. Make sure you take a few clothes that allow you to stretch, take a walk, or even go for a jog.
Make sure to pack a pair or two of your gym clothes, too, so that you can hit the gym at the hotel you are staying in. However, if you would like to have a more vacation kind of workout, you could always throw in a pair or two swimwear and swim your way to fitness. But remember, your vacation workout goals should not and cannot be the same as the ones you have during your regular life. So, plan accordingly. You could also pack simple workout aids like a resistance band in your luggage. It will remind you all the time to workout.
Wake Up Early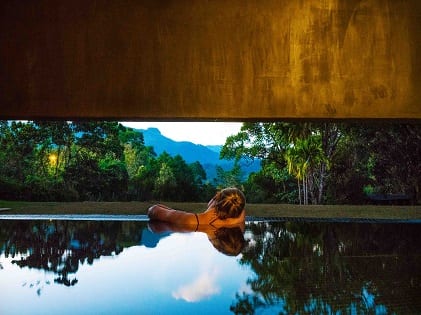 Vacations seem like the perfect time to sleep in, wake up late, and be lazy for a while. However, that impacts your fitness routine and makes it difficult for you to get back on your exercise routine even after your vacation ends. Wake up early even while you're vacationing. There's an added advantage to this.
You can explore new places, basking in the views, and making the most of the vacation. When you start your day with a workout, you will feel more energetic throughout the day. If you continue to wake up early every day for the entire duration of your vacation, you can explore the place better, and it's like having one extra holiday!
Walk Around
Explore the destination by walking as much as possible. Pick the stair over the elevator and find restaurants that are walking distance from your hotel. It will not just help you take in some more of your vacation destination than you would by traveling in a vehicle. Imagine getting to stop at the local stores, chatting with the people there, and exploring the local culture. There's a lot to every country and city than just the tourist spots. You will be able to experience it all only when you walk. And if that's also benefitting your health, why not do it?
Plan Your Meals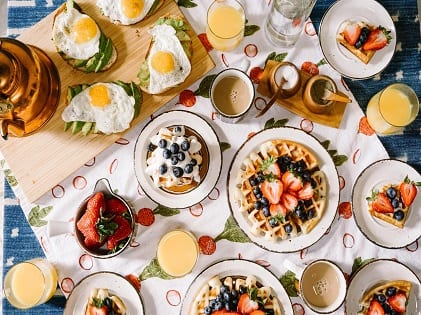 Reduce snacking and eating unhealthy food.  While it might be tempting to give in to the cravings of trying the local food, resist the temptation. However, you need not have a strict dieting plan even while on vacation.
Instead, have a cheat item per meal, but watch your calorie intake. This will help you watch your weight while letting to experience the local delicacies guilt-free!
Control Your Alcohol Intake
Well, you might want to let your hair down and party all night while on vacation. However, excessive alcohol intake does more harm than you would like to believe. It does not just impact your decision-making skills but also your fitness routine and your calorie intake. So, plan your drinking schedule for nights before the day you take a break from the workout. Also cut down on the sugar intake with every drink to make up for the alcohol consumption.
These handy tips will ensure you stay fit and in shape even while on vacation. Remember, your body thrives on routine, and when you give it that, you're more likely to stay healthy. Besides staying healthy, sticking to a fitness routine can also help you slow down the aging cycle. So let the workout glow add to the vacation glow and help you look picture perfect!