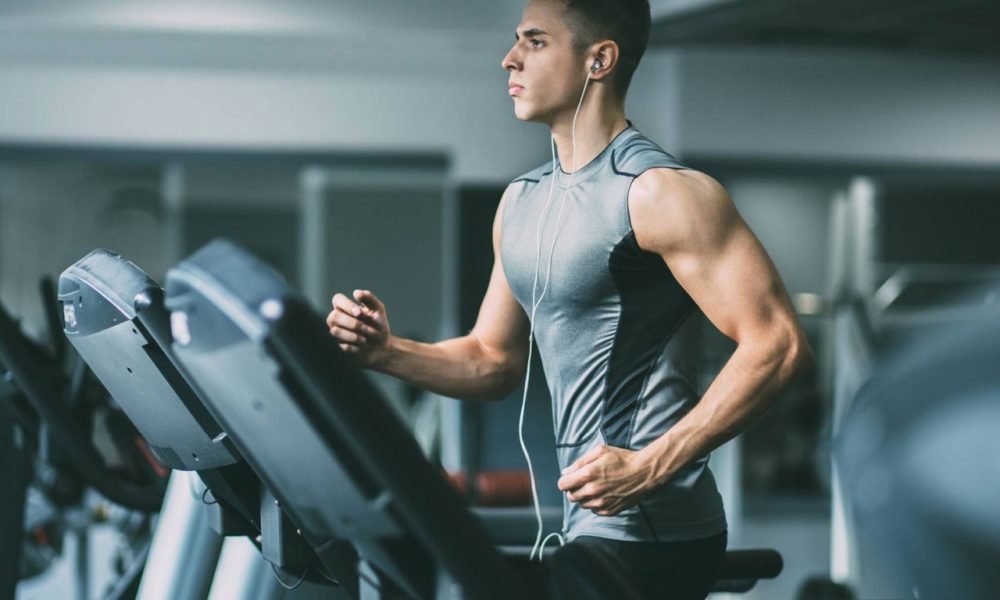 Ways to Stay Motivated to Achieve Your Fitness Goals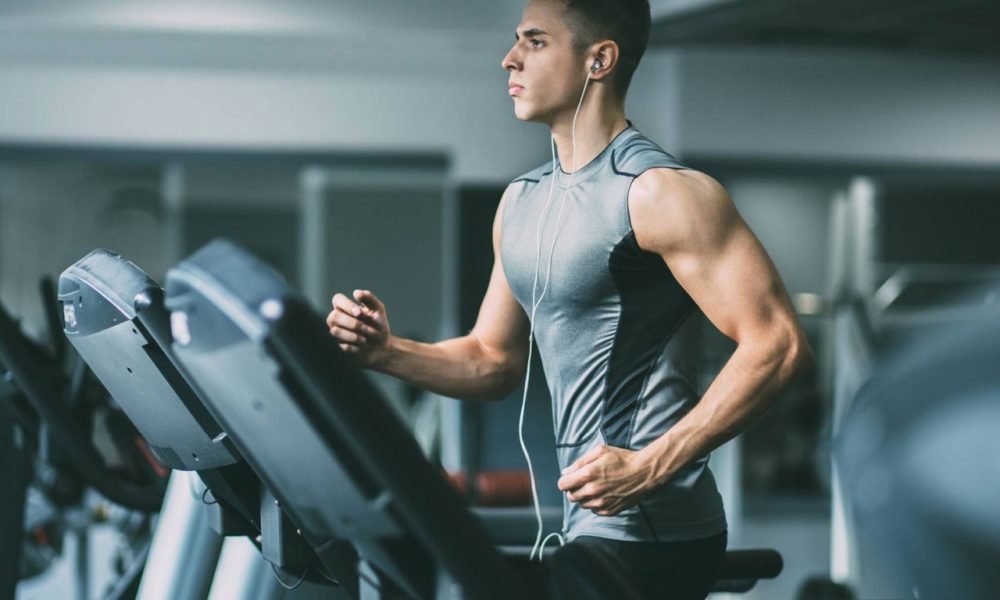 If you are trying to achieve your goals, it will be essential for you to stay motivated in order to succeed. It is quite common for us to lose our motivation because of various reasons. This is particularly so in the winter months when we begin to struggle to maintain our weekly fitness regimen.
Do you think it is difficult to overcome the lack of motivation? If so, the following points should encourage you to remain motivated and achieve your goals.
 Keeping Your Body On Its Toes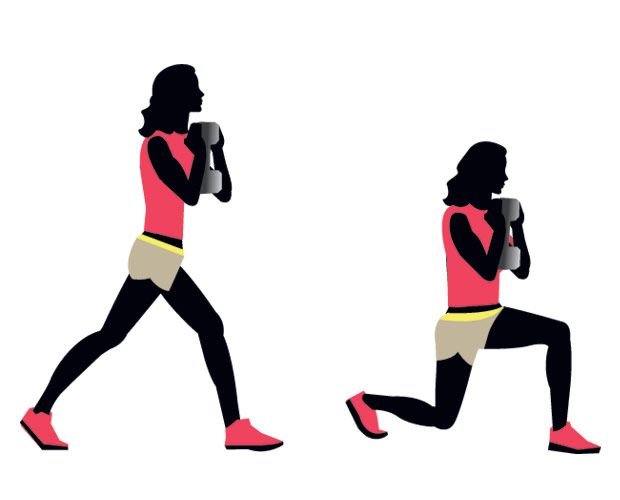 You can decide to include various styles of training and programs. Choose the ones that will keep you focused for a longer period and enable you to achieve your overall objectives faster. Your training regime can include high-intensity interval training, interval training, continuous training, low or high-intensity poly metrics, circuit training, group exercise classes and a lot more.
You should change your weekly exercise regimen by mixing up the training you are involved in. By including an assortment of styles, you will have given yourself an opportunity to remain focused. You will also be helping yourself to enhance the overall fitness.
 Reconsider Your Attitude Towards Exercising
You should consider your daily regimen as your regular everyday activity.  The moment you realize that exercise is part of your day, you are likely to stop all negative thoughts associated with working out. Instead, you will begin to discover the intense satisfaction you can derive from this activity.
Remember that exercise should be considered as a luxury. When people get into the habit of relating exercise to being a job, they immediately develop a negative mindset.
 Begin Working For The Endorphins
When you begin training your body, you start to release chemicals that are known as endorphins. These chemicals will reduce any awareness of pain from your mind while also triggering a positive feeling. Endorphins have the ability to transmit electrical signals within the nervous system to bind them to similar neuron receptors as some painkillers. However, unlike painkillers, the activation of the receptors by the endorphins will not lead to independence or addiction.
Apart from the diminished feelings of pain, endorphins cause a sense of euphoria. Many athletes have commented on this feeding by stating that it allows them to perform for longer periods without exhaustion. It also lowers stress levels and reduces appetite. As such, it helps people to make sensible and healthier choices.
 Workout With Like-Minded People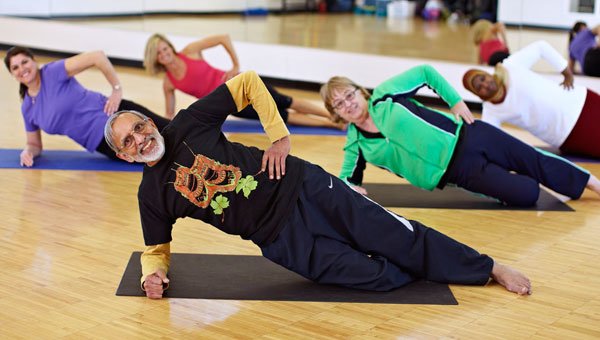 An excellent way of staying interested in exercise is to get involved in group exercise classes. That way, you are likely to be surrounded by like-minded visuals that have similar desires and objectives. It is common to witness people having their days off just as it is also possible to find inspiration from the effort and the commitment of others.
Looking at people around you achieving their objectives can give you the inspiration you need to remain motivated. You could even be surprised by the change you notice in your attitude when you are surrounded by positive and like-minded people.
 Do Not Hold Back On Entertaining Yourself
Studies have shown that entertaining yourself during your training can increase your endurance by around 15%. Therefore you should not hold yourself back from any entertainment during your training sessions. Moreover, it can also motivate you to begin your training.