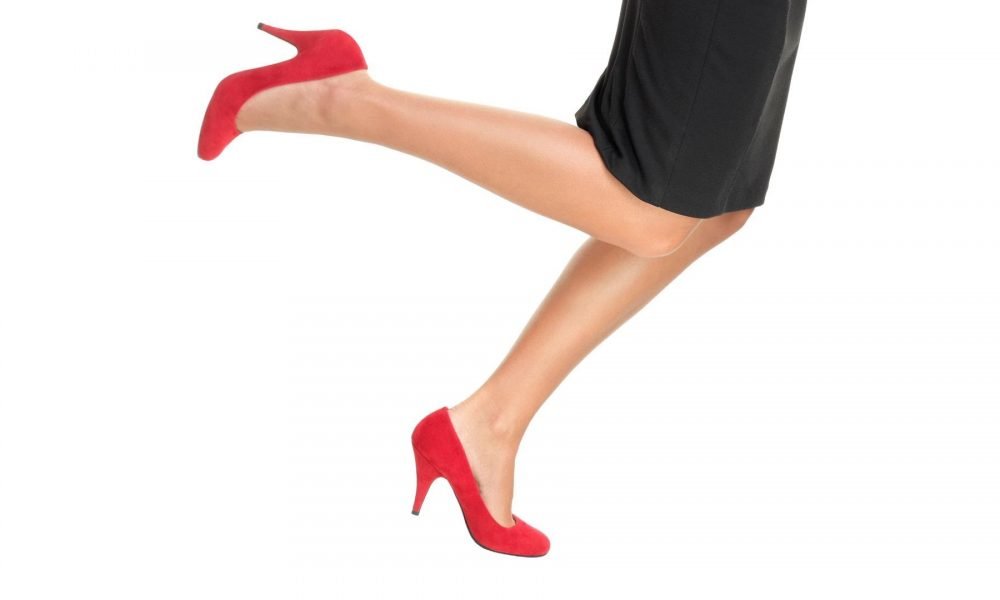 Woman Breaks The World Record For Running 26 Miles In High Heels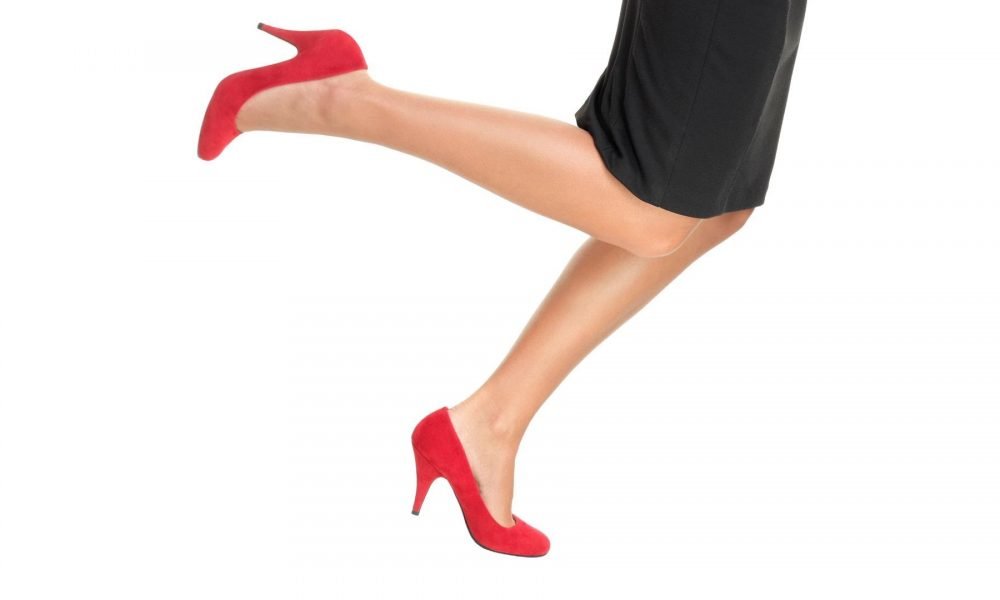 People do weird things in different situations just to prove that they think outside the box. That saying perfectly describes 27-year old Irene Sewell, who felt that marathon race can also be stylish with 3-inch stiletto heels. Yes! You read correctly; a 3-inch stiletto heel was her sneakers as she ran on the track. A stiletto heel is a long and thin high heel usually made for women.
Amazingly, Sewell's uniqueness paid off because she is now the record holder for Guinness World Book of Records for that singular act…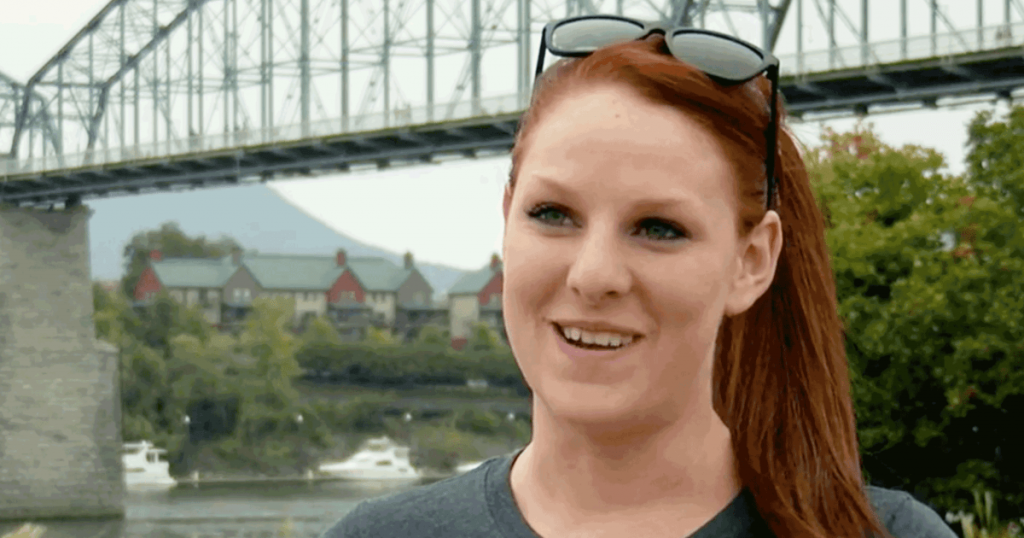 Guinness gave her the go-ahead after she made her intentions to a record-setting race known in an application to the company. She remained resolute in pursuing her dream at the 7 Bridges Marathon in Chattanooga, Tennessee, October 15. Unfortunately, her training almost failed her because she could not cope well with heels while on the run. She soon realized that her feet could get injured fast.
"I got the idea of running with heels from one woman in London who tried it but did not succeed," she said: "I thought that my knowledge in ballroom dancing would be enough experience for me in athletics and in winning the record," Sewell explained.
"I suffered frequent forefoot pain, then I met a podiatrist who advised me to inter-switch between my normal training shoes and heels. The heels can be used once in a while. I was afforded only one year to train, and I had to put in my physical and mental best," Sewell says.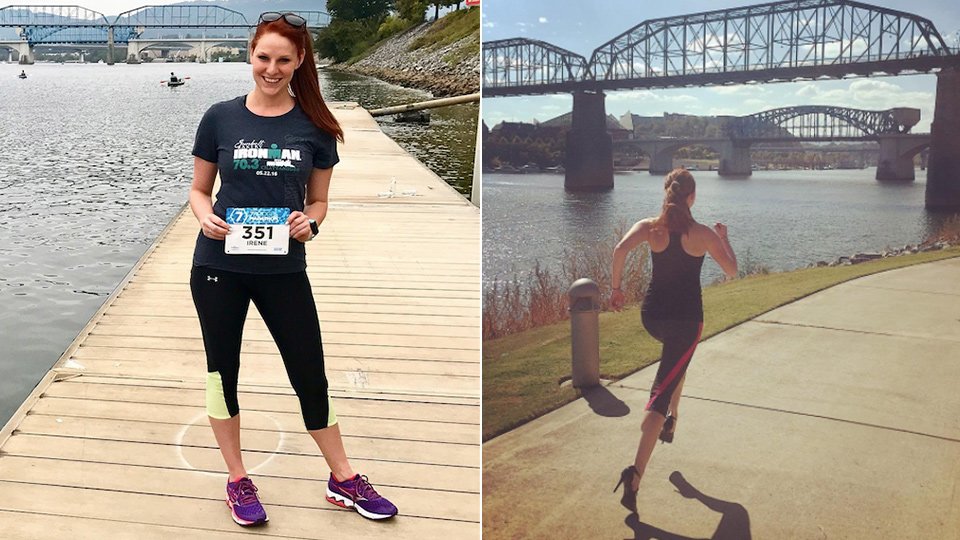 Many female athletes who are professionals in marathon also testified to the fact that training with the right shoe and the right attitude is very important. Ideal footwear for that purpose should be selected based on the comfort of the athlete.
"Stability shoes are the best because medial support is vital during training and the main race," Rachel Hannah from Canada says. "My shoes must be light as well," she added.
Burundi marathon athlete, Diane Nukuri also shared her experience. "I started with Nike running shoes when I began training at age 14," she says."I could remember that they were heavy and bigger than my size, but I was glad to have a training footwear that saved me from running with my ordinary feet."
But not all was easy for Sewell during her preparations as she confessed: "It was really difficult to select the right shoes and train as well."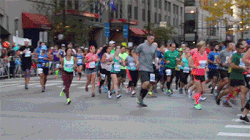 "Guinness can only endorse a heel height of 2.75 inches high and a base of 1.5 cm, so that was not a piece of cake for me. Another problem was identifying closed and open shoes since they both have their peculiarities. Although I know that closed toe shoes would be better for feet protection, I was concerned about nursing a swollen foot after many miles which may prevent me from fitting into the shoes. All the pair of heels that I tested were up to six before I could settle for the most appropriate pairs," she explains.
The stiletto runner acknowledged her crew who stood by her all through the adventure via her Instagram,  'I DID IT!  I'm so speechless right now but very happy regardless, It's a good day to be in Guinness book!" #marathon #26point2 #guinnessworldrecordholder #guinnessworldrecordfamily
In another post, she shared: "Guess what? I just changed my heel at the very last minute. The heel is designed with a built-in heel cushion, extra support around my midfoot and straps that have wide ropes which should make me do this more conveniently. We have just 24 days left to reach the 7 Bridges Marathon, and all my preparedness and efforts are finally paying off! #fitfam #highheelsforguinness #highheels #stilleto @superfeet @cepcompression"
Her friends were so expectant to see her on the track with her dancing shoes running a marathon, but her mother was in doubts.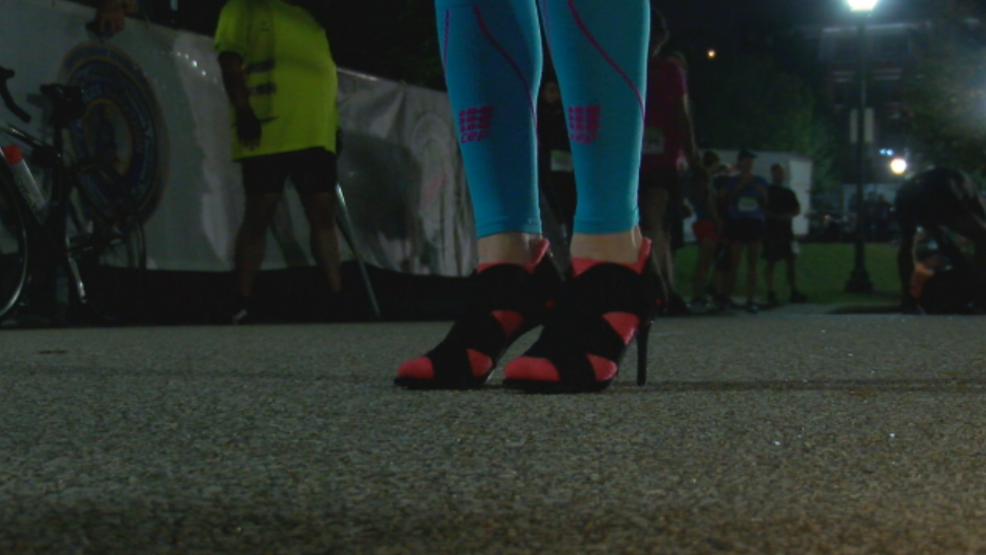 "My family were supportive but still unsure of my planned marathon. My mum especially was skeptical about it and would ask me many times when the time for the race drew nearer that why didn't I just try a 5000 or a half marathon? But my friends are not aliens to my weird ways of doing things so they were all eager to witness what would become of me," Sewell says.
Luckily for Sewell,  the marathon went smoothly. It was void of any shoe-related accident, and the record holder found it easy to round up two minutes before the allotted time limit of seven hours and thirty minutes.
"The applaud I got when I finished was astounding. The audience was so excited!" she says: " A large group of friends trooped out to the race to cheer me on.  It was exhilarating!"
So Sewell, thanks for breaking the norm.