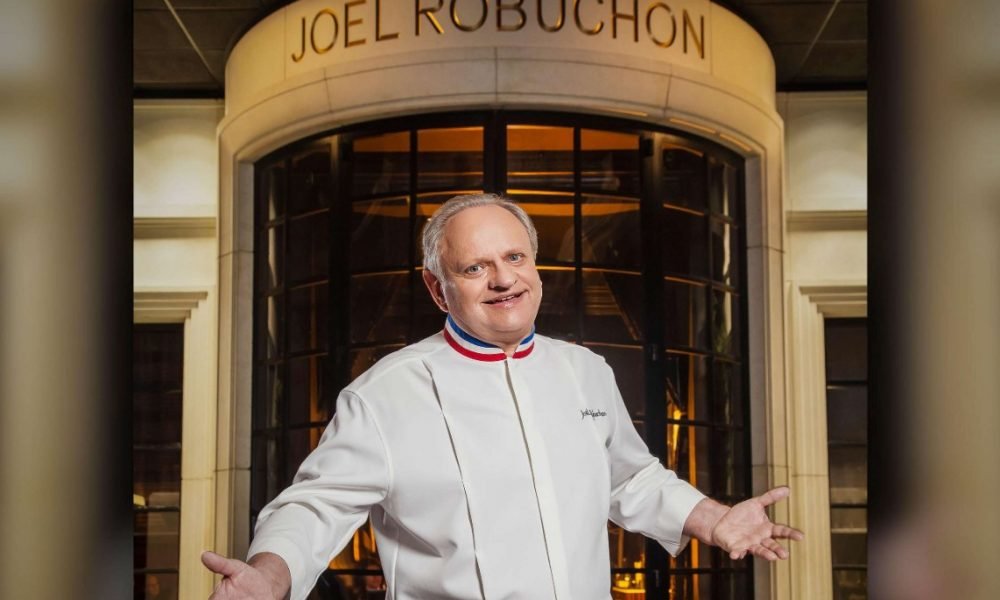 World Renowned Chef Shares His Own Weight Loss Secrets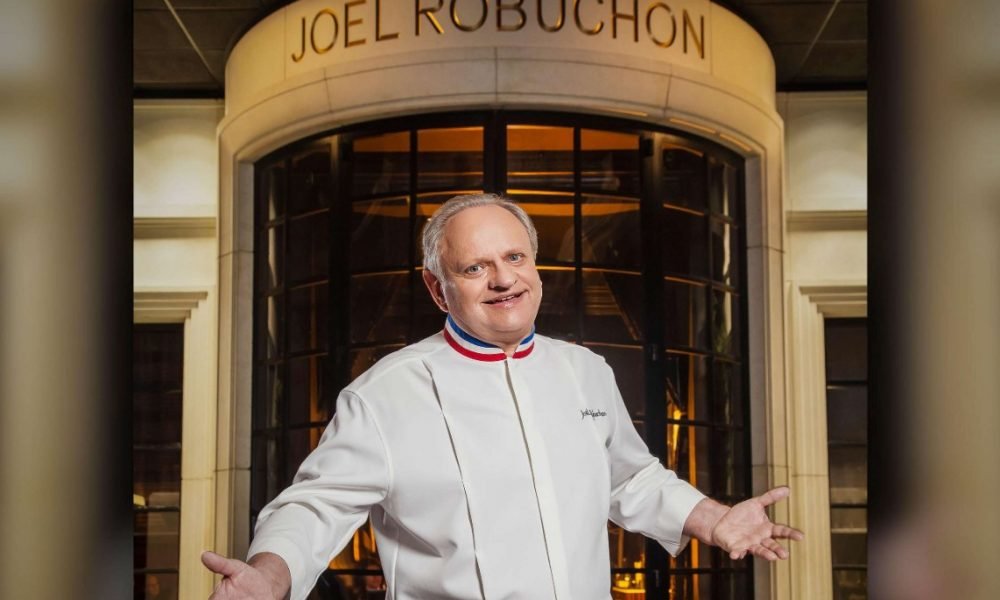 World renowned chefs are not just known for their remarkable talent in the kitchen as well as how many Michelin stars they got, but they are also great examples of staying healthy despite the fact that they cook the most sumptuous dishes from different cuisines. A Michelin star chef from the beautiful country of France, Joel Robuchon, is known to be the "Chef of the Century" back in 1989 and was awarded the Meilleur Ouvrier de France or France's Best Craftsman in 1976. This is because of his contribution in the restaurant industry. He currently has 12 restaurants across the world like the cities of Bangkok, Hong Kong, Tokyo, New York, Shanghai, Montreal, Las Vegas, Macau, London, Paris, Singapore, Bordeoux, Taipei and Monaco. He also holds the record of having the most Michelin stars with a total of 31 with all his restaurants combined.
Robuchon is known to have trained today's greatest chefs such as the very famous hot headed British chef, Gordon Ramsay.
However, there is one more thing that the 72-year-old legend in the kitchen has manage to do, and that is to lose 60 lbs, here's how he did it.
WEIGHT LOSS JOURNEY
It is perfectly normal for people to start getting different types of illnesses when getting old. French legendary chef, Joel Robuchon took a blood test that revealed that he has problems with his high cholesterol level, high blood sugar and high blood pressure, which actually pushed him to lose weight.
His secret, well, he got rid of butter on his diet. In an interview with New York Post, he admitted that it was indeed difficult since it is basically staple in the French cuisine, especially to his world-class restaurant, the L'Atelier de Joel Robuchon, which has like a dozen branches all over the world. Chef Robuchon admitted that he definitely felt unhealthy, "I was always tired, I kept waking up with pounding headaches. The results of the blood tests were terrible – high cholesterol, high blood pressure, high blood sugar. I needed to go on a diet."

Weight loss and living a healthy lifestyle is definitely one of the most difficult things to do, especially if you basically cook delicious foods for a living where you always need to taste dishes. Chef Robuchon actually seemed the help of Paris-based nutrition expert Nadia Vold. Their plan was to go on a strict diet wherein the French chef would stop cooking with fats such as butter and oil. This also includes no more sugar in his coffee, less red meat, grains, and desserts. Which is is why Robuchon actually lost about 40 lbs in just four months. The chef even said that he feels better than ever after losing a total of 60 lbs. "Headaches gone. I have so much energy and I wouldn't be able to live the way I do now without my diet. Since I start my diet, j don't even get jet lag anymore," he explained.
He also mentioned that he hasn't found his new way of eating to actually he restrictive, in fact, he finds it very simple just like what he normally has for breakfast which is tomatoes and avocados with a bit of fleur de sel with a lot of turmeric and ginger. He also admitted that he occasionally cheats but mostly with bread from his restaurant. "If you don't get the detailed right, you get tired of your diet food really quickly. You get disgusted by it. Then you start craving other things. Once you establish a diet, you can make exceptions once you're able to balance it out."
HEALTHY FOOD IS THE NEW FINE DINING
Because of his diet, the legendary chef said in an interview that he has indeed talked to a lot of nutritionist and doctors regarding this matter, he asked for advice wherein he used by putting together healthier dishes that could actually be helpful for weight loss. "I plan on going a lot further in applying these nutritional philosophies, and I hope there are people who will believe and who will support that."
Chef Robuchon also plans on opening a fine dining restaurant that is actually entirely based on healthy nutrition. One of his reasons is all the unhealthy habits people have and the health problems that goes with it. He also believes that he could make tasty foods that are healthy and could help people gain about 10 more years of life just by eating healthy.