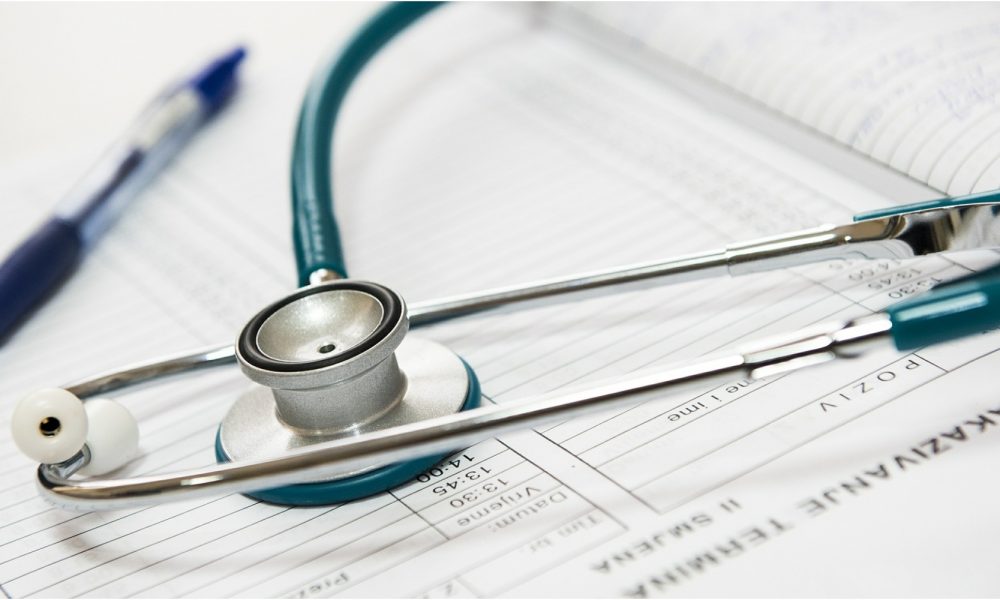 What Exactly Is A Health Insurance Easy Enrollment Program?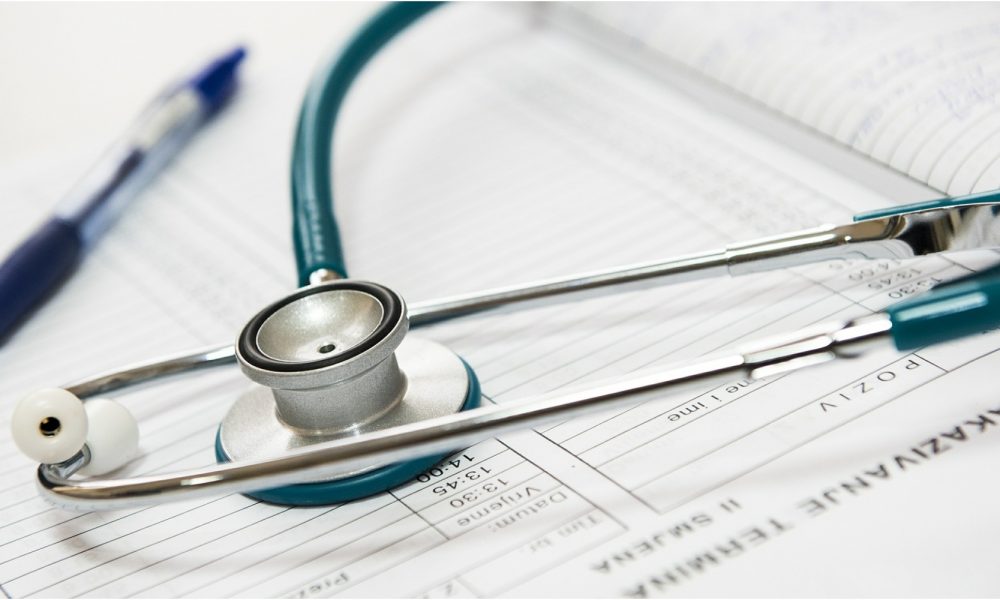 An easy enrolment program for health insurance is a system in which data is derived from tax returns and used to figure out if a household qualifies for Children's Health Insurance Program or CHIP, Modified Adjusted Gross Income or MAGI-based Medicaid, as well as premium tax credits. In simple words, you connect your tax return records to the health insurance exchange to determine if you have the eligibility to enroll in a health insurance policy. It's your state's responsibility to set it up and you use it. The easy enrollment system is in operation in various states such as Pennsylvania, Colorado, Maryland, and New Jersey. Below is a detailed discussion on easy enrollment systems, the steps states have taken to implement them, and the perks of using them.
Easy Enrollment Systems
After the state creates an easy enrollment system, the state revenue department has to take the permission of a tax filer before sharing relevant data with the health insurance exchange of the state. Upon receiving the information, the health insurance exchange will use it to find out if anyone from the tax filer's household has the eligibility to enroll for a premium tax credit or Medicaid. If they are found eligible, the exchange will connect with them and help them sign up.
Currently, while 36 states are dependent on HealthCare.gov, run by the federal government, the health insurance exchanges are run by the remaining 14 states, along with DC. The states that run these health insurance exchanges have already established easy enrollment programs or have initiated the process. It would be simple for the states as they control both the exchange and the revenue department.
What If States Relying on HealthCare.gov Decide to Implement Easy Enrollment Programs?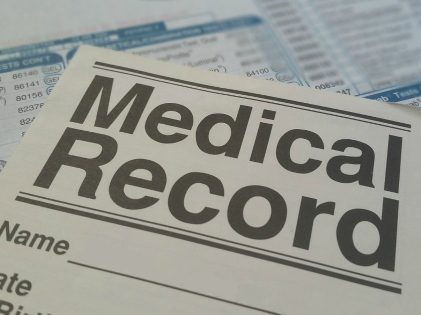 It's not known yet. However, there is always an alternative, like establishing something similar between HealthCare.gov and the IRS. Between 2014 and 2018, the IRS connected with tax filers to find out if they have complied with the individual mandate of the ACA or the Affordable Care Act and got enrolled in a health insurance program. It fined those who didn't. An easy enrollment system helps people get the financial assistance they are eligible for. There is no penalty attached. People who haven't yet enrolled in any insurance plan, happen to be completely unaware of this financial assistance. Therefore, the tax return data is used by the state to sort this out through an easy enrollment program.
Easy Enrollment Special Enrollment Period
People who are eligible for CHIP and Medicaid can take advantage of open enrollment anytime. But if one wants to buy individual health insurance or family health insurance, they would have to purchase it either at the time of the annual open enrollment period or a special enrollment period caused by a life event that qualifies for health insurance. Spring is usually the tax filing season. Therefore, an easy enrollment program must have a special enrollment period for those who want to qualify for premium tax credits based on the data derived from their tax returns. If that doesn't happen, they would have to be patient until fall arrives and then get enrolled for health coverage. It will come into effect from the following month of January.
Easy Enrollment Programs Across States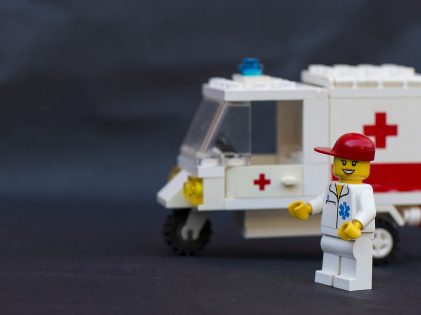 The easy enrollment program was first put into place by Maryland in the year 2020 based on 2019 legislation. The process was initiated with the 2019 tax returns that were filed in the early half of 2020. In the Maryland Health Care Coverage section of the state tax return, Maryland residents point out if they or their spouse doesn't have health insurance.
Legislation to create an easy enrollment program was passed in Colorado in 2020. It comes into effect from the year 2022. Connect for Health Colorado is the health insurance exchange in the state. When the residents will file their tax returns in 2021, they will have the option to contact the exchange and use their tax return data to find out if they have eligibility.
The legislation to create an easy enrollment program was passed unanimously in New Jersey in 2021. It will either come into effect in late 2022 or the early periods of 2023. But that depends on how quickly and efficiently the state can implement the infrastructure. Pennsylvania might soon create an easy enrollment program. The lawmakers are in discussion and if they enact it, the state would be in the same league as New Jersey, Colorado, and Maryland.
There are no downsides as such to easy enrollment programs. There are quite a few upsides. This is a new concept and states will take some time before they bring it to the table.