Why Do Health Insurance Costs Keep Soaring?
Health insurance is a program that helps you pay for your medical expenses. Many reforms under the ACA or Affordable Care Act were actually designed to offer healthcare coverage to those who haven't availed a health insurance policy or in general, can't afford it. With that being said, it's the soaring costs that are keeping them worried. In the year 2020, the cost of group health insurance premiums increased to $21,342. The 4% increase is indeed a matter of concern for an average family. Health expenditures are expected to grow 4.7% for an individual every year by 2025. What are the reasons behind the cost increases? Below are some key factors that are contributing to the rising costs of health insurance plans in the United States.
Increasing Medical Expenditures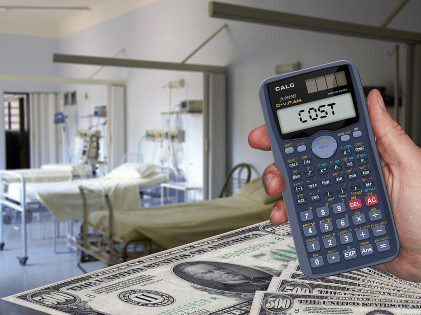 Increasing medical expenditures are one of the prime factors that are leading to a rise in health insurance costs. Though the growth percentage of health insurance costs has been projected to be around 4.7% from 2016 to 2025, the CMS or the Centers for Medicare and Medicaid Services have predicted that the annual average rate of increase in health expenditures from 2018 to 2027 will be 5.5%. The eventual figure will stand at $6 trillion. The following points will highlight more on the sources of this cost increase.
Rewards are Offered to Medical Providers
A majority of the insurers avail a fee-for-service system to pay the doctors, hospitals, and different medical providers. The system reimburses them for each visit, test, and procedure. This actually offers more incentive to the medical industry to order more than what is required. Additionally, a lack of integration in the medical system causes repetitive tests as well as over-treatment.
Increased Cases of Obesity and Chronic Illness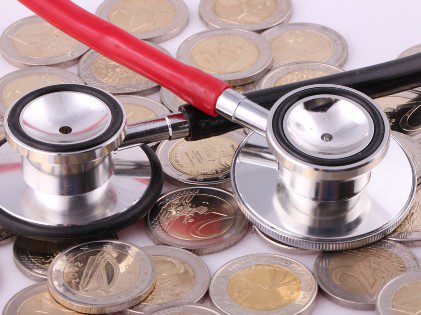 Obesity is one of the major concerns in the United States and the cases are rising with each passing day. If reports are taken into account, around 425 American adults are known to be suffering from obesity on average. That eventually leads to other health conditions. Result – yearly estimated health costs stand at $147 billion. Coming to chronic illnesses, 60% of the adults in the U.S. suffer from chronic conditions like diabetes, asthma, or heart disease. Four out of six people have to fight against two or more chronic illnesses. Chronic conditions, along with the aging population play a big role in pushing the health insurance expenses higher.
Healthcare is Far from Being Consumer-Centric
Healthcare not being completely consumer-centric is another reason why health insurance costs are soaring higher. The majority don't shell out a direct payment to avail health insurance, but get it from their employer. Therefore, while evaluating treatments and medical services, most of them don't take the actual expenses into account.
No Cost Transparency
Owing to healthcare not being consumer-centric and having no transparency, people fail to consider the costs even if they try. If someone wants to know and understand the treatment options and also the associated expenses, they are not able to do so as there is no quick and efficient way for that. Even medical billing is beyond comprehension for most people.
Pharmacy Costs are Extremely High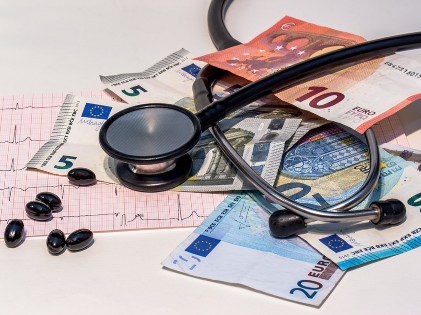 The continuous increase in pharmacy costs is another major reason why the health insurance costs are going uphill. Between 2015 and 2019, the percentage of increase in the median cost of generic drugs is 37.6%.
Carrier Consolidation
An article has reported that career consolidation reduces the pressure of competitive pricing. The result – higher costs. The six largest companies offering health insurance are controlling lion's share of the market. Startups that have come up recently, like Oscar Health control just 1% of the market. Therefore, competition will always be tough for them.
Lack of Small Provider Networks and Plan Options
The health insurance companies are aware that they need to control the costs if they have to provide coverage to more people. This cost control takes a toll on the pockets of the consumer. Several carriers have a lesser number of health plans in their portfolios and provider networks as far as each plan is concerned. Consumers are left with no choice but to look out for not many plan options. They also have gradually cut down their visits to doctors and other healthcare providers.
Lack of competition among the insurers, almost no transparency, and increasing costs of healthcare have caused the health insurance costs to skyrocket.