All About the Hype of Embedded Health Insurance in 2021
The purchase of insurance is usually separate from that of a product or a service associated with underlying risk which makes it ineffective and inefficient. It is an unappealing hassling for most people which has widened the protection gap, estimated to be c.$1.2 trillion globally. On the contrary, when customers do buy insurance, it is offline. Embedded insurance, however, is the solution to all the problems.
Embedded insurance is the bundling of coverage and protection within the purchase of a product or a service. It offers insurance when risk is on top of the buyer's mind. It also brings insurers closer to the underlying risks. Tech players control four critical elements of insurance; customer journey, data, trust, and communication which makes them the most suited to embed insurance in their platforms.
Customer Journey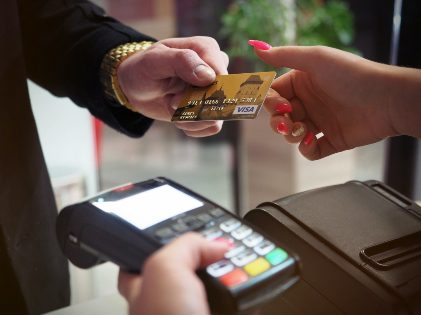 Tech players control customer journey by offering insurance to the buyers exactly when they need it, which increases the amount of insurance purchased and shortens the protection gap. As compared to the existing insurers, they can smoothly interlace the purchase of insurance in customers' workflow with reduced resistance.
Embedded insurance ensures a high margin revenue for tech players, for example, selling extra insurance at the checkout counter by embedding it in car rentals. Despite a fierce price competition in the booking of cars, add-on insurance is a very high margin. For digital businesses who want to stay price competitive, adding insurance in their proposition could be a high-margin revenue generator for them.
For insurers, embedded is a way better method to get distribution than paying away commissions and customer acquisition costs to price comparison websites.
Data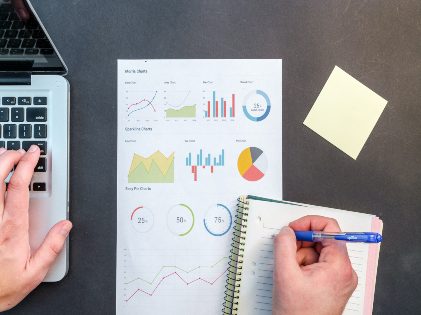 As offline services come online, digital services have the greatest risk on their data. While insurance purchase asks customers to provide data about the risk, this process has its drawbacks. Firstly, it creates resistance in purchasing insurance. Secondly, the data provided by the customers can not be relied upon as sometimes people tend to forget certain things, misunderstand the question of the insurer, or hold back necessary information. Moreover, the data is not updated with actual risk behavior in real-time.
Digital platforms, however, can acquire more data regarding the underlying risks as compared to the questionnaires filled by customers. With embedded insurance, data can be provided to the insurers with much more accuracy. For insurers, data can be used to improve underwriting, risk monitoring, and fraud prevention. Furthermore, this will allow behavioral data to be collected more efficiently over time, creating the potential for usage-based insurance products.
Trust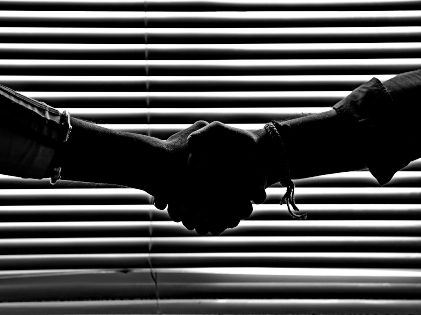 A high level of customer trust is commanded by digital services. Tech companies have created extraordinary customer service and developed powerful brands with an average NPS of 75 vs an average of 30 across multiple lines of insurance. On the other hand, insurance brands are fragile and command little customer loyalty.
However, embedded insurance provides an opportunity to fill in the trust gap between digital service and insurance. Insurers can benefit from positive customer experiences and digital platforms to get better distribution and can leverage their brands to attain a high margin revenue stream and establish a long relationship with their users.
Communication
Millennials and the younger generation constitute 50% of the US population. Despite being twice as likely to buy insurance as any other generation, they are the least satisfied with the current digital insurance options.
Furthermore, digital platforms have multiple positive interactions with their customers throughout their lifecycle, be it monthly purchases or health tracking. On the contrary, insurance usually interacts with its customers on annual basis for renewal or claims through paper or phone.
Embedded insurance helps in reducing these differences. Insurers can expand the market by catering to the younger generation through tech communication channels. Through digital services, insurers can calculate the incoming risk in time by gathering real-time data and helping customers in risk management. Moreover, digital services can leverage their assets and increase their profit streams by keeping the customers tied to their ecosystem.
What did 2021 bring for embedded insurance?
Embedded insurance benefits both the insurer and the tech players by helping them to protect their consumers and strengthen value. Since tech players control customer journey, data, trust, and communication, it makes them the best suited to bring insurance into the 21st century. The insurance industry's net profit was over $100 billion in 2019, yet there is minimal innovation.
2021 was the year when embedded insurance fully entered the market on its own. It is essential for companies to embrace it as quickly as possible because if insurers do not innovate, someone else will benefit from their pool of profit, or just like Jeff Bezos said, "Your margin is my opportunity."