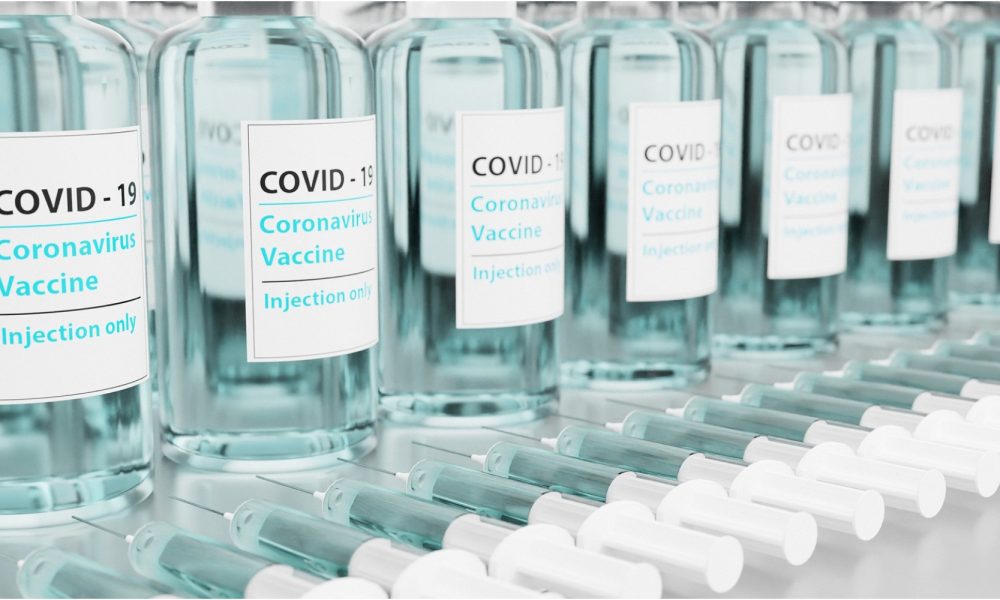 Could You Be Penalized By Your Health Insurer For Not Getting The COVID-19 Vaccine?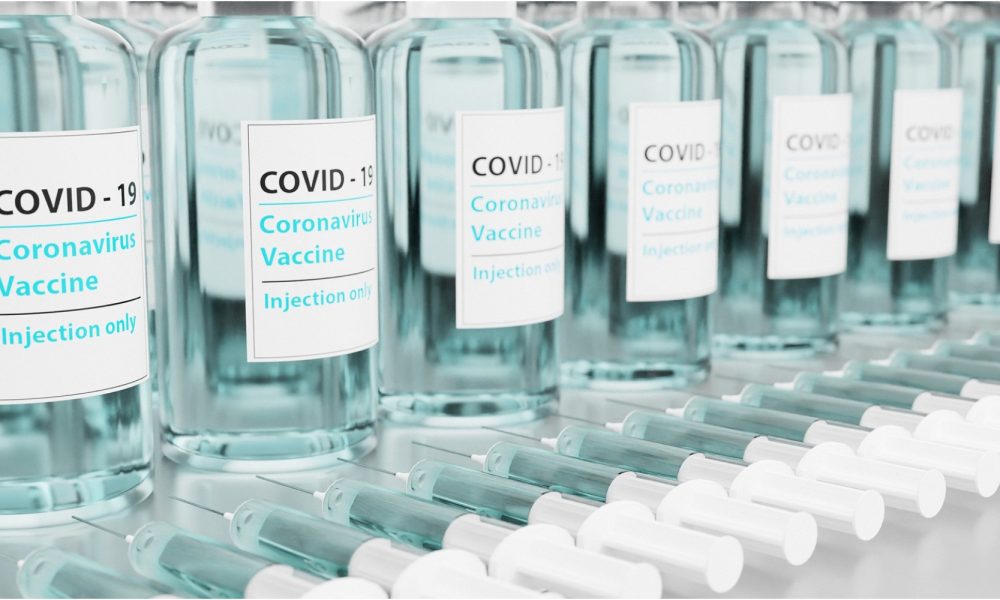 The employers, insurers, and states have offered various incentives for people to get vaccinated against COVID-19. Despite the encouragement, many people still didn't get the jab. As a result, some employers have started penalizing them financially, forcing them to pay higher health insurance premiums. According to the industry stakeholders, insurers are next in line and they are pretty likely to increase the premiums soon. As per America's Health Insurance Plans, there are private insurers who have offered credit toward the medical premiums or even gift cards as incentives for people to encourage them to take the vaccine. Those who are still unvaccinated could end up facing financial woes. Get into the details.
Background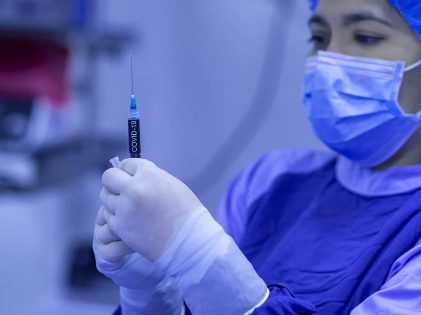 Though incentives have been offered to push people to get vaccinated, a poll conducted by Kaiser Family Foundation has revealed that the vaccine incentives haven't been quite up to the mark and have limited value. This indicates that other steps need to be taken if people have to be encouraged to get the jab. The cost of hospitalization is quite high in the United States and that itself can work as an incentive for the insured, as well as uninsured people to get inoculated.
As a matter of fact, there has been a case in which an uninsured patient had to shell out $104,000 for staying at a hospital for 2 weeks for COVID-19 treatment. Even if one has insurance, COVID-19 hospitalization can burn a hole in their pockets. For instance, if you have health coverage and get hospitalized for COVID-19, you would need to cover the copays, the deductibles, and along with them, out-of-network healthcare expenses.
Paychecks Will Have to Bear the Brunt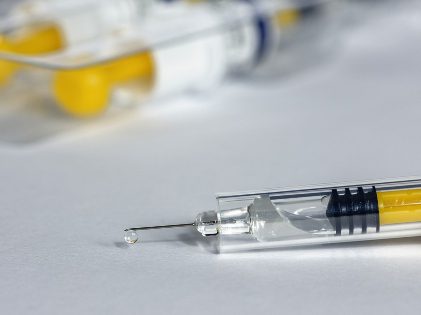 If an article published by Forbes is taken into account, quite a few employers are getting ready to financially penalize the employers who have failed to get the jab despite all kinds of incentives. Some are even thinking of adding premium surcharges while issuing paychecks to unvaccinated employees. The surcharges would be somewhere in the range of $20 and $50 per month. This is almost similar to what some companies charge if an employee is caught smoking.
Adding health coverage surcharges to the paychecks is considered to be a tactic that employers are implementing if a worker fails to comply with the mandate of getting vaccinated. With all these being mentioned, the fact that some employers are actually not making it mandatory for employees to take the vaccine as such a move might give rise to an estranged employer-employee relationship.
Are Insurers Next in Line?
Penalizing those who are still unvaccinated can be the step that insurers might take to push people to get inoculated. According to experts, there are health insurance policies that refuse to cover the expenses for treatment of injuries owing to rock climbing and scuba diving. For certain health plans, the insurers are permitted under the ACA or Affordable Care Act to charge those who smoke up to 50% extra than non-smokers. 40 states comply with this particular guidance.
These policies can be considered to be steps to discourage anyone from indulging in unhealthy behavior that can be harmful and also incur substantial financial expenses. The people who haven't got the jab are at risk of getting infected and can expose others to the virus. If that remains the case, someone who didn't get inoculated and gets admitted to a hospital after getting infected might have to shell out higher premiums. Even the ones who are on their insurance plans will suffer. When patients would find out that the cost of not getting vaccinated is just too high for them and they would have to pay the entire amount from their own pockets, they are more likely to reconsider their decision.
Has the United States Reached Herd Immunity?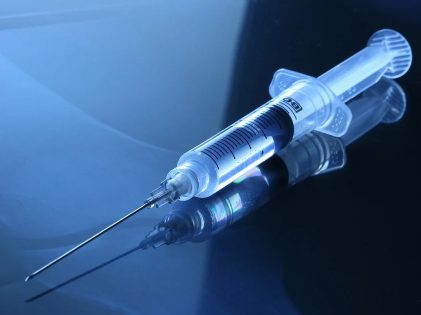 The vaccination rate in the United States is 60%. To be fair enough, the figure is not enough to achieve herd immunity. Many counties have recorded vaccination rates below 25%. There have been serious outbreaks of the Delta variant and the hospitals are already alarmed. In such a scenario, some people are completely unmoved.
People who have resisted vaccinations provide all kinds of reasons for which they can refuse the free shots. They ignored all efforts that the states, employers, and insurers have made to protect them from COVID-19. There have been campaigns held to urge the Americans to get the jab for their health, for their family, their loved ones, and their neighbors as well. Even lotteries and college scholarships have been announced. But all has been in vain.
Hopefully, the fear of getting financially penalized will push them towards getting a COVID-19 vaccination, since money can make humans do anything actually.