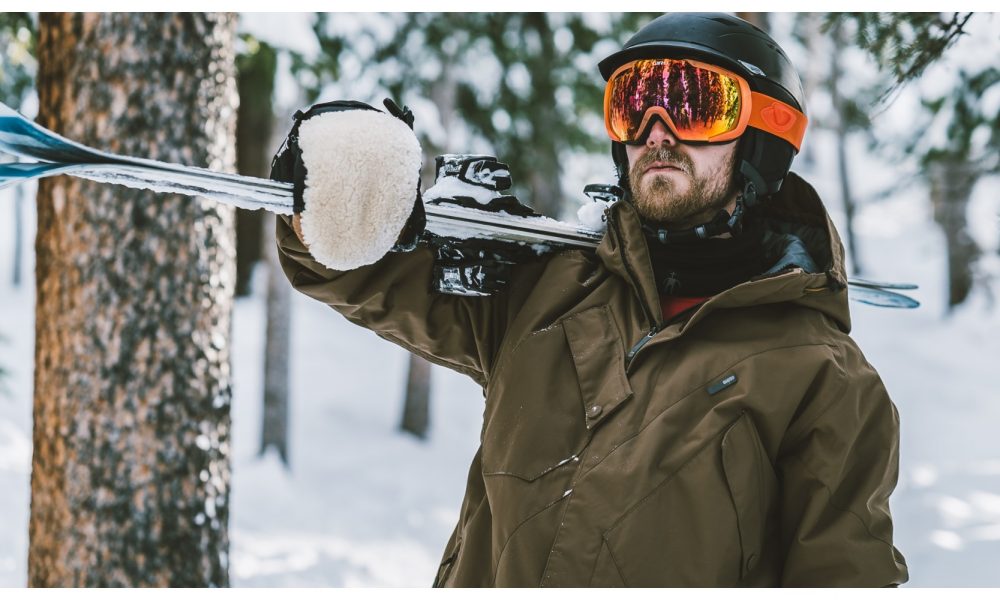 Top Things to Consider While Going for Extreme Sports Insurance!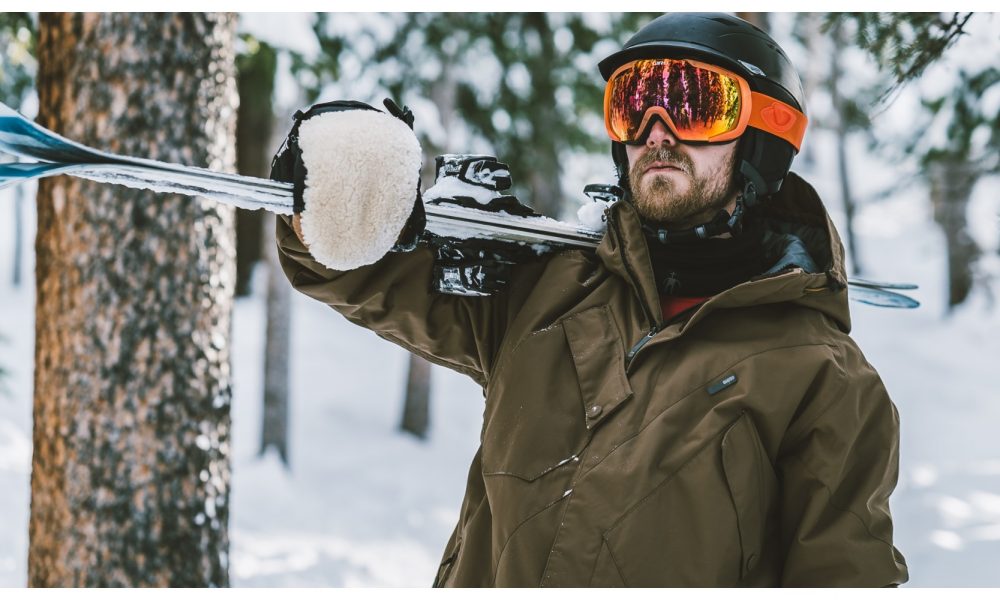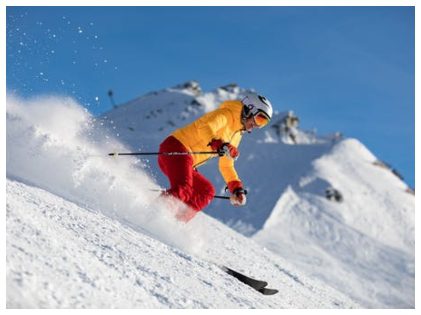 If your travel plans include things like a skydive or bungee jump, you may find difficult to get appropriate travel insurance coverage. There is a catch though, as far as covering extreme sports is concerned, most companies do not offer insurance plans. The only thing they offer are expensive plans which make you want to give up on the adventure altogether. However, wait, you don't have to cancel your adrenaline-boosting activity just yet! You can take help from a travel insurance agent to find out whether suitable coverage is available.
To find out if you need adventure sports coverage, first take a good look at your lifestyle and your travel plans. If you are someone who revels in skydiving activities, marvels at the choppy waters of the river, and seeks thrill of the unsteady raft, you'll definitely need sports insurance, especially when you are traveling abroad. However, extreme sports insurance is only for those who are looking to indulge in them with enthusiasm and dedication. If you are thinking of relaxing on your trip, then regular travel and trip insurance should be enough for you.
What Do We Mean by Extreme Sports
Each travel insurance provider goes by its own definition of extreme sports. Some of these activities include skiing, camel riding, hang gliding, mountaineering, water skiing, river rafting, parachuting, bungee jumping, cycling, and snowboarding. Some insurance agents may even ask you for the details of the adventure sport, such as anticipated altitude while doing a mountain hike, while evaluating your coverage needs.
Equipment Protection Coverage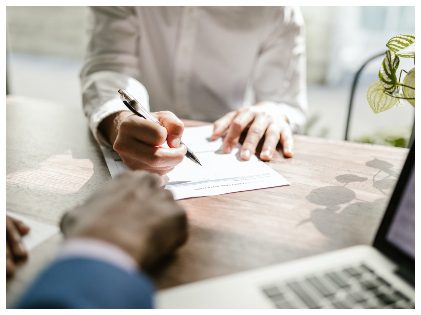 Travelers, such as airline passengers, may also want to consider getting on additional travel insurance, especially when you are carrying sporting equipment. Equipment like golf clubs or skis may also surpass the size limits of carry-on luggage, and may be checked before your boarding the aircraft. Extreme insurance can cover baggage that is lost, damaged, or delayed, while the airline may only deal with a limited part of it. Additional insurance can provide extra reimbursement. Extreme sports insurance can provide coverage for sports equipment, but it may also increase your travel insurance premium cost.
Medical Insurance Coverage
Travelers often seek medical coverage involving water activities and sports. For example, if you meet with a scuba-diving accident, you may not get covered by most of the medical plans offered by travel insurance companies. To protect yourself further, you should inquire about the varied sports or other hazardous-activity riders that can offer various travel insurance benefits.
Coverage for Certain Adventure Sports
Even when there are specific plans offering adventure/hazardous sports insurance, only some and not all activities come under the radar of these policies. So it is important to scan the policy document and find out before your trip whether the activities you would prefer to try out will be covered in the policy.
Emergency Medical Coverage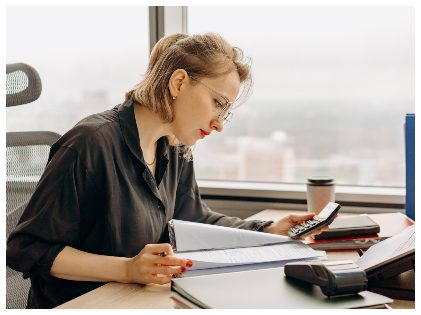 If you sustain an injury on the trip, you must reach the nearest medical facility as quickly as possible. Sometimes a traveler can get stranded at a remote location and may not get access to the traditional transportation methods. Such situations might require expensive emergency evacuation, and it is necessary to ensure that your policy covers it.
Covering Repatriation
If you get seriously injured at a place you visit and need to return to your home country for medical care, you can arrange transportation back home without complications and adding to your medical costs.
Apart from injury, if there is an unfortunate case of death while you take part in adventure sports, the cost of transporting your mortal remains can really jack up. Therefore, the key here is to choose a policy that would also cover repatriation and return of mortal remains in case there is an eventuality of death.
The Risks to Consider
If you are planning to indulge in adventure sports, you may as well consider all the risks attached to them. Unfortunately, accidental death and dismemberment can take you by surprise, so consider going for the best adventure sports insurance available. Before you plan your trip, check with your travel insurance company to find the kind of coverage that is available. You can even book online travel insurance that offers a wide range of coverages at different price ranges.
Consider and evaluate the prices. Do read the conditions apply features before signing on the dotted lines. You may think you are paying a lot of money for something you may not get to use, but that's where health insurance comes in, you pay to make your future secure, no matter what happens!