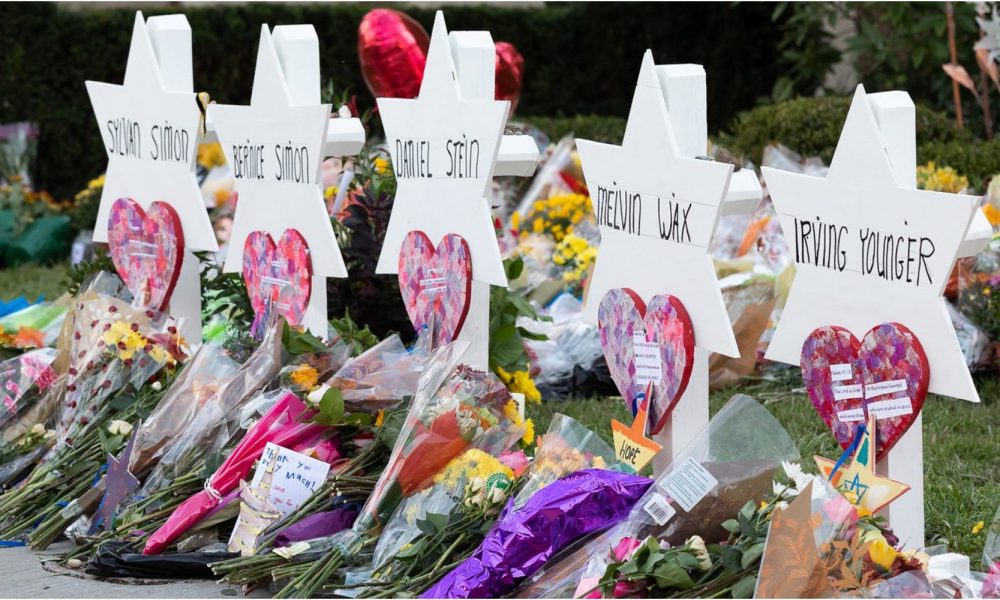 Bang! Bang! What Happens to Mass Shooting Survivors?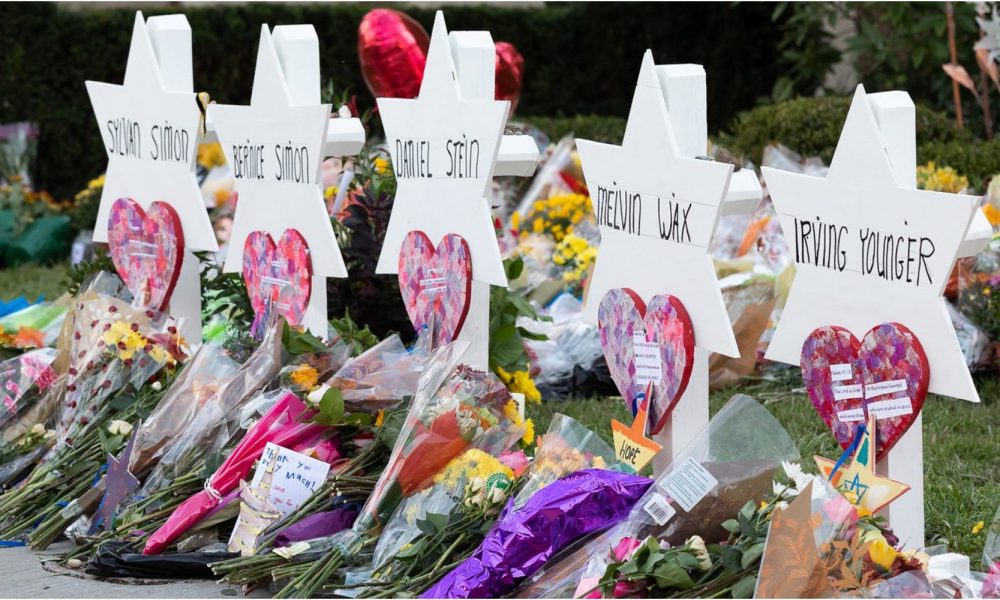 According to The Washington Post analysis, more than 1100 Americans have lost their lives to mass shootings since 1966, while thousands have been physically and psychologically injured. The survivors belong to every race and religion and belong to different socio-economic backgrounds. Though mass shootings constitute a minor percentage of the gun deaths that have happened in the country, these killings are no doubt uniquely disturbing, more so since they happen without any prior knowledge or warning in places like schools, colleges, concert venues, and office buildings too. A majority of survivors have been resilient. But those who don't receive social support or have seen death from close, face mental health issues, including PTSD, anxiety, depression, stress, and even substance abuse.
What Does Research Indicate?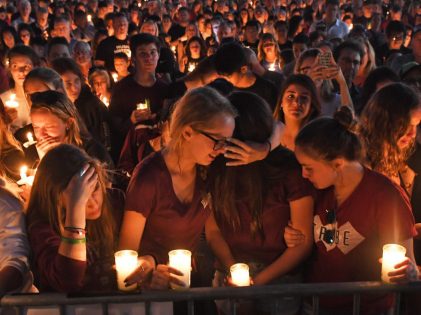 As per an analysis by the National Center for PTSD, 28% of people who have been a witness to a mass shooting tend to develop PTSD or post-traumatic stress disorder. One-third experience acute stress disorder. According to research, survivors of mass shootings may go through mental health issues as compared to people who experience natural disasters or other kinds of trauma.
Lynsey Miro, a graduate student of Northern Illinois University, found that after the NIU campus shootings in 2008 although a chunk of survivors of mass shootings either displayed resilience or short-term stress reactions. Approximately 12% have displayed persistent PTSD. The psychologists who have carried out detailed research on this think that it is highly important to make sure that the victims feel that they are still a part of their communities after the occurrence of a mass shooting or any other kind of mass violence. It should also be ensured that they keep on receiving support. Healing is important.
Stages of Shock and Subsequent Healing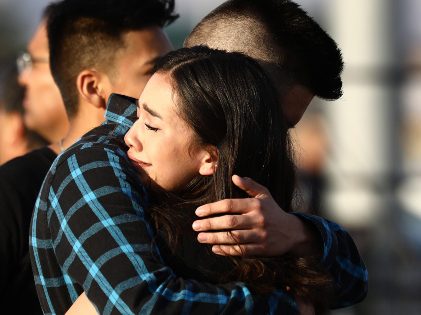 After the occurrence of a mass shooting, people undergo three basic stages of healing, as compiled by the SAMHSA or the Substance Abuse and Mental Health Services. In the acute phase, which is known to be a phase of shock, disbelief, and denial, mental health experts can help the survivors by offering them information and resources. With the help of psychological first aid, the professionals can calm the survivors down by normalizing what they are feeling. This also plays an important role in warding off their anxiety as well as helplessness.
The victims must be ensured that they have help at hand and they can access any support they need then. If the survivor has proper knowledge of the resources, they will feel connected and that will alleviate their anxiety. The intermediate phase is when there is a feeling of fear, anxiety, anger, depression, disturbed sleep, etc. Psychologists can offer long-term support to the survivors. This includes providing training to the local mental health professionals, faith-based entities, recreation centers, schools, and different other community organizations regarding how to build resources and share information to alleviate trauma.
The CBITS or the Cognitive Behavioral Intervention for Trauma in Schools and the SPR or the Skills for Psychological Recovery programs are the two programs that are based on evidence and can help the survivors of mass violence deal with their stress. Months after the occurrence of the event, the survivors step into the long-term phase. While some individuals keep on experiencing periods of relapse, children and other survivors don't need mental health support continuously. Some have put things on the backburner and have moved on. They now know the importance of life and feel gratitude from the bottom of their hearts.
Who Requires Long-Term Help?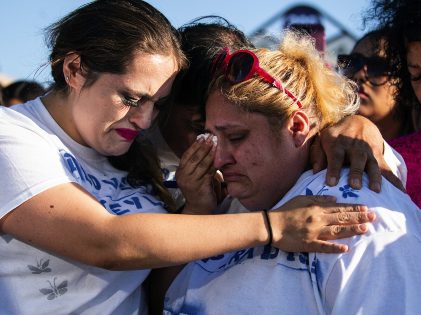 One factor that can foretell how the survivors of mass shootings will fare on a long-term basis is how close they were to the incident when it took place. According to a meta-analysis, people who were exposed to the violence received physical injuries, those who were a witness to their close or loved ones being shot, and those who were at risk of losing their own lives were more prone to PTSD symptoms as well as other mental health issues.
Building Support
Psychologists have joined hands with educators to help the children who have been a witness to mass shootings and work towards the betterment of their mental well-being. After these events of violence, children always look up to their teachers for support. Professionals are also trying to help the schools that have been affected by mass violence. Emergency drills are also in the pipeline so that a child doesn't experience past trauma.
The target is to go through the similarities and differences between the events to grasp a better understanding of where such practices need to be changed.