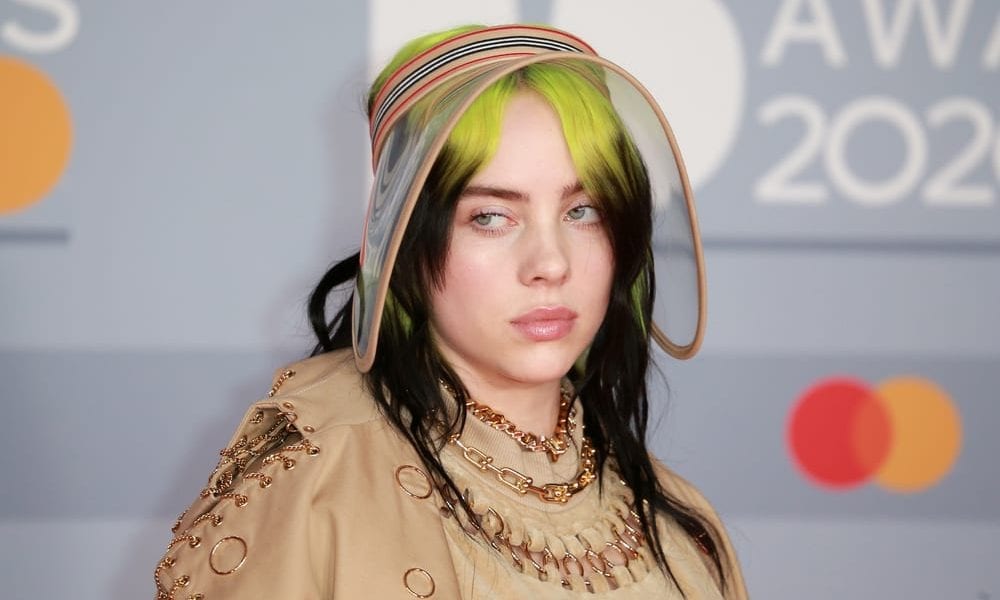 Billie Eilish Was Almost Sent to Therapy Because She Had A Massive Crush on This Singer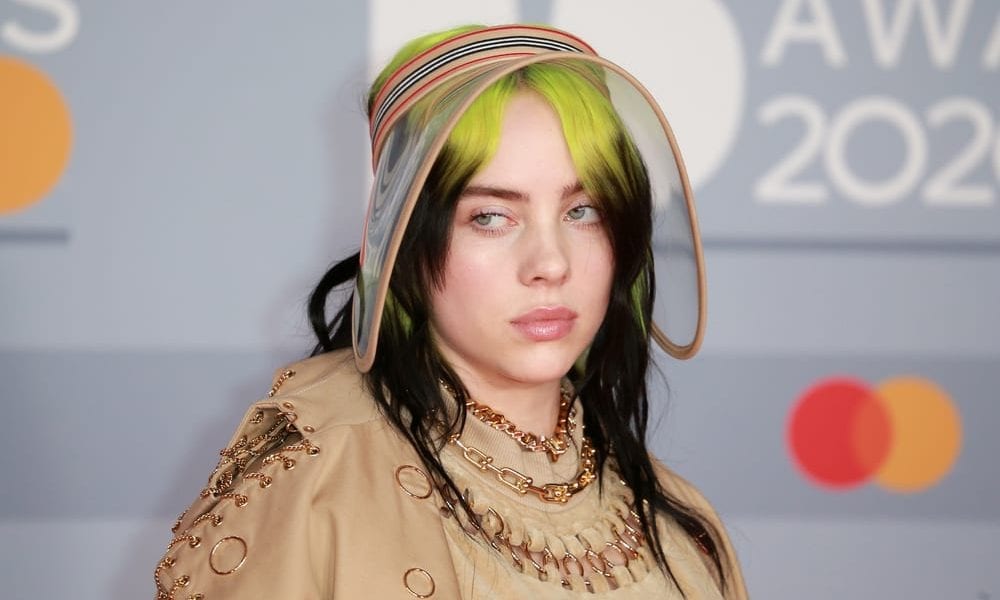 On the surface, Billie Eilish is one of a kind – from her impressive sartorial choices to her distinct style in music, she is not like any other. However, it turns out that she is not as unique as we perceive her to be in the sense that she also had a huge crush on Justin Bieber.
Yes, she had gone through the phase when she crushed hard on the Biebs, much like how young teenage girls fangirl over the Canadian crooner. Despite the persona she has created, Billie is surprisingly open about her devotion to Justin.
Recently, Billie's parents Maggie Baird and Patrick O'Connell appeared on the singer's Apple Music show 'Me & Dad Radio.' The matriarch then went on to reveal tidbits about the 18-year-old's childhood, including her daughter's favorite songs.
Maggie revealed that every song of Justin was played, including 'As Long As You Love Me,' the track that was so memorable for the mom. The 'Life Inside Out' star dished that her daughter used to talk about the music video of this hit and narrated that the girl bawled her eyes out probably out of excitement.
She went on to say that while everyone knows about how Billie had a huge crush on the 'Intentions' hitmaker, what people don't understand is how this particular song was a part of it. In fact, Maggie and Patrick even considered taking their daughter to therapy since she was in 'so much pain' over her idol.
Billie couldn't believe what she was hearing and ended up bursting in laughter. Maggie explained how it was so intense, that's why she and Patrick had that thought.
Billie Eilish's Undying Admiration for Justin Bieber
Everyone who follows Billie knows her love for Justin and although she is already a huge star, she is also like any fangirl who loses her mind when she meets her idol. This happened last year, when the 'Ocean Eyes' hitmaker bumped into the Biebs during Coachella.
So Billie was watching Ariana Grande perform when she was suddenly joined by no other than Justin. She was obviously in disbelief, as per the video, and was shocked by what was happening. The former YouTube sensation was in a mask, perhaps to avoid the crowd from coming after him, but he and his fangirl hugged.
In the past, Billie revealed that she has a poster of Justin on her wall when she was 12 and that he has been her idol since then. They have also communicated via Instagram when he sent a screenshot of her message to him way back 2014.