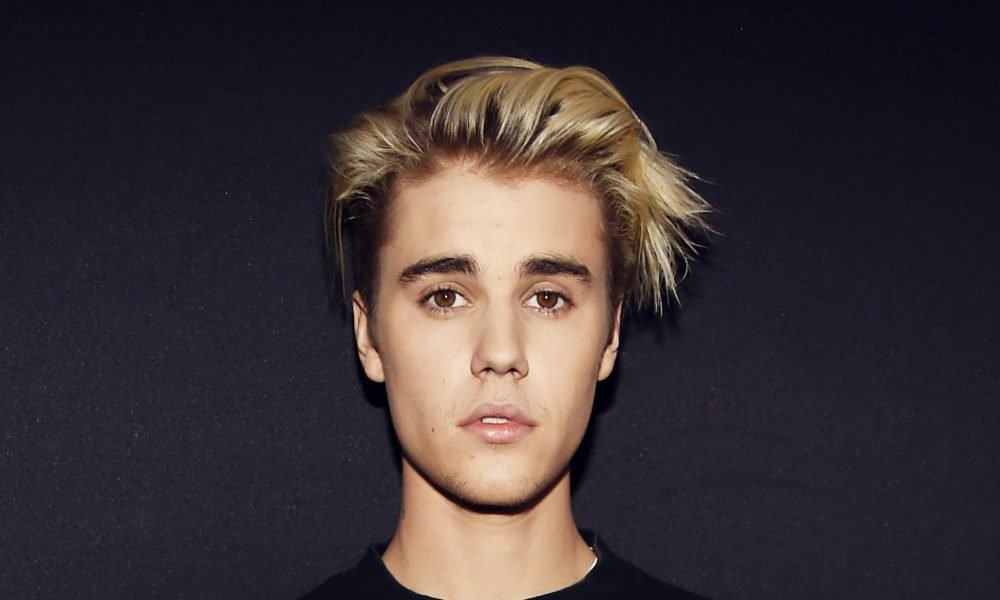 Celebrities Reveal Their Mental Health Secrets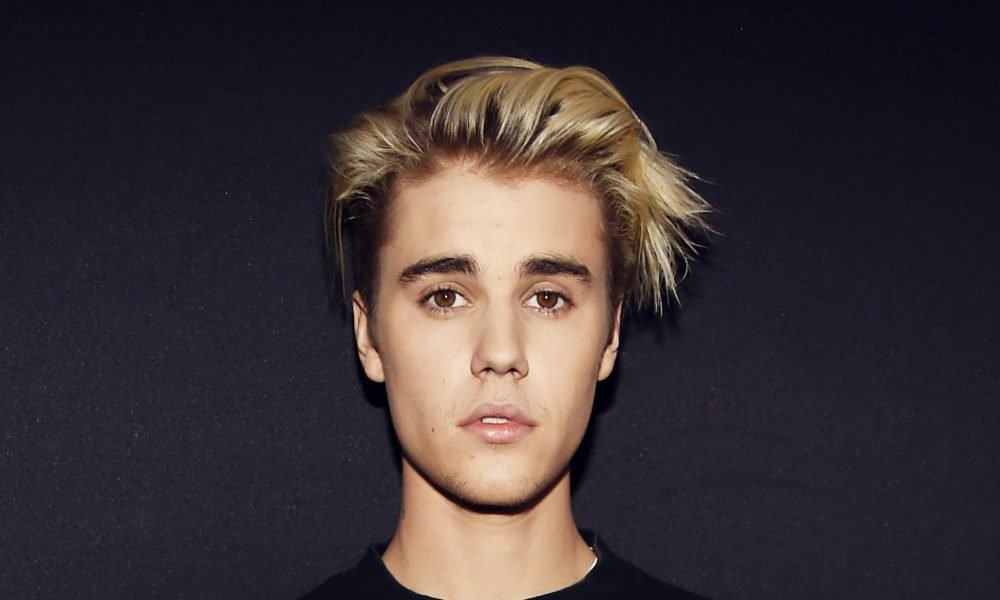 Mental health has been an underestimated illness over the years. Depression and anxiety can cause many debilitating consequences, and if left untreated, it can cause serious mental health problems. Diseases associated with mental health can affect anyone, even celebrities. From the outside, it can seem like celebs have it all, but most fans are unaware of the pressures these celebrities have to face every single day.
In more recent years, more celebrities have shone a light on the horrible effects a negative mental state can have on you. It's vital that celebs, who greatly influence a younger audience, reveal these inner struggles in order to help others. Even more, many stars have reportedly come clean about their dependence on illegal substances. It's courageous to share their stories to help others cope with their own inner demons.
Selena Gomez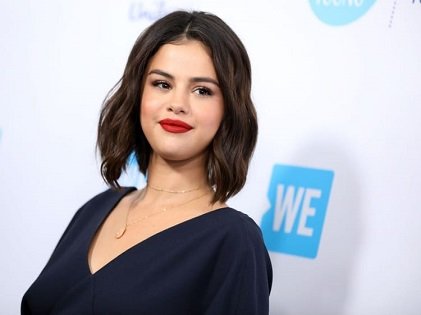 Selena has never hidden her struggles with depression, and at some point, the singer, actress, and producer tried to avoid attention.  Gomez decided to move out of the public eye after a very open split from ex-boyfriend Justin Bieber.
The young star continually encourages her fans who are battling mental illness. She shows support through her kind and encouraging words. Selena has stated for a long time that depression can be treated and that people shouldn't feel ashamed to seek professional help. Many can relate to the singer as she even had to cancel a part of her world tour to focus on her mental stability.
Selena isn't shy talking about the state of her mental health in public. At the American Music Awards a few years ago, she advised people going through mental health challenges to seek strength from within. Only recently, Gomez announced that she would be leaving social media in order to recuperate fully.
Ariana Grande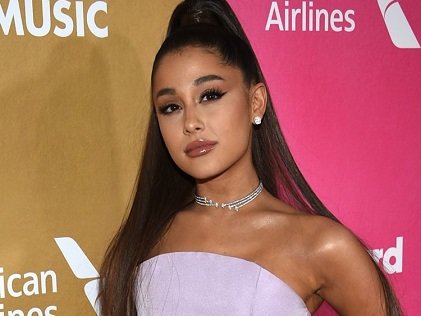 The news of the bombing at Ariana's concert in Manchester several years ago is well documented. That horrible incident led to the death of 22 people. Ariana has confessed that she is still yet to recover from the shock and traumatizing turnout of events.
Every now and then, Ariana reveals to fans and followers how she battles PTSD and anxiety. The death of Mac Miller (her ex-boyfriend) made matters even worse for the star, and like Selena Gomez, Ariana Grande decided to take a break from the public. One of her representatives reported that she would be taking some time to heal and mend. The representative continued by saying that she would be close to family and friends and that she will be working on new music without any deadlines.
Justin Bieber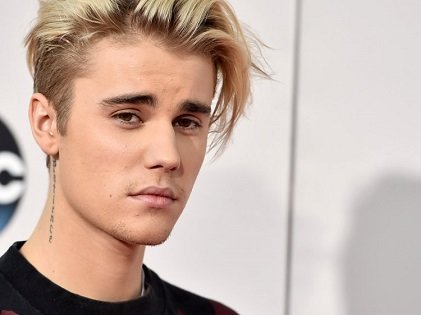 In 2018, Justin confessed that expectations from fans had created a mental block of some sort for him. Bieber, who has faced many public scrutinies, discussions, and expectations, could no longer take the constant pressure.
He even canceled meet-and-greet sessions with fans because he said it would drain him emotionally and leave him without any motivation.
Bieber can't walk anywhere without fans seeing him and screaming his name. Paparazzi would follow him wherever he would go. He had no privacy, and this caused him to isolate himself completely. The singer reportedly said that isolation made him feel very depressed. The 25-year-old even postponed his wedding for quite an extended period, to avoid extra stress. Luckily, Justin has since done a lot of soul searching and has rediscovered his faith. He recently got married and seems to be recovering well.
Halsey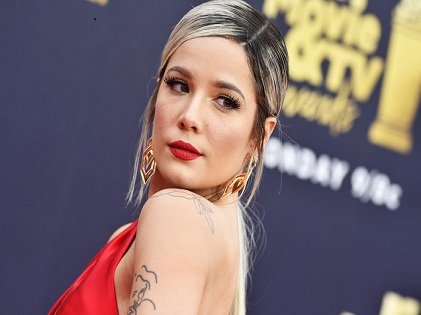 Halsey revealed last year that she almost took her own life when she was 17 and that she had battled with bipolar disorder. The famous artistic singer also disclosed that she never felt that she belonged anywhere because of her bisexual orientation and the fact that she is biracial.
After revealing her deep secrets, Halsey was surprised by the support given to her by her fans. She finally found people she can relate her issues with.
Since the star has opened up about her mental health struggles, she has been very outspoken about social issues. Halsey delivered a powerful speech to support women who have been sexually assaulted. She is a front-runner when it comes to standing up to violence against women, and has raised awareness all over the world.
These brave celebrities are examples that there is help available and that a struggle with mental health shouldn't be debilitating. In the past, many famous stars paid a horrible price for not facing their inner conflicts. This new generation of celebrities that take their mental health seriously is sending a vital message to fans – your emotional and mental state matter. You deserve all the care you need to feel happy and at peace!