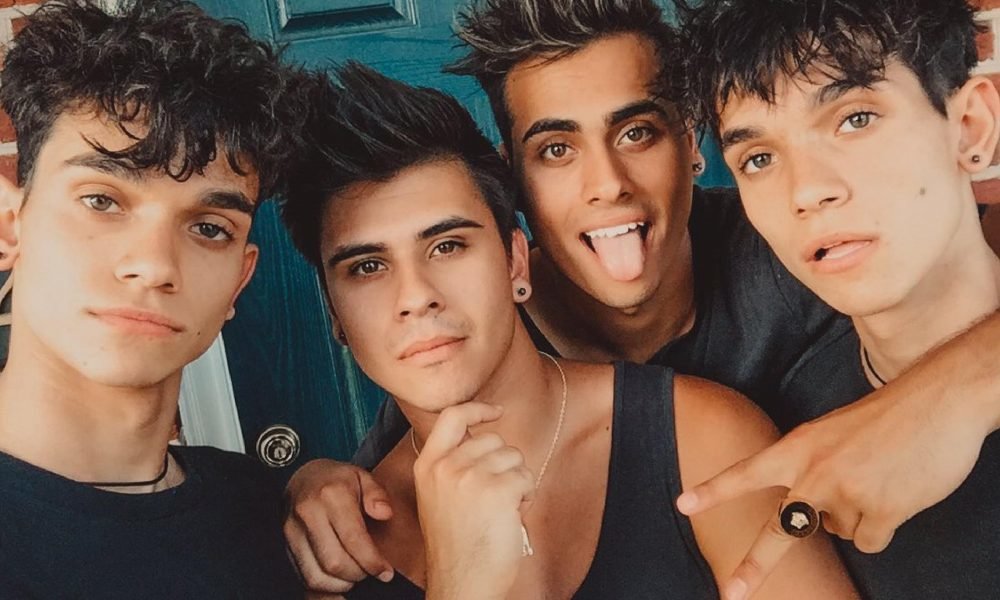 Dobre Brothers Speak About Anti-Bullying "Kids Who Are Being Bullied Need Role Models"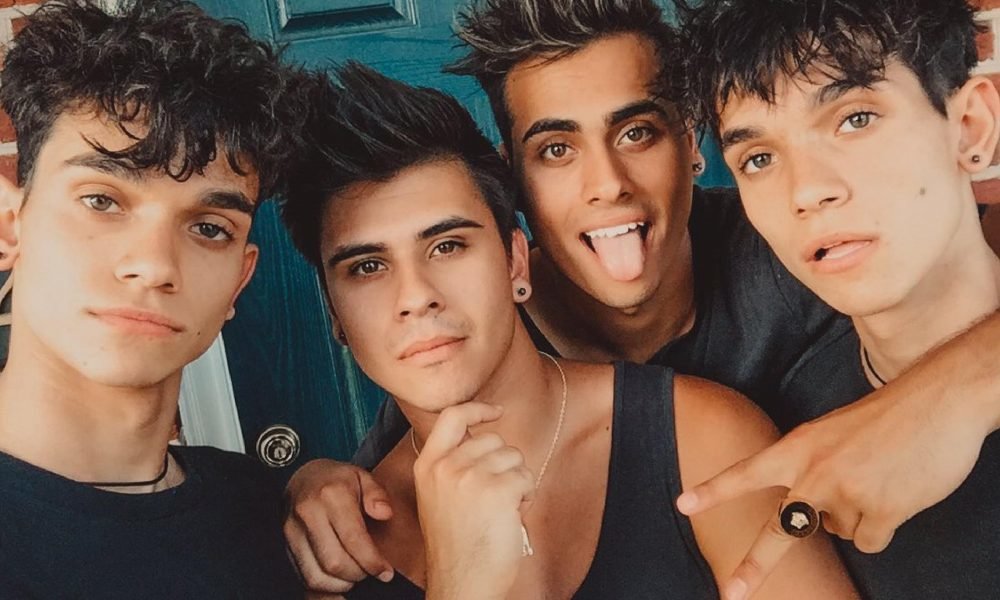 The Dobre Brothers will soon be heading out on a world-wide Tour, slated to begin on June 22. And they have an important message for kids everywhere.
When asked what fans should expect from the tour, the stars stated that whoever comes to their concert should expect to see precisely what they see in the videos – "the same energy." And best of all, all fans will get to experience it live with them on stage.
Speaking about what makes the tour feel different than the videos, they replied that it gives them an "opportunity to feel the fans physically rather than digitally."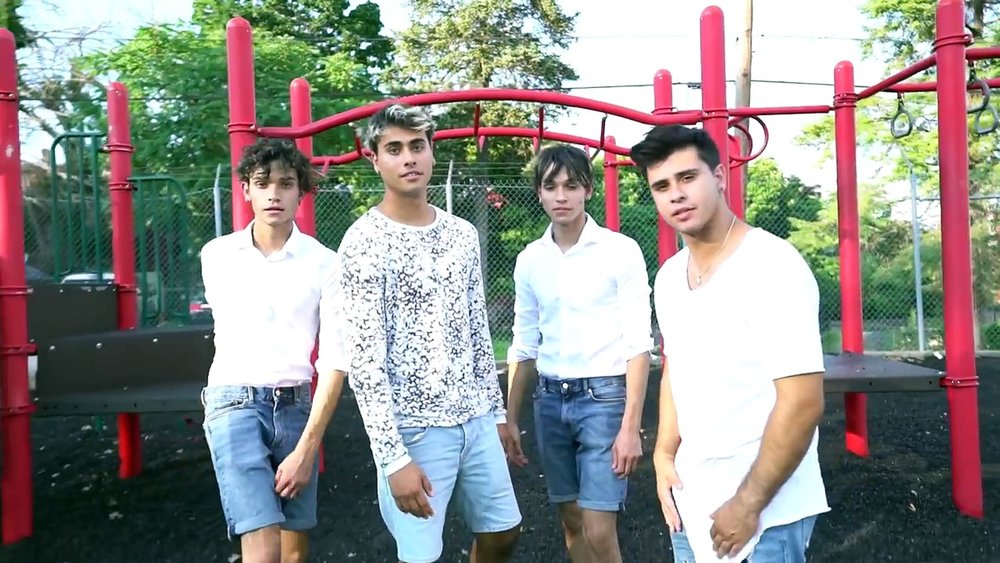 Going further, they revealed that what stands out as the most emotional moment in their list of encounters with fans is when they're being told of the "positive impact" they've been able to make on the lives of their fans.
The Dobre Brothers are well known to be passionate about spreading the message on anti-bullying. During their interview with PEOPLE, they stated clearly that both the "younger kids and youths who're being bullied need people, role models, who they can look up to."
When asked what their drive is and what makes them take the anti-bullying message very seriously, they explained:
"We experience hate every day but then we remember that we wanna keep doing what we love – together!" They went further to say that "one thing which helps to keep the hate away from really affecting you, negatively, is not paying any attention to it."
In conclusion, before heading out to play some fun games with the anchors, the brothers stated that one of the main reasons why they started the show in the first place was to ease the tension on parents about what their children watch on Youtube.