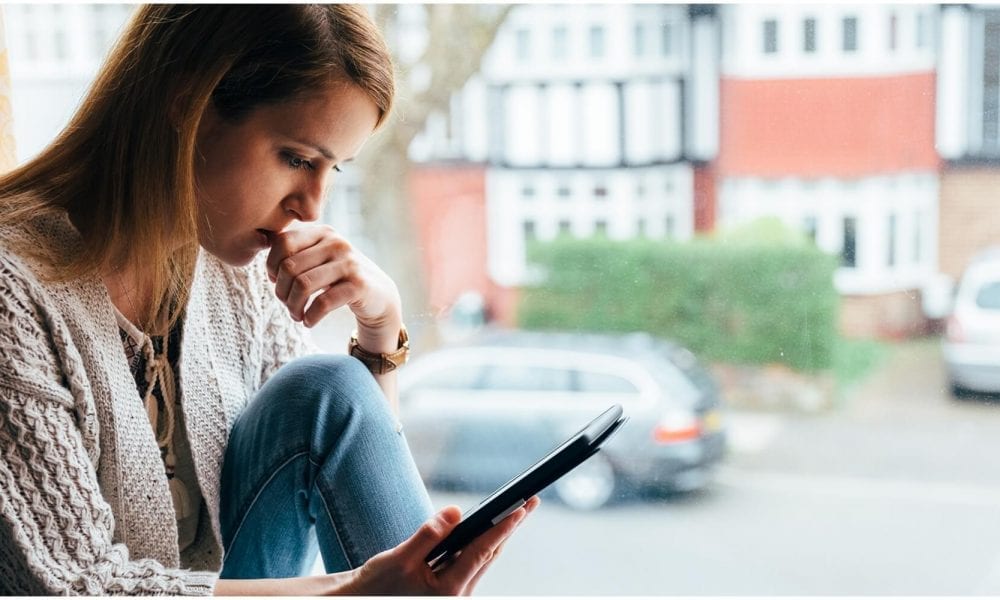 Doomscrolling Affects Your Mental Health: How To Stop Doing It?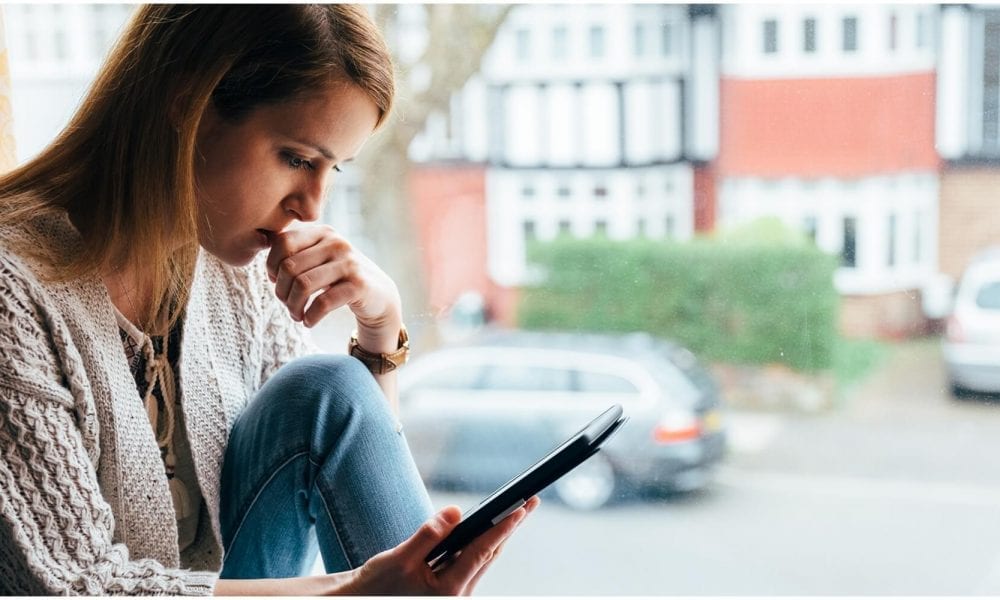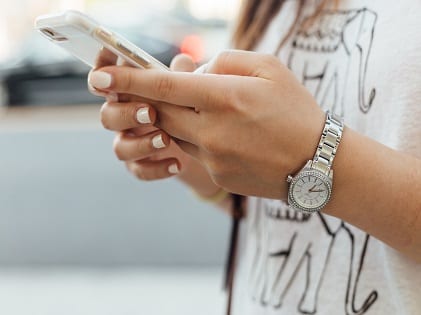 We've all hopped on to our phones to catch up with what's trending. And this despite knowing that getting sucked into the world of sad news won't lead us anywhere. Think of the pandemic and its impact on the economic, social, and political landscapes, and you will perhaps identify.  The minute you check one post, another one follows suit, and it's a long-drawn process that you fall victim to.
Well aware of the terrifying nature of such news, you can't stop yourself. Your heart rate speeds up, thanks to your increasing levels of curiosity. It's amazing how you multitask, keeping your eyes glued to the screen, while the thumb and the index finger keep scrolling through. And when the screen falls short of fresh content, hitting the refresh button is almost an instantaneous, default action.
This phenomenon is nothing uncommon and has gained ground during the COVID-19 crisis furthermore. What made its way via tweets in 2018 and now in vogue is 'doomscrolling' or 'doomsurfing.'  The Merriam Webster dictionary defines it as an act or 'tendency to continue to surf or scroll through bad news, even though that news is saddening, disheartening or depressing'… sans the ability to step back.
Discomfort In Both Physical And Mental States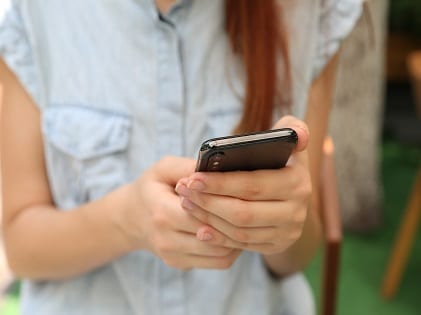 Isn't it natural that any life-altering or fear-inducing content will cause negative reactions in the brain? Dr. Pavan Madan, a psychiatrist at the Community Psychiatry, has stressed some telltale signs of anxiety, including muscle tensions, headaches, nausea, extreme exhaustion, disinterest in eating, and difficulties in sleeping so on.
As a result of being exposed for long hours to dark or disturbing content, chances of exacerbated depression levels are obvious. In most cases, we have often seen how people mete out strange and aggressive behavioral patterns after facing something fearful or threatening.
By staying up late and engaging in doomscrolling, you compromise on your sleep time. And your body does not get back to its normal state.
The Modern Form Of Primal Behavior
It's a catchy term, no doubt, and its roots lie in a good place. However, not everything's great about it. As Dr. Aditi Nerurkar from the Harvard Medical School had rightly pointed out, the 'part of the brain that governs doomscrolling' is nothing new.
The structure called the amygdala is responsible for self-preservation. When stressful conditions arise, it's the amygdala that creates an adaptive response to it. The pandemic adds to everyone's stress levels, and we are on a constant lookout for signs of danger. The brain is in flight or fight mode, so being on the lookout for threats is common.
As a result of doomscrolling, a sense of inefficiency and helplessness prevails at large. Such is the verdict of a licensed marriage and family therapist, Mari Verano. It makes sense to look for 'proof of the good' to help clients in mastering essential values like resilience and gratitude. In contrast to that, doomscrolling empowers the negative bias present in the brain. And the term 'doom' itself connotes evil, bad, or dark and is mostly used in antagonistic states.
Ways And Means Of Countering Doomscrolling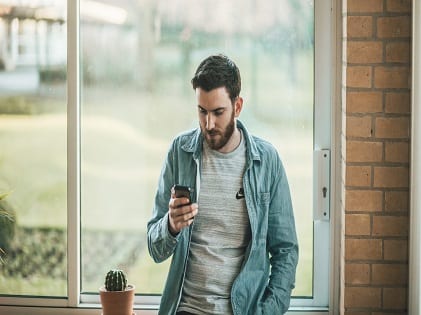 It might appear as a vicious cycle (and it is so) – there are great ways to break this ill habit. There are a few ways to control and curb doomscrolling. For example, checking the phone should be intent-based and not a compulsive action. When your stress levels increase, you can't afford to check your phone, so try keeping it at a distance. In the same manner, accessing your phone early morning means you get the chance to repeat the behavior. Hence, do not use your phone as an alarm system. News alerts aren't always essential! Try opting out of auto-login features and alerts, at least to restore your sense of calm.
Fix up one basic time to go through the news. You can limit the time limit and have it scheduled twice or thrice in a day also. But resist the temptation to catch up always. Everything needs time.
So allow your brain to cut back on something as negative as this, and it'll start bearing fruit eventually. You will notice that the amount of time you spend with your phone comes down considerably. And you will have time to focus on more important things!