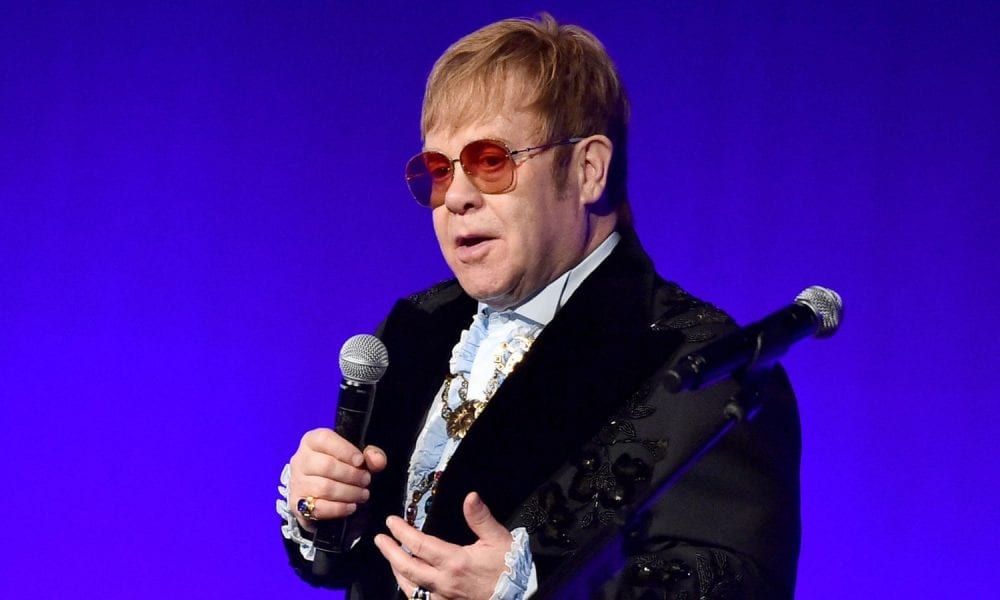 Elton John Celebrates His Journey with Sobriety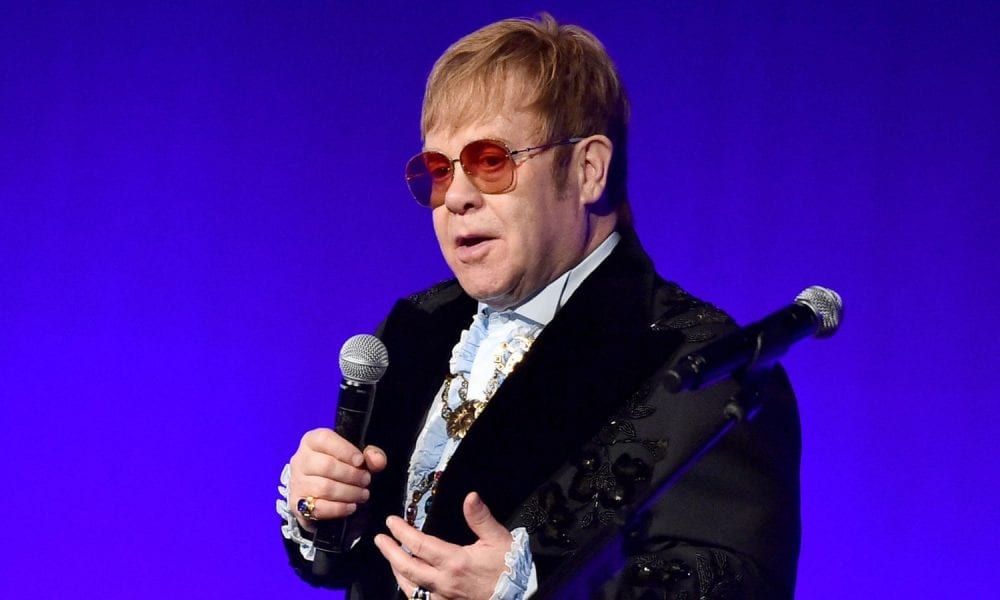 The superstar recently celebrated 29 years of sobriety. In an emotional post on his social media account, the Rocket Man expressed how eternally grateful he is for all the people who helped him achieve this remarkable accomplishment.
The legendary singer hit a milestone in sobriety and celebrated it with a touching post. The 72-year-old shared a picture of his AA Sobriety Coin, which bears the motto "Unity, Service, and Recovery" and the organization's saying, "To thine own self be true." In the caption, Elton mentioned just how important this date is for him.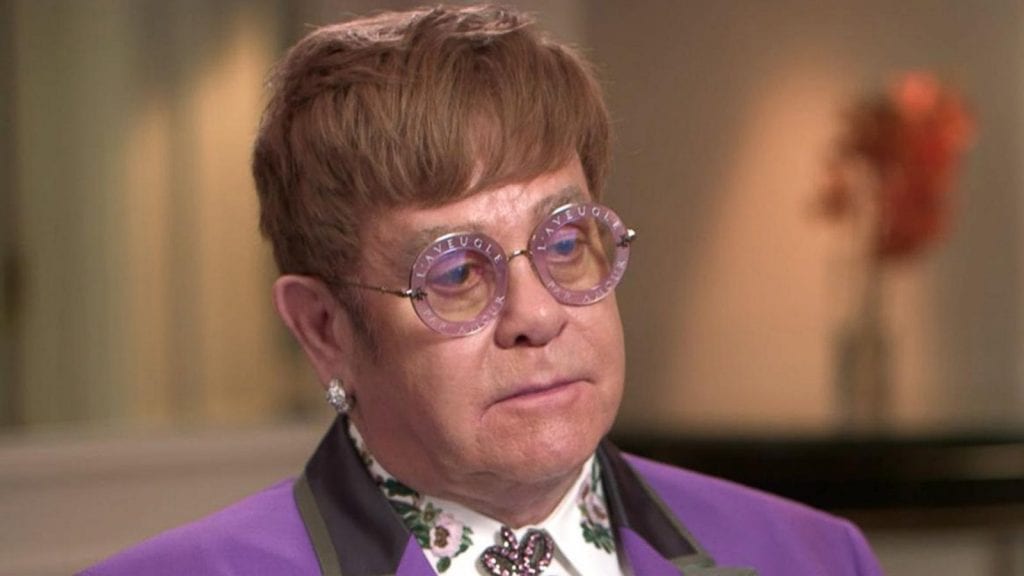 On this moving post, John took his followers on a trip to memory lane, reminding them of the struggles he had almost three decades ago.  "29 years ago today, I was a broken man," he wrote. The musician further referred to his decision to seek help and said that the words 'I need help' took a lot of courage to say, and that those were the words that saved his life. He thanked all the 'selfless people' around him who helped him in his journey through sobriety.
Elton has always been open about his substance abuse and struggles with keeping sober. The post came in the wake of the movie Rocketman, a biopic about the megastar musician. The film, starring Taron Egerton, takes the viewers 'backstage' and reveals the singer's struggles and the circumstances leading to his decision to seek help and end his addiction.
Earlier this year, when speaking to Variety, the acclaimed musician told he is a survivor, and that he can deal with life's pitfalls much better thanks to his journey. On multiple occasions, the singer has acknowledged his friendship with a boy who died of AIDs in 1990. It was the same year when John decided to seek help for his addiction and checked into Chicago's Parkside Lutheran Hospital. The decision followed the years when his singing career was at prime.