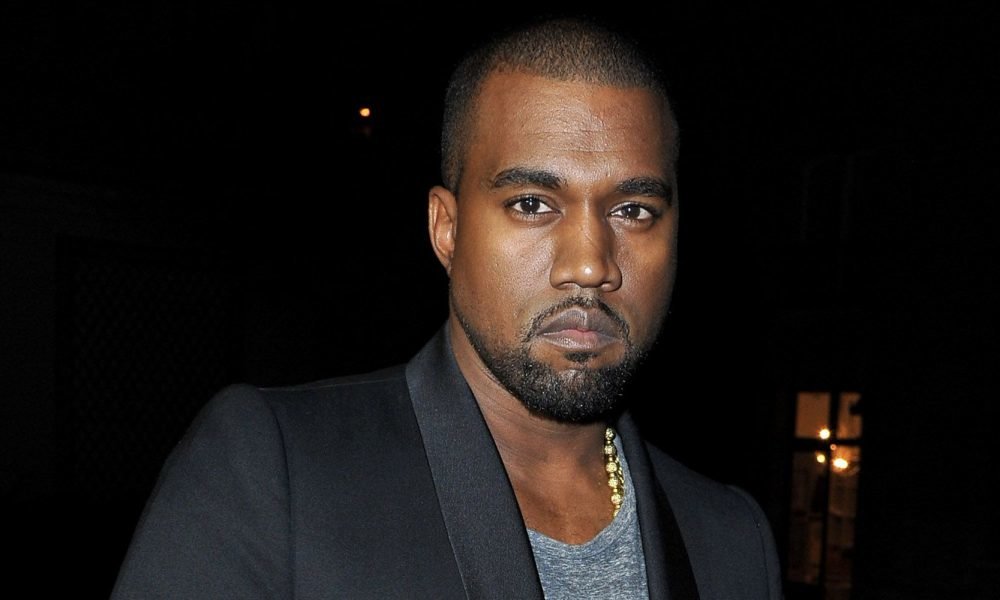 The feelings around Kanye West bipolar condition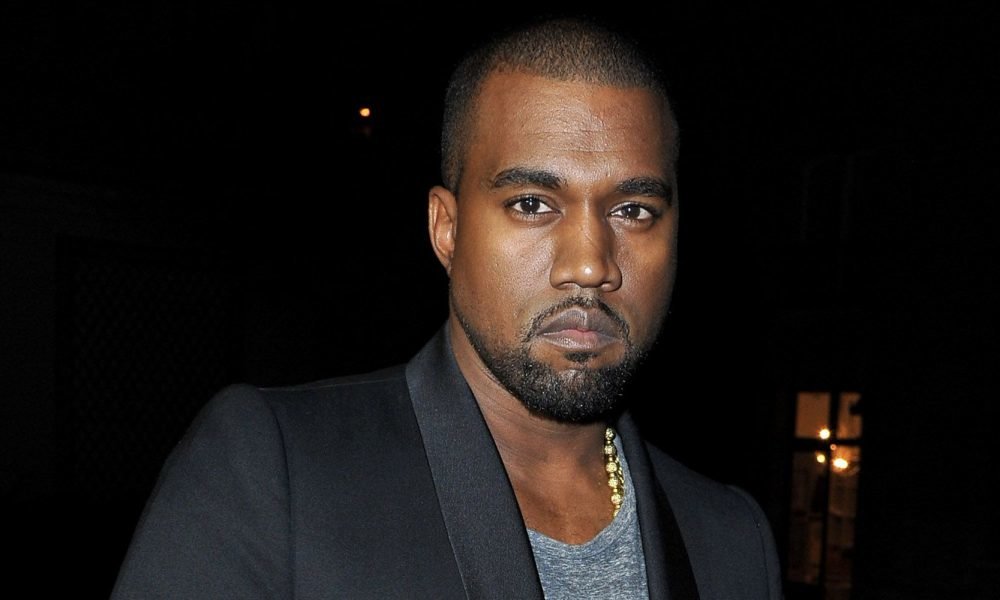 Rapper Kanye West has recently revealed that he has a mental health issue – bipolar disorder. Kanye was recently at David Letterman's TV show, "My Next Guest Needs No Introduction," and explained his mental health condition.
Many comments have arisen since the release of his latest album cover titled "I hate being bipolar. It's awesome." The title was the musician's way to explain his condition and the way he felt about being bipolar. He revealed that although this health issue has a strong stigma, people are used to commenting about it, and that he is not surprised when people discriminate others who are suffering from the disorder and other health challenges.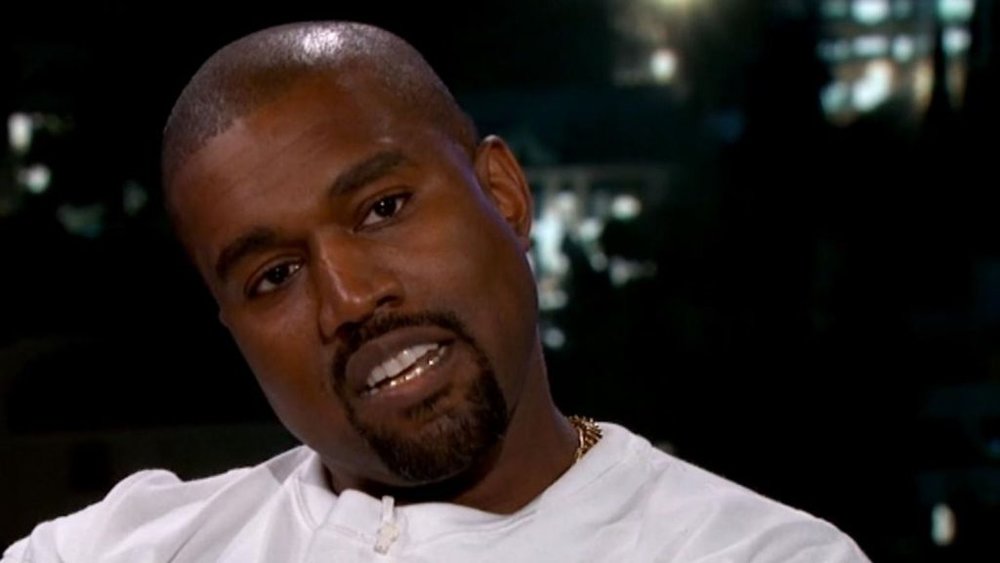 Sadly, offensive comments only make it worse for those who are currently dealing with a mental issue. The rapper opened up at David Letterman's show and explained that when people try to work on their mental health, seeing those comments makes it more difficult to overcome the situation. He tried to further explain the way he feels when having his episodes, and expressly refused to speak about his condition in a technical way since he wasn't a doctor. However, the star revealed that during his episodes, he usually had a mental rush that connected him to his music and to the universe. Unfortunately, this rush was usually followed by unpleasant emotions.
Following the sincere explanation given by the rapper, he felt it necessary to explain that other people with bipolar disorder may have different experiences. In a very emotional interview, Kanye revealed his struggles with this condition during treatment. Although handcuffs, drugs and isolation were being included in the treatment, the toughest thing for him was to be separated from his beloved ones. It is crucial, Kanye explained, to have someone who loves you by your side when having lapses and episodes of the disorder occur. But don't you worry, Kanye is getting all the treatment and support he needs.