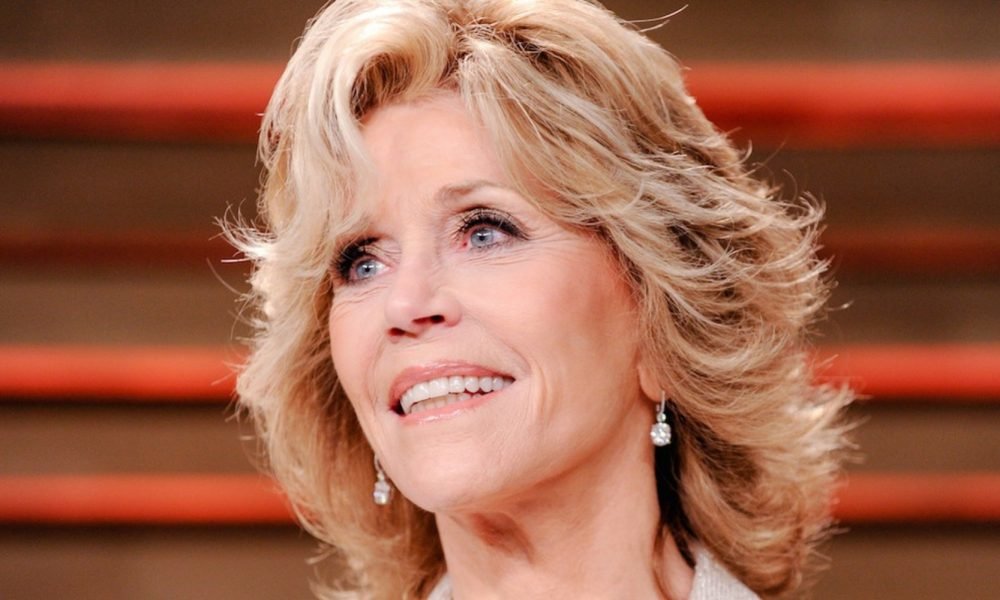 Jane Fonda Reveals She Had a 'Nervous Breakdown' While Filming Grace and Frankie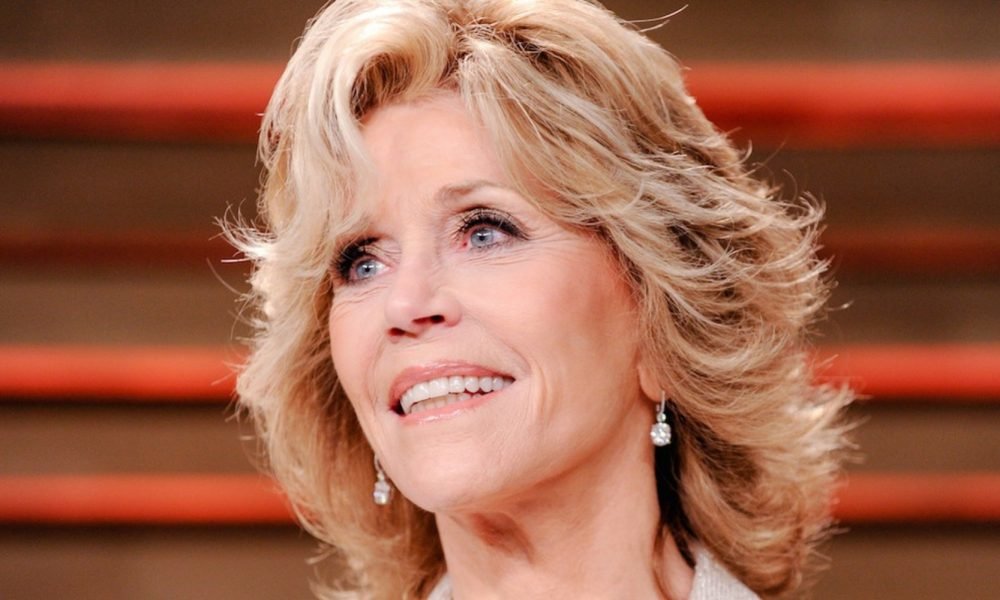 One of America's most beloved actresses, Jane Fonda, revealed that she had a nervous breakdown while filming season one of the amazing TV Show Grace and Frankie. After starring in six complete seasons of the show, Fonda opens up about the emotional and mental challenges she faced while filming season one.
The beautiful 81-year-old actress has been open about her health issues throughout her entire life. As you probably know, Jane has been through a lot in the past. She fought and won breast and skin cancer, and went through back and knee surgical procedures, and these are just some of the many health problems she has faced.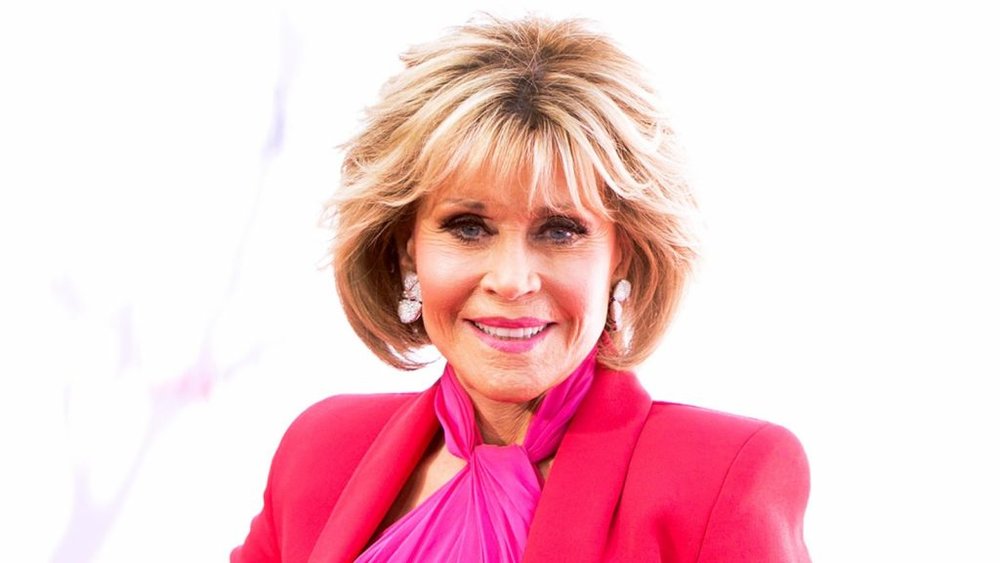 Dealing with physical issues at the age of 81 is not uncommon, and the star's willingness to share details about her health must be inspiring for many. Lately, she revealed not only her physical problems but also those involving her mental health. As an experienced actress, it easy to think Fonda can completely separate her character's story from her own. Nevertheless, when sharing details about her emotional breakdown while filming season one of  Grace and Frankie, the actress admits this isn't always the case. Apparently, she had a huge emotional crisis when facing the show's storyline, which revolves around her character's husband leaving her after forty years of marriage.
Although the TV show is actually a hilarious comedy, some abandonment issues in Jane 's own life were triggered and she had to overcome these feelings in order to continue playing her character. Fonda hasn't had very good experiences in marriage; She has been married three times and went through three divorces.
The good news is that once the actress realized that her character is actually meant to empower older women, she found her way back to good mental health and was able to continue filming the remaining seasons of the show.