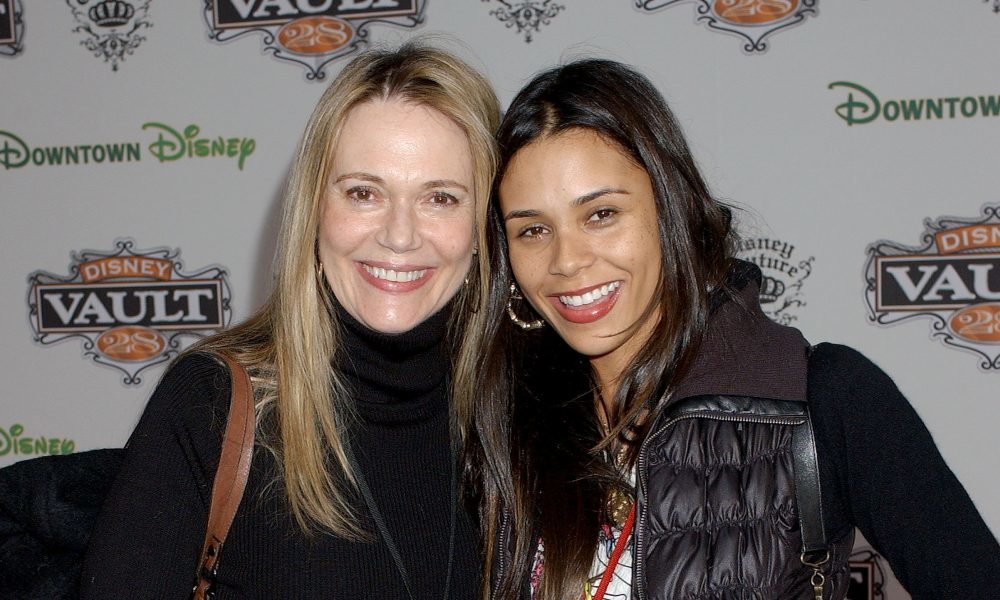 Kidada Jones Opens Up About the Death of Her Mother, Peggy Lipton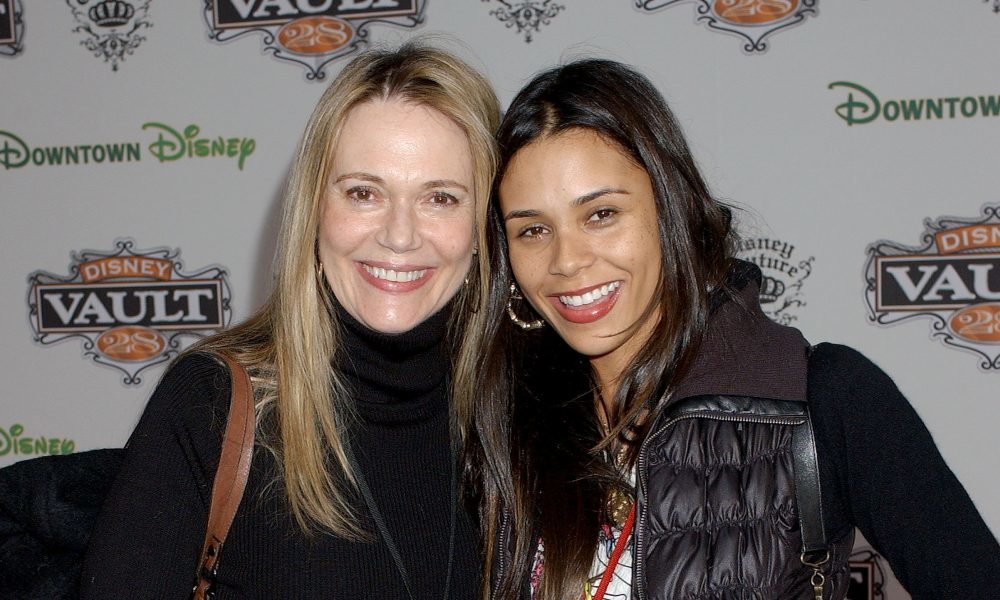 It's been over a month since the death of the beloved Twin Peaks Star, Peggy Lipton. Her loving daughter, Kidada Jones has released a tribute to her late mum and calling it heart-warming is an understatement.
Kidada posted the tribute on her Instagram page. It included a childhood image of herself sticking a finger into her mouth while her mum holding her. The post began with lines from a poem by Washington Irving speaking about the sacredness of tears, and it read thus: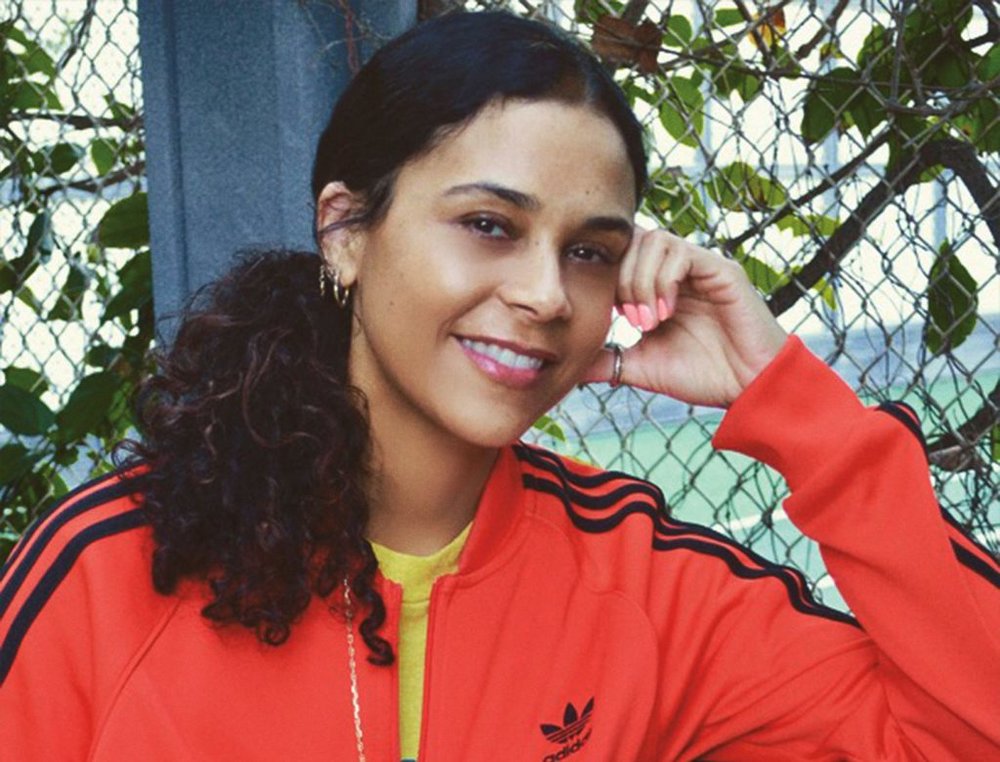 "There is a sacredness in tears. They are not the mark of weakness, but of power. They speak more eloquently than ten thousand tongues. They are the messengers of overwhelming grief, of deep contrition, and unspeakable love."
The tribute went further to highlight the close relationship she and her mother shared. Kidada noted how the love they shared existed before either of their lives began. How eternal is their bond, how their very being was a physical extension of what they both prayed for deep within their hearts.
Kidada's interview with The Los Angeles Times served to clarify the cause of Lipton's death. Like so many others, it was cancer that ended her life. Jones also confirmed that her mum was 72 at the time of her death. And it made clear that Kidada missed her mum's physical presence very much and hopes they meet again at the source of their beginning: God.
Kidada stated that she is honored to be her mother's daughter and would never forget her mum, as her love was endless. She expressed her appreciation to all who supported her and also grieved for Lipton's loss.
It is also worthy of note that Lipton's ex-husband and biological father to Kidada, Quincy Jones, had earlier released his own tribute. In his eulogy, he stated that he lacked the words to express the sadness which he felt, ending with the words "love is eternal."