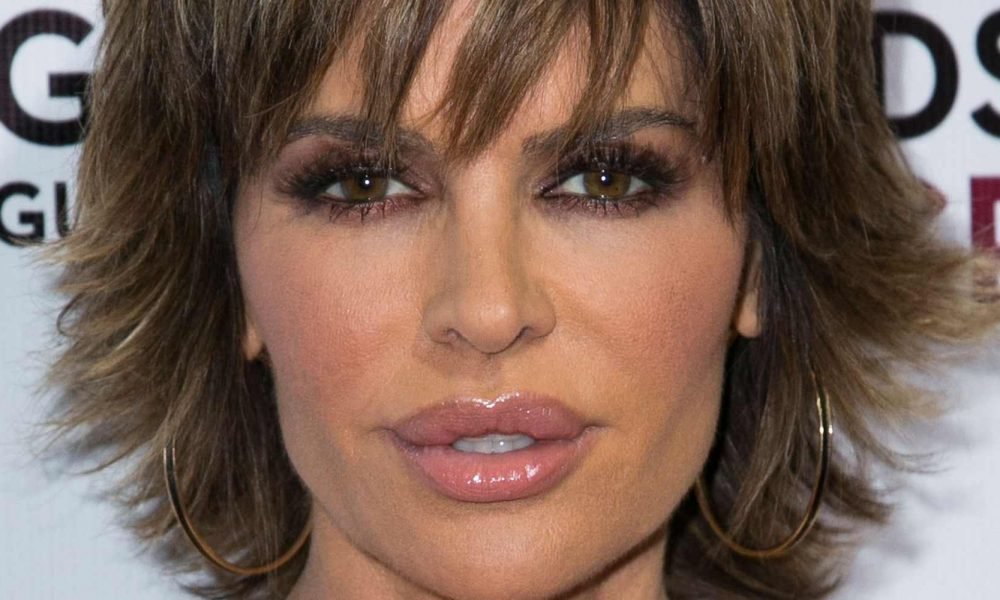 Lisa Rinna is Taking Responsibility For The Anorexia Battle Her Daughter is Going Through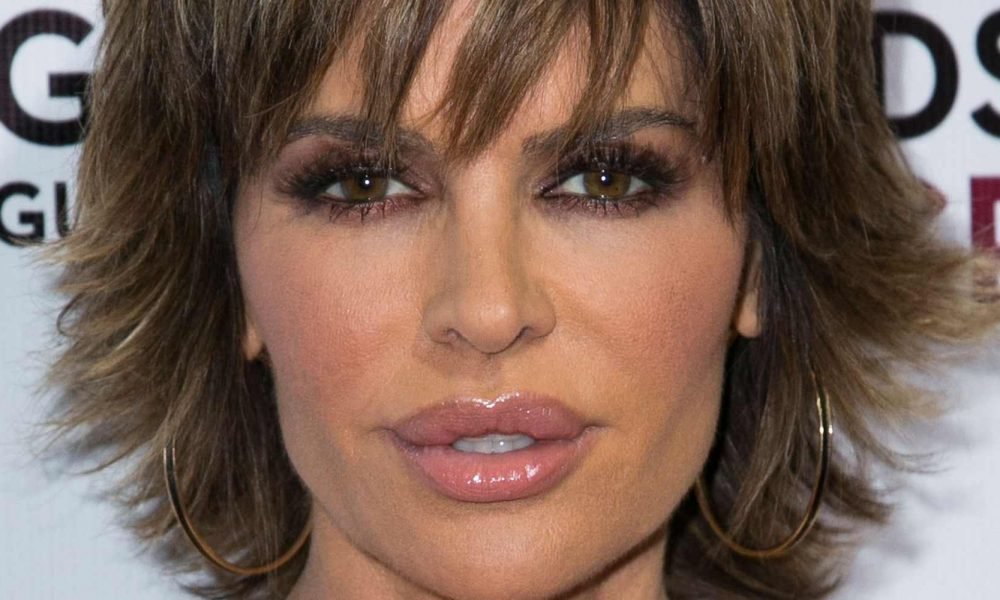 Lisa Rinna, one of The Real Housewives of Beverly Hills, is finally opening up about her daughter's Anorexia.
Amelia Gray Hamlin, the youngest daughter to Lisa, has been battling with an eating disorder and it's tearing her up from the inside. The concerned mother shared this information on the show and said she blames herself for her daughter's condition.
Anyone who watched the episode can tell wholeheartedly that the Hamlin family dinner, to say the least, was a heated one. Harry Hamlin, Lisa's husband, kicked off the dinner with a fresh buffet of hamburgers, pie, and hot dogs. Amelia reacted by stating, "I'm not hungry." This reaction prompted Lisa to urge her daughters to eat some of the food their dad had prepared for them. Amelia stood her ground and refused to eat.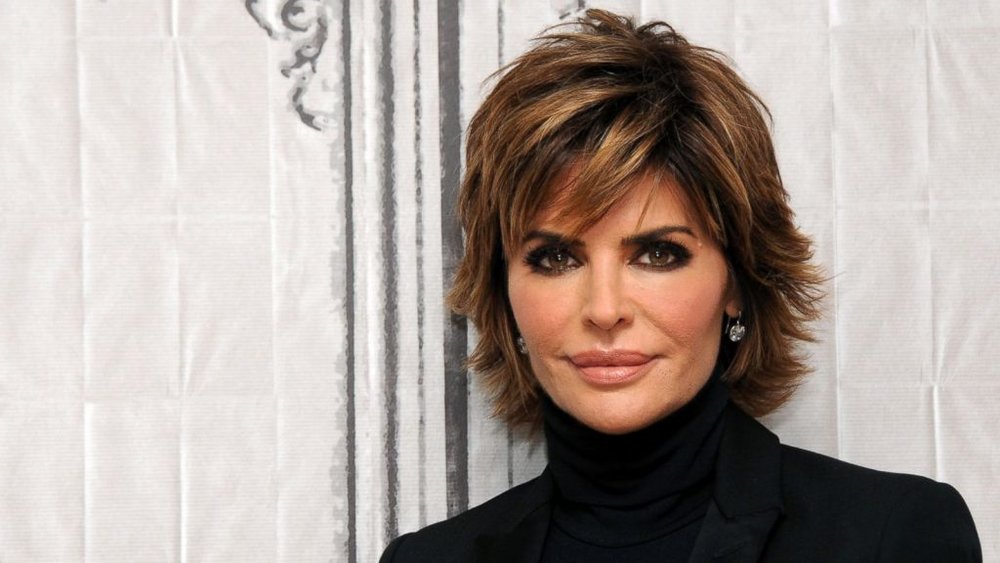 Later, When talking about her daughter's state, Lisa stated that "It's something you just have to take one day at a time," as one powerful blow just doesn't cut it.
Lisa has expressly stated that she hates to see Amelia in pain, and she earnestly wishes above all else that she could do something to take the ailment away. Rinna has also made known that she can't help but blame herself sometimes for what her daughter's going through.
Amelia published a post on Instagram in March 2018, stating she's decided to stop sabotaging her health physically and mentally. The 18-year-old also said that she's opted for the help she knows she needs and is now trying to love herself for who she is.
The post goes on to mention that Amelia is grateful to everyone on Instagram who sees her as an inspiration. To her also, her impact via and outside the platform makes her feel she has a purpose: to help people. We hope that with the love and support of her family and followers, Amelia will defeat her illness soon, and enjoy a happy, healthy life.