Madelaine Petsch Shares Her Journey With Social Anxiety And Her Mental Health
Before Madelaine Petsch landed the role of Cheryl Blossom in hit series Riverdale, she worked as a personal assistant, barista, and waitress. The star never has to look back to a time where she struggled to pay the bills, as she quickly rose to fame and fortune as a very successful and popular young actress.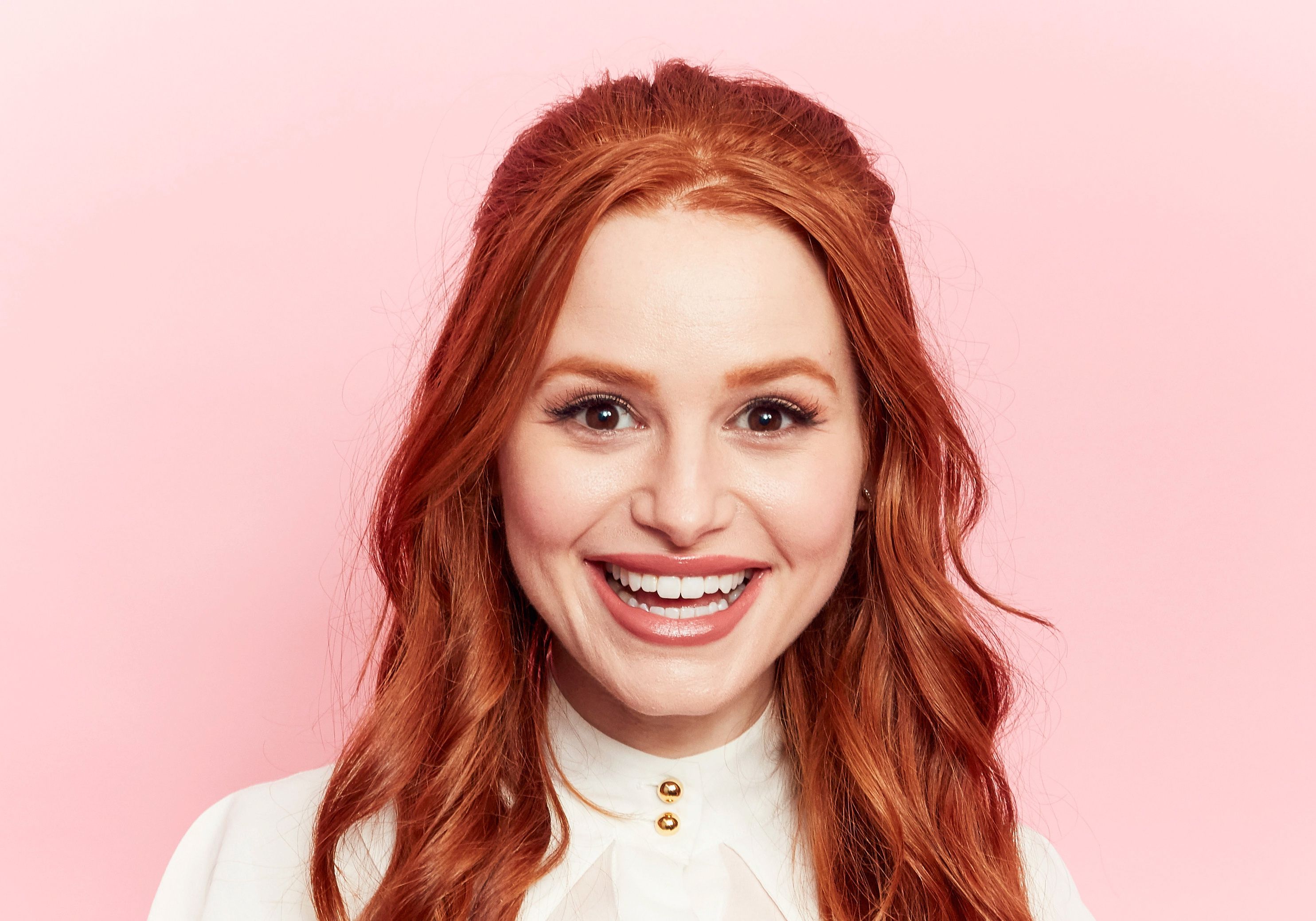 But it isn't all sunshine and blossoms when it comes to Madelaine. The star revealed to Nylon magazine as part of her August cover story that she struggled with social anxiety and terrible panic attacks.
The actress praises therapists for the work that they do and how they have helped her overcome and understand her mental issues. As she told the magazine, therapy has made an enormous difference in her mental stability.
When meeting her gorgeous co-star, Camila Mendes, she felt social anxiety and also a bit intimidated, "She's so beautiful and so kind. She walked in and I was like, 'Oh my God, she's so pretty! Her style is so cool. I hope she likes me.' "
Camila has become one of Madelaine's closest friends, one that she can always turn to whenever she feels overwhelmed.
Since Madelaine discovered her issues with panic attacks and social anxiety she really homed in on what the attacks are really about. The rising star says that identifying where the problems stem from is essential in recovering and handling it better.
According to Petsch, it's all thanks to her therapists. "I only could have done that with therapy. So I understand that maybe people think that there is some kind of stigma around therapy, but, like, you talk to your mom, you talk to your friends—it's the same thing." 
Hopefully, Madelaine's openness about therapy and finding help for mental issues will urge others to seek professional help when they deal with panic attacks or social anxiety. Her overall message is not to feel ashamed to talk to someone.