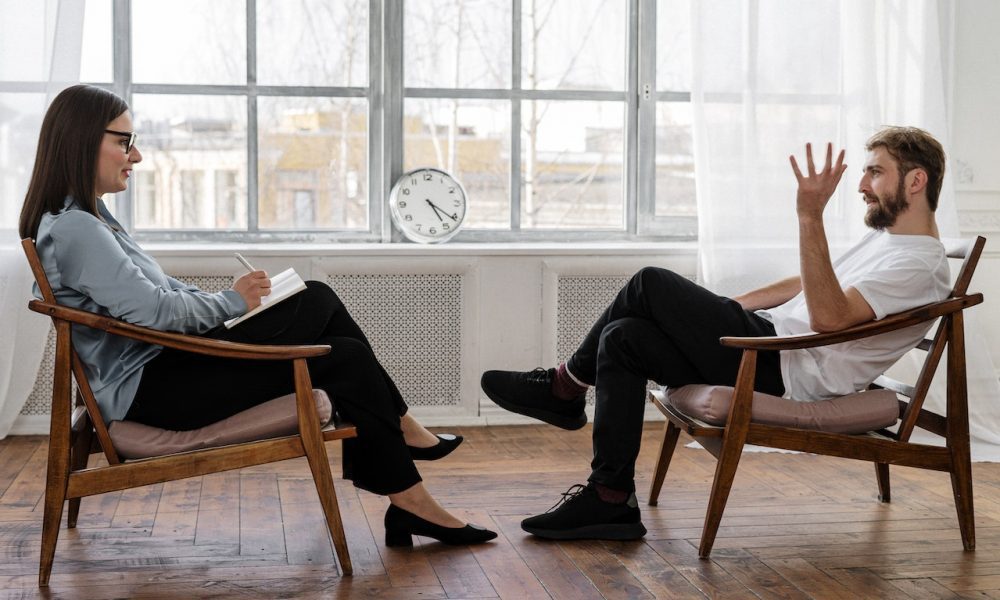 Overcoming Mental Illnesses In 2022 & Beyond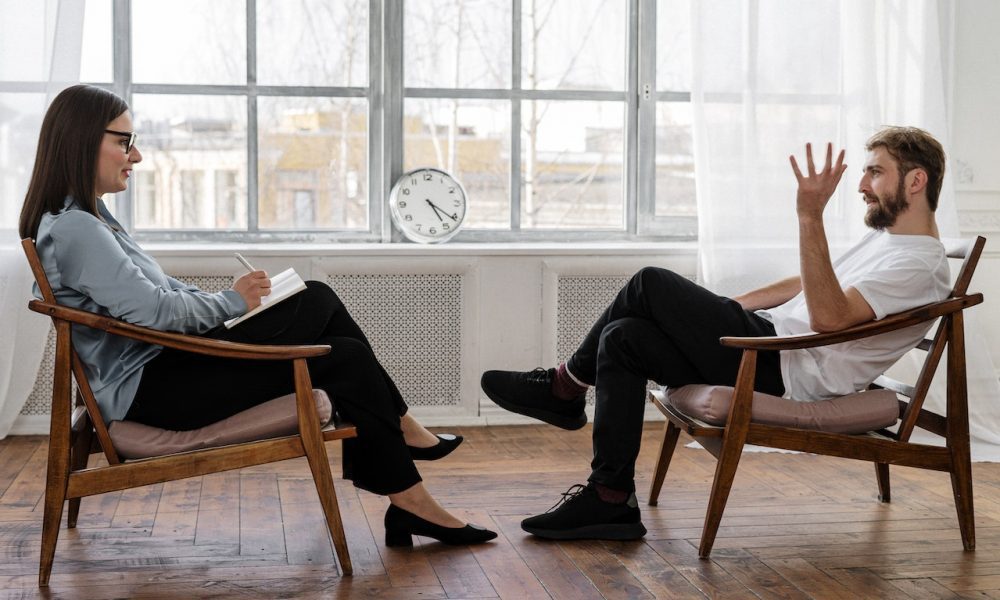 In 2022, as we live in the post-pandemic world, mental illnesses are ubiquitous. People are exposed to post-pandemic trauma. Partly because of the direct impacts of coronavirus and partly because of the trauma that it poses after it is gone.
Throughout the pandemic, there was a mass panic among people. The lives of people were at stack as they lost their loved ones. Jobs were gone as businesses were shut. Likewise, there were unending lockdowns that were never seen before. Consequently, there was a mass panic among people from all walks of life.
Therefore, living in the post-pandemic world, people are exacerbated by trauma. Here are some common forms of mental illnesses that are ubiquitous these days:
– Prolonged depression
– Anxiety
– Stress
– Burnout
– Trauma
Thus, confessing these illnesses as 'real' diseases is the most crucial aspect. Once we acknowledge that, we can take the required measures to overcome them.
According to popular psychotherapists. Thomas Insel, here is what it takes to overcome mental illnesses:
Seeking Help
First up: the most effective way of overcoming mental illnesses can be possible through seeking help. This simply means that you reach out to the relevant people and share what you are going through.
So, if you are in a place where your mental health is not stable, seek professional help. Reach out to the relevant figures who can offer genuine help.
Reaching Out to the Loved Ones
This may seem a pretty simple one. But the truth is that reaching out to your loved ones and expressing what you are going through can be a very efficient way of overcoming mental illnesses.
Essentially, your loved ones can play a pivotal role in deciding your mental health. As you share your inner feelings, you feel relieved deep inside. You will be in a relieved state of mind.
So, reach out to your loved ones as frequently as you possibly can. Consequently, you will develop stable mental health.
Accessing Proper Healthcare System
Apparently, you can never overcome any disease unless you do not get the required treatment and medication. It is as simple as that. However, mental illnesses are no exception. To overcome any sort of mental illness, it is extremely important to get proper treatment. Mental illness can be controlled and even treated  by accessing a proper healthcare system.
So, get access to all the available proper healthcare systems. Do not sit back unless your mental health is properly recovered. Do your research to come up with the best healthcare system.
Taking proven Treatments
When taking medications, make sure that you are getting the standard treatment. This means that the doctor who is prescribing you medications should be of the required caliber.
So, before you set up an appointment with a doctor, double-check his caliber. Only sign up if he is qualified to diagnose your disease.