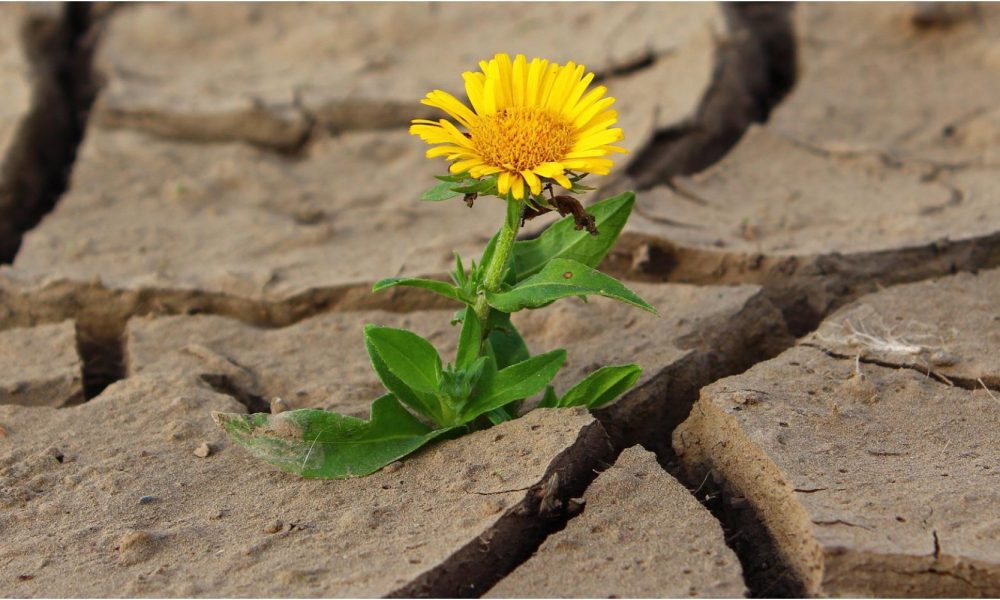 This Is How Being Single Is Actually Good for Your Mental Health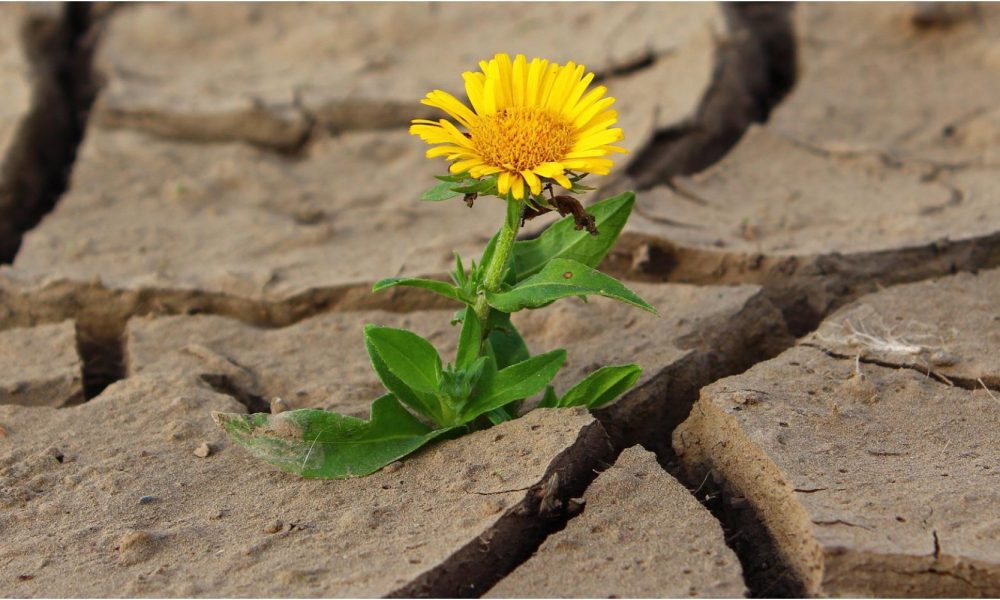 Being single doesn't imply you'll be alone throughout your life. Not everyone will tell you this, but staying single teaches you much about life. And that has more to do with mental health. Surprisingly, you can be free, liberated, and handle issues much better than your engaged counterparts! Though there are benefits aplenty of having a partner, especially if you think from the standpoint of getting the support, motivation, and encouragement to carry out a few functions. But staying single isn't that bad either. So instead of stressing about why you have not met anyone who proposed to you or there's a severe shortage of Instagram and Facebook stories to flaunt – check out how being single benefits your mental functioning.
Know Yourself Better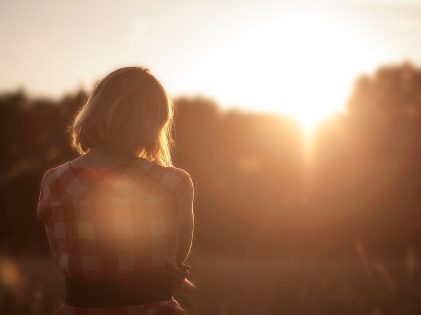 The best part about being solo is that you're the true love of your life. Of course, having a partner is great, but then you tend to lose sight of yourself. You can introspect while you spend time alone and reconnect with your core values. Imagine being somewhere you miss, taking a break and unwinding with people you love, or simply engaging in all such pursuits and hobbies that make you smile. These are accomplishments in every sense and boost your mental well-being by several notches.
The Comfort Factor
One mistaken belief is that being alone is not akin to being lonely! Being comfortable in one's skin is a great value to master. When you are in a relationship, it is easy to have someone around. But to re-adjust to single life takes time. Often society programs us to think that doing things alone can be embarrassing or even questionable. But that's not the case! Instead, it's empowering. You'll see how doors start opening for you if you get comfortable with being single, and this phase must be enjoyed.
Find New Interests and Hobbies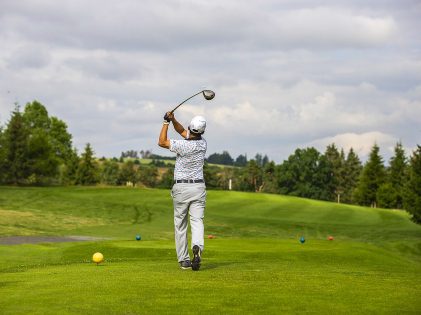 Life with a partner can often get routine-like. So, you generally follow the same pattern of doing daily hum-drum activities, like eating, going out together, or even watching OTT platforms. But when you are by yourself, you can pursue hobbies and interests that you wanted to try for a long. And the good part is no one will stop you now! While few activities can sometimes be scary, once you move out of your comfort zone – the experience is gratifying.
You Can Be Physically Active
Exercising, meditating, and engaging in such behaviors can significantly benefit your mental health. Even studies show that single people are more likely to exercise regularly and meet the recommended weekly physical activity standards. Married people should take notice of this! So, it becomes imperative that you book a date for yourself to the fitness class!
You Bond Better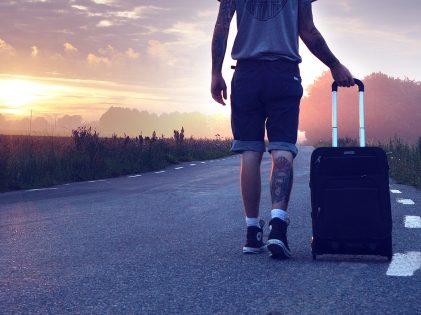 Have you ever got the tag that you're a disappearing friend while dating? If that has been the case, then singlehood might get you back on track, at least with friends. Putting your partner before your friends might have affected your interpersonal relationships with the latter, but now that you're single, the guilt should disappear in no time! From visiting spas and parlors to meeting for coffees and film theatres, you can now enjoy with them as much as you want. Also, research indicates that having solid friendships reduce health risks like high blood pressure and diabetes.
Play Your Field
There's no better time than now to explore people from different backgrounds and places. It's also evident that you would seek out people you would typically not want to date, but testing is no harm! Also, this gives you a better idea about your changing likes and dislikes. If you've been in a long-term relationship with the same person for a long time, then it's time to start experimenting and foster healthy relationships. You never know; you can meet your full match soon. And even if this doesn't happen, you might develop new and mature friendships too.
There's nothing to be ashamed about being single. Think of it this way – would you get back this time again? The answer is a 'no.'