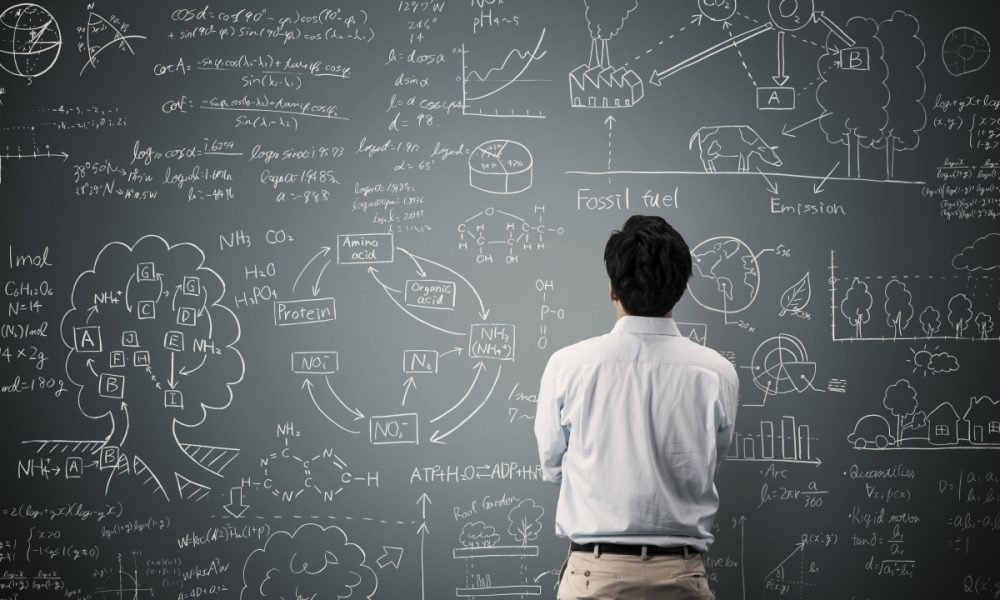 Thinking Too Much? This Is How to Stop It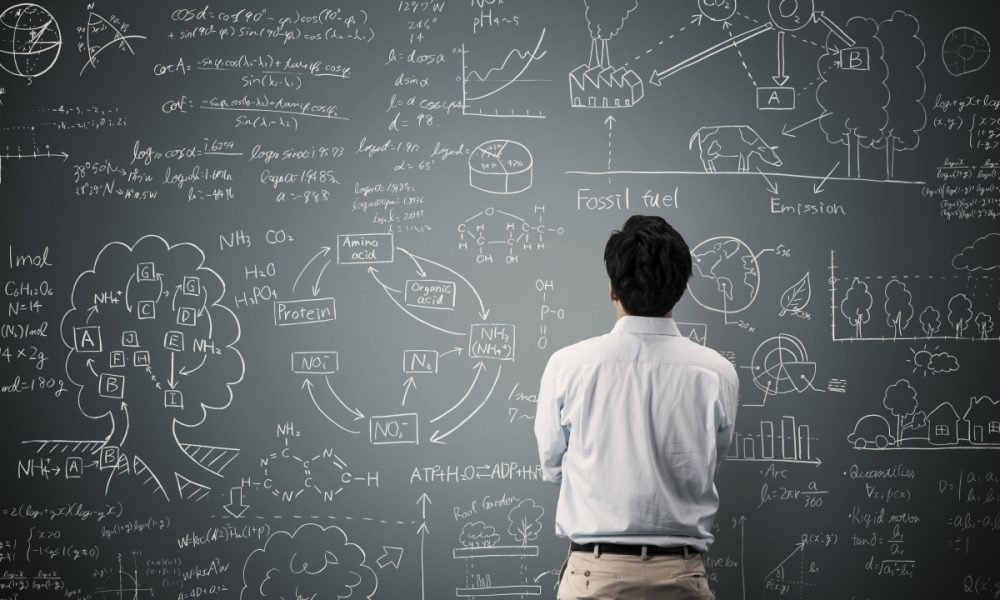 Most people, some more than others, have the tendency to overthink everything. Every decision they make or don't make has been processed in their brain to the point of madness. They replay every conversation they had during the day in their head, reconsider every decision they make, imagine uncertain and mostly impossible outcomes.
This bad habit of overthinking causes stress and annoyance. If this is something you do on a regular basis, you know how frustrating it can be. That's why you need to try to get rid of that.
 "The more you overthink, the less you will understand." 
― Habeeb Akande 
Here are some ways to stop overthinking everything in your life and simply enjoy your each day.
 Notice when you get stuck in your own head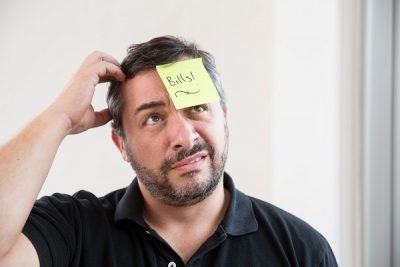 For some people, overthinking is something that comes naturally – it has become a sort of habit, something that they don't even notice they're doing. If you do this, start paying attention to your thoughts more carefully and tell yourself that what you're doing is pointless.
Let's say that you're playing with the events of that day in your mind, wondering if maybe you should have said or done something differently. You should realize that these things are in the past and out of your control and try to understand that the thoughts you are having aren't productive at all.
 Focus on how to solve a problem, if there is one
If you're dealing with something, worrying excessively about it won't help. Instead, try to calmly and rationally look for a solution. However, if it is a problem you have absolutely no control over, like a natural disaster, look for ways you could cope with it.
 Don't let your thoughts control you
When your mind starts overthinking and sometimes overexerting some things and scenarios, it gets full of negative thoughts and makes you want to do something that isn't right for you. Maybe you're sick but don't want to call in sick because you might be fired, so you go to work anyway. If you do things like this, realize that your brain is probably overexerting the negative consequence. It's never as bad as you think so try to relax and do what's really right for you.
 Have time for reflection
…but only for a limited time. To think about your problems all the time isn't helpful at all but occasional reflection can be beneficial. So, when you're planning your daily schedule make sure to incorporate up to 20 minutes of thinking time, or reflection time. In those twenty minutes, you should let out all the worry and stress you have, because it's normal to worry. Not everything in life can be perfect and go according to our plans, so it's not healthy to bottle those things up, and you mustn't let your worrying consume you. You should take all the things in small doses.
 Learn mindfulness skills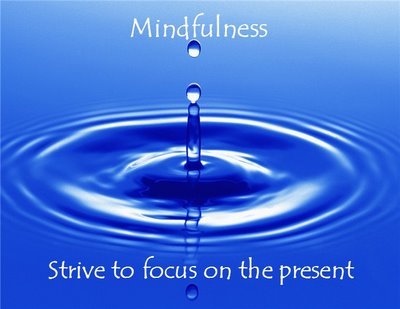 Mindfulness will help you become more aware of the here and now and that way you will stop worrying about what has already happened or what the consequences will be. Of course, just like any other skill, it takes some time to be learned, but there is so much material on the internet that can help you, such as books, apps, and videos.
 Learn not to think about only one thing
Unfortunately, the human brain is very stubborn, and if you tell yourself not to think about something, it won't work the way you wanted. The more you want to keep a thought out of your head, the more it will keep popping up. The best way to change what you're thinking about is to change what you're doing. It's quite simple — if you change your activity, you will easily distract yourself. Try engaging in a conversation with someone on a completely different subject, go out for a run or do anything that will take your mind in a different direction.
In the end, it's all about training your brain. Practice makes it perfect, and the more you practice keeping those negative thoughts from your brain, the easier it will get. It will take time and effort, but some things are worth it. And wouldn't it be great to stop overthinking and just live here and now?