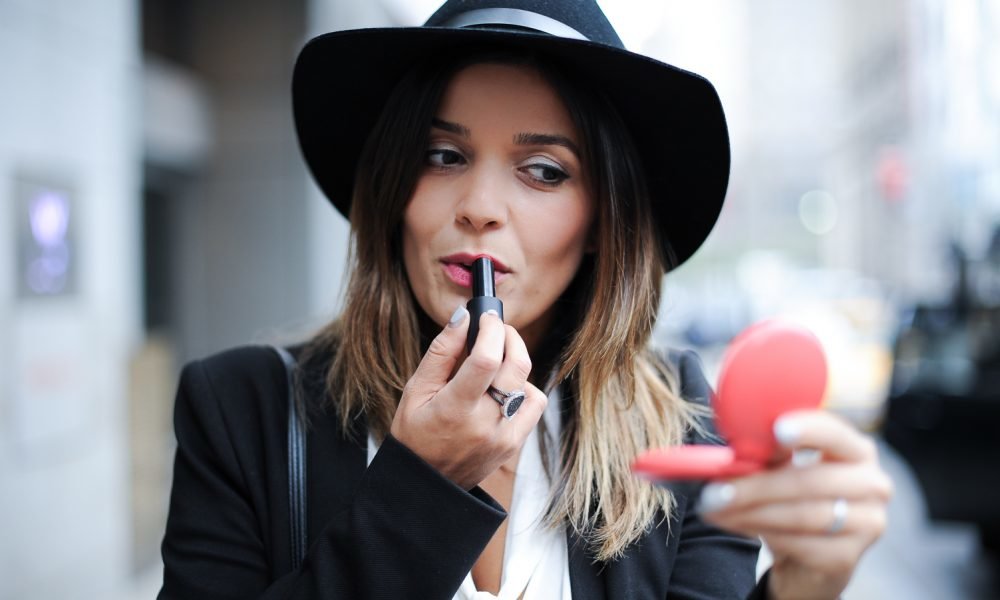 Woman Sues Sephora, Says She Got Herpes From Lipstick Sample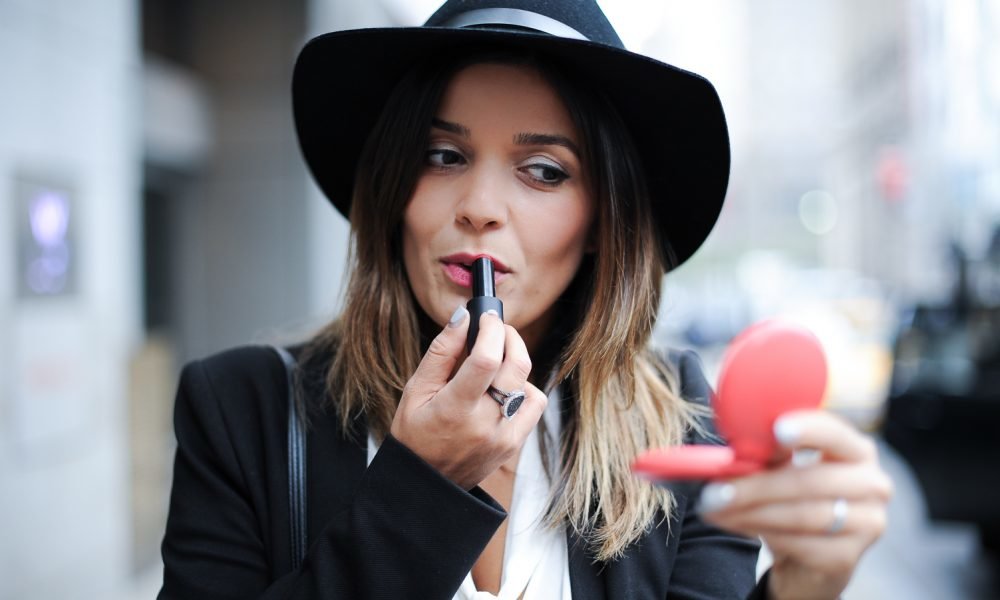 A woman is reportedly suing Sephora after she claims to have tried a tester tube of lipstick and rather than ending up with glowing lips, she got herpes.
Sephora is a French chain of cosmetics stores created in 1969. The cosmetic company which is owned by luxury conglomerate LVMH and has a logo of an S-shaped flame against a black background offers a wide variety of beauty products including makeup, body fragrance, skincare, hair care, and nail color.
For those of us not yet familiar with one of the most ubiquitous infections out there, permit me to introduce you to "Mr. Herpes".
Herpes has been established as one of the most common and contagious Sexually Transmitted Diseases (STDs) in the United States. It is caused by the Herpes Simplex Virus type 1 (HSV-1) or Type 2 (HSV-2). About 1 in 6 Americans between the age range of 14 and 49 are infected with HSV-2 according to the Centers for Disease Control and Prevention (CDC). According to the World Health Organisation, an estimated 67% of people under 50 have the HSV-1, or Herpes Virus Type 1.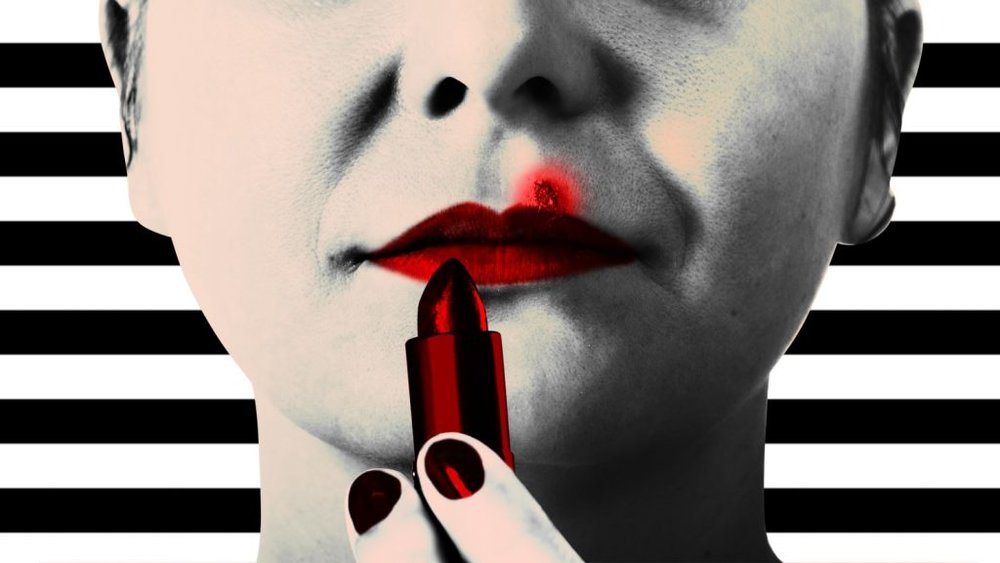 HSV-1 commonly causes cold sores and blisters on the mouth, in fact, many people are infected during childhood in normal social situations, like receiving a kiss from a relative who is infected. While most HSV-2 infections happen in adulthood and cause sores on the private parts and its surrounding skin. The mode of transmission of herpes is through skin-to-skin contact or any form of unprotected intercourse. The virus can gain passage to the body via breaks in the skin or mucous membranes.
Although herpes does not have any cure currently, it has been established not to be life-threatening in adults and can be managed and treated with antiviral medications that can help avoid or shorten the duration of outbreaks, thus decreasing the risk of spreading the infection to other individuals. Contingent on the severity of outbreaks, no treatment may be required, but there is a chance that herpes can develop into serious health problems like meningitis and encephalitis. It has also been said to be possible for an infected mother to transmit herpes to her baby, probably causing brain damage, blindness, and even death.
In addition, herpes can bolster the risk of getting other STDs, like HIV. It is therefore advised to see a doctor immediately you think you might have contracted the virus as the earlier herpes is diagnosed, the higher the chances of it being successfully treated.
Judging by what the above says about this infection it is no surprise that this woman wants to sue the company she feels is responsible for infecting her with the herpes virus as she seems to follow the steps of the man that sued an airline over 'champagne' that was sparkling wine.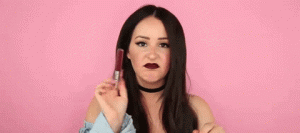 She reportedly sampled a lipstick from one of the 'common use' tubes on display and was later diagnosed with the virus by medical professionals. According to her, she never had cold sores or any other symptoms of herpes before.
The question on everyone's mind now is "can you actually get herpes from lipstick?" Well here is what a professional thought:
An infectious-disease specialist who also happens to be a senior associate at the Johns Hopkins Center for Health Security in Baltimore, Dr. Amesh Adalja told a source that technically, it is possible for a person to get the virus from a lipstick although, that is not one of the common ways to get the infection.
Dr. Adalja goes on to say that there is a possibility that many people who tend to believe they got the virus from certain things may have already been positive as it is such a common and unavoidable infection.
The documents of the case claim Sephora defaulted in their duty of care to adequately inform customers about the risks of getting herpes or other contagious diseases by trying their "common use" lipstick samples.
Replying to these allegations, Sephora said: "We take product hygiene very seriously, and we are dedicated to following best practices in our stores."
While we keep our fingers crossed waiting for the outcome of it all, let me leave you with this: Herpes is real, avoid using other people's personal effects, and most especially, refrain from trying 'common use' lipsticks and other things that can make you get the virus.