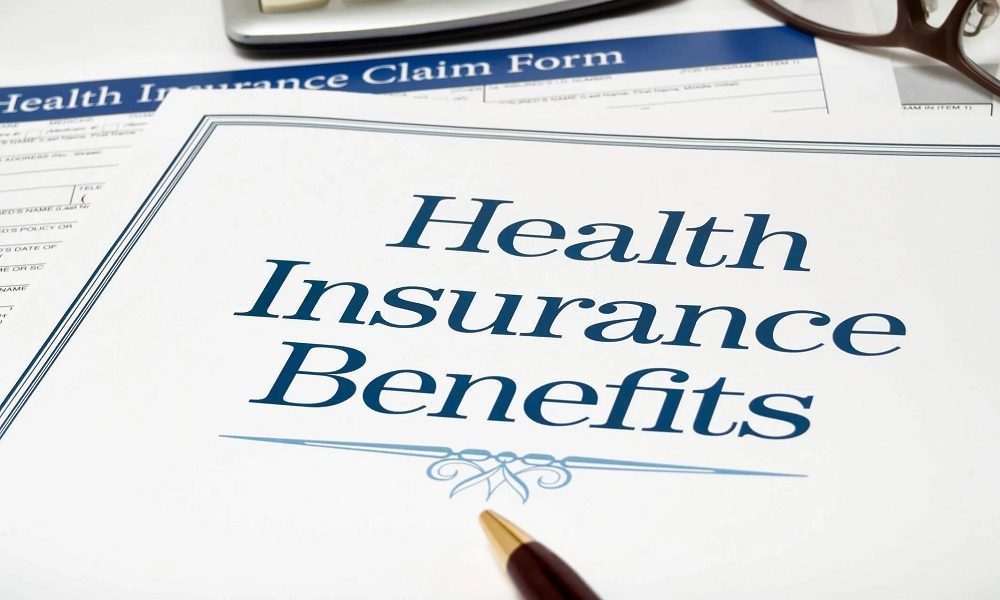 3 Benefits of Health Insurance You Probably Didn't Know About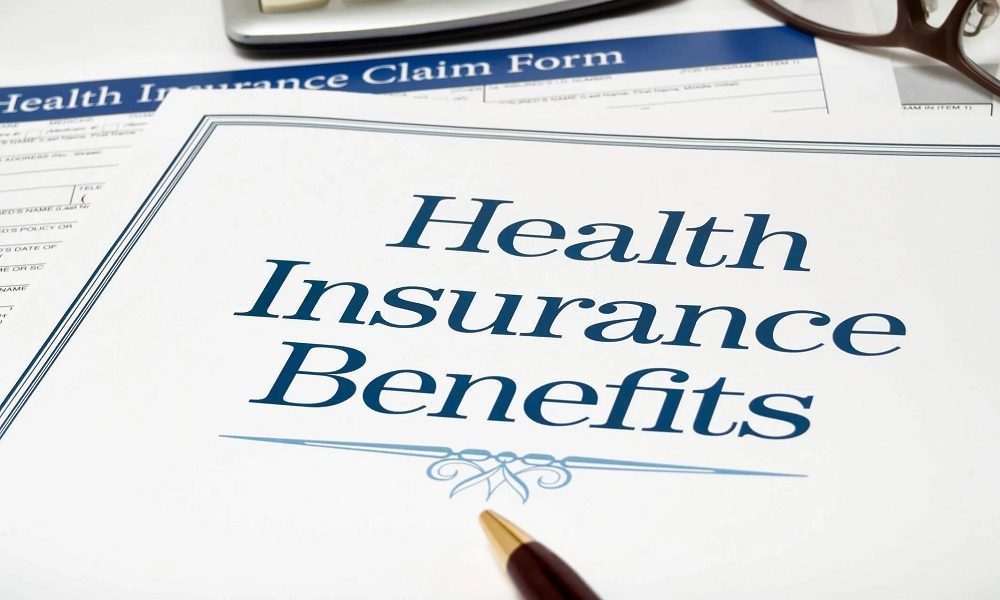 While you may be working very hard to meet your financial goals, an unexpected health issue could have a significant impact on your journey. If you are the family's sole breadwinner, the financial strain could be enormous, even if it's someone else in your family who has a medical emergency.
Because of the rising cost of private medical care in the country, hospitalization can burn a huge hole in your pocket and significantly impact your financial health. Purchasing health insurance is a wise way to protect your finances. When you buy health insurance, you enter into an agreement with the insurer in which the insurer agrees to pay for your medical expenses.
Health insurance is the primary means by which most consumers pay for medical and hospital expenses. Some people may be eligible for public health insurance such as Medicare and Medicaid based on their age, income, and family size. Private health insurance is also available. When it comes to private health insurance, there are significant differences between a health-managed organization (HMO) plan and a preferred provider organization (PPO) plan. 
There will be benefits and limitations depending on the type of private health insurance you choose. While most financial planners will advise you to carry some form of private coverage, there are some drawbacks that should be considered before purchasing a policy. Here is a list of the benefits and disadvantages of private health insurance that you should be aware of to make the best decision for you.
Advantages
No Claim Bonus
A no-claim bonus, also known as a renewal bonus, is an increase in the sum insured provided by the insurance company at the time of renewal for no claims made in the previous policy year. The insurance companies' maximum renewal bonus or no claim bonus would not exceed 100% of the basic sum insured.
A few health insurance plans offer a 10% to 50% renewal bonus for each claim-free year. The higher the renewal bonus percentage each year, the greater the sum insured at renewal. The best health insurance policy is one that offers a 100% renewal bonus or a no-claim bonus for each year of claim-free service.
Peace of mind
Another significant advantage of health insurance is its peace of mind. Purchasing health insurance provides a great sense of security, especially if you purchase a family floater plan. You feel a sense of security knowing that your health, as well as the health of your family, is fully protected.
A health plan relieves you of the burden of worrying about healthcare costs and allows you to select the best medical care for yourself and your family. Quality care can also hasten recovery, allowing you to regain your health sooner than expected.
Protection from medical inflation 
As medical technology advances and diseases become more prevalent, the cost of treatment rises. It is also critical to understand that medical expenses are not limited to hospitals. The cost of doctor's consultations, diagnostic tests, ambulance charges, operating room costs, medicines, room rent, and so on, are all rising. If you are not adequately prepared, all of these things could put a significant strain on your finances. By paying a relatively low annual health insurance premium, you can avoid the burden of medical inflation while receiving quality care without worrying about the cost.