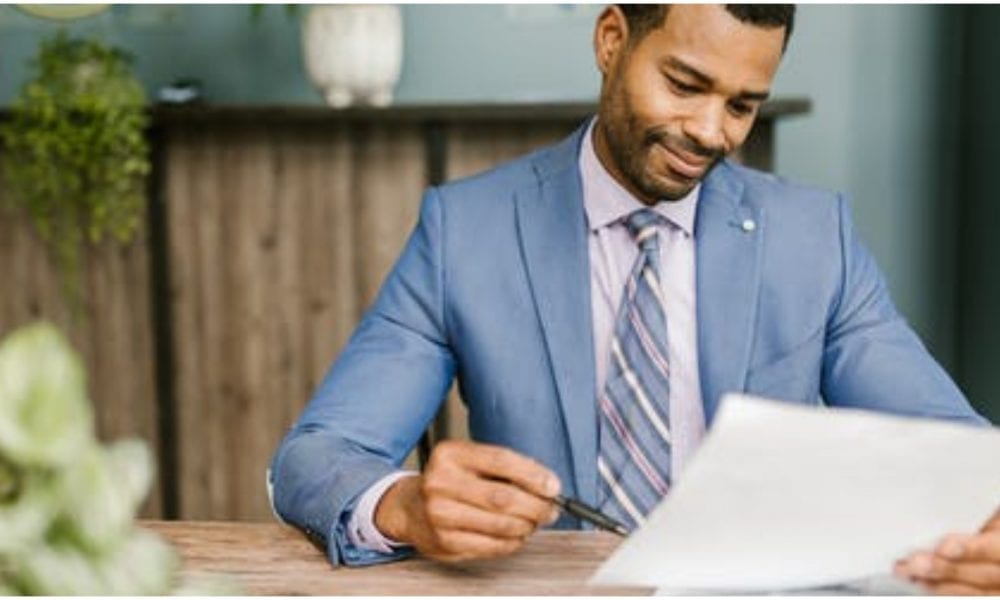 Avoid These Key Steps If You are Unemployed and Looking for a Health Insurance Policy!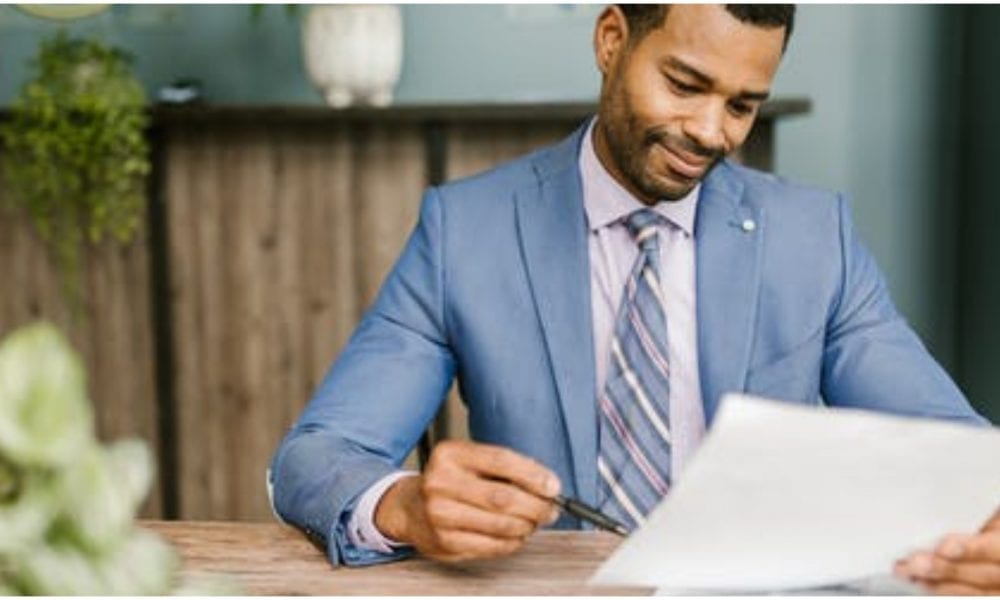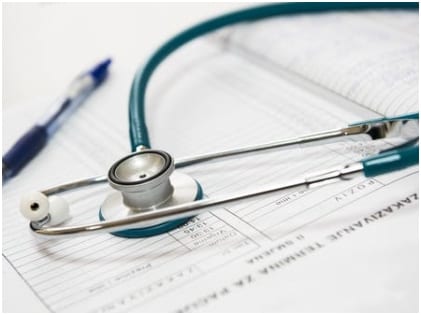 As more and more people feel the impact of the COVID-19, coronavirus continues to deteriorate the economy as well. People are losing their jobs across America, and as a result, many are deprived of an employer-sponsored health insurance policy, that too, at a time when they need it most. As many as 20.5 million people lost their jobs in April 2020 alone, bringing up the unemployment rate to 14.7 percent in America. If you have lost your job too and are exploring health insurance plans for yourself, here are some mistakes that you must avoid.
Avoid COBRA
COBRA is one of the federal laws that allow you to continue with the employer-sponsored health plan at your own expense after you are given the pink slip. You are unlikely to be eligible for COBRA if your employer is out of business, but if you do qualify, you'll have 60 days to enroll for the same.
COBRA can be good for certain people, but it may be terribly expensive for others. When you were employed, your employer may have paid at least 50 to 100 percent of the monthly premium. However, since you lost the job you'll have to pay the entire amount yourself. You can use that 60-day time period to get benefits at a lesser cost.
Don't Ignore the Affordable Care Act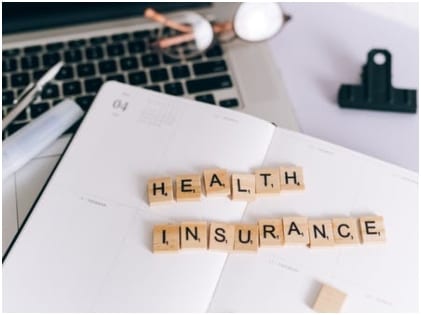 The ACA is the law-backed health insurance policy for you and your family. If you have been enjoying an employer-sponsored policy for a long time, then consider researching your options to enroll on your own. After losing your employment, you get a 60-day window to sign the ACA plan. Find out more about the ACA plan before selecting it.
Do Not Overlook Subsidies As They Can Save Your Money
Some ACA plans can be bought with the help of federal subsidies that reduce your monthly premium and makes the coverage more affordable. Eligibility for the subsidies depends on your income. Most people who are eligible have a household income that is less than 400% of the federal poverty level, around $105,000 for a family of four.
If you lose your job, you may be eligible for a subsidy. However, if you did earn more than the eligibility amount, you will have to give up the subsidy dollars you received. This is then mostly done while you do your tax returns.
Don't Sign Up For a Catastrophic Plan If You Are Eligible for Subsidies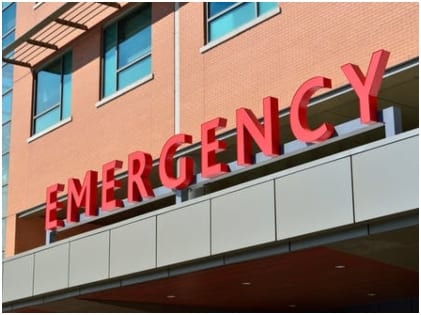 Special ACA catastrophic plans are good for people who are under 30 years of age, and those who are eligible for the hardship exemption. These plans offer low monthly premiums and will be the perfect choice for people with less income. They are also perfect to cover astronomical costs if you get sick.
However, do take note that you cannot buy a catastrophic health insurance plan with your federal premium subsidies. If you are eligible for those subsidies, you may be able to save money as you enroll in an ACA plan – standard bronze or silver-level ACA plan – which can have lower costs.
Avoid Going Completely Uninsured
When you are unemployed, it may be difficult for you to get a huge chunk of money to buy health insurance. However, investing in a health insurance plan can help protect your financial future. It is particularly useful when your finances are not in a great state. A sudden unforeseen accident or hospitalization can even cause bankruptcy. Hence, going uninsured should be avoided at all costs.
Don't Go For the Lowest Premium Plan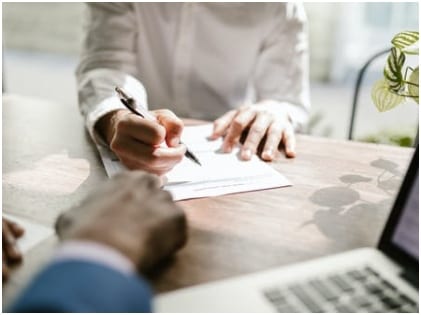 Most people check out the monthly premium when they are choosing a health insurance plan. If you have just lost your job, you are probably a little wary of the price factor. However, it is not always the premium you should bother with as lower-premium plans can come with higher deductibles. If you are suffering from a disease, you may choose a plan that has a higher monthly premium but a more affordable deductible.
To know more about the best and affordable health insurance plan, you can talk with a licensed health insurance agent who represents many insurers and can offer you the best ACA plan and subsidies. Losing a job is hard enough. but what can be worse is not being ready for certain medical emergencies. So, explore the options and select the one which suits your budget the most.