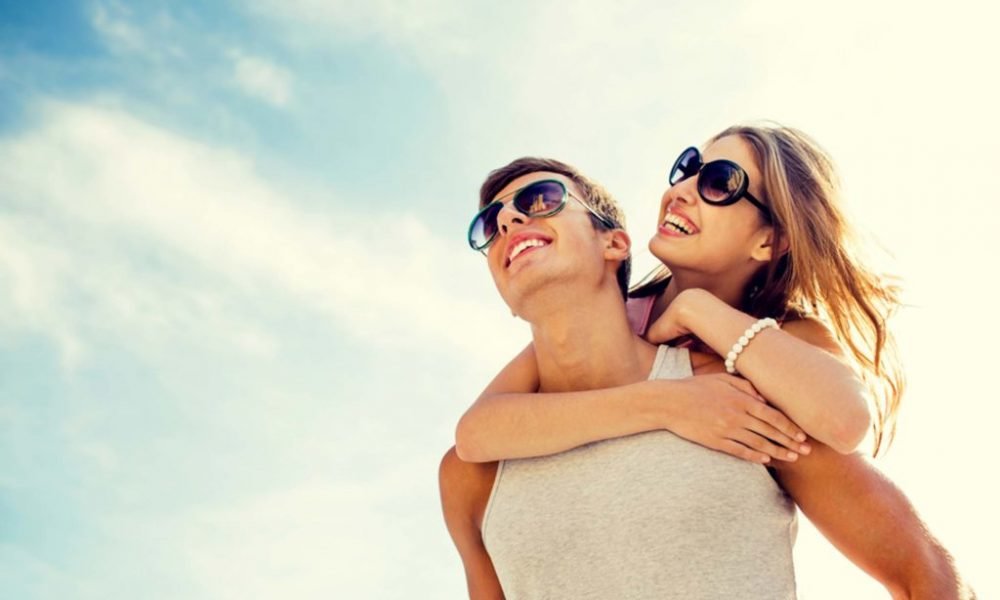 Best Qualities To Seek In Your Potential Mr. Right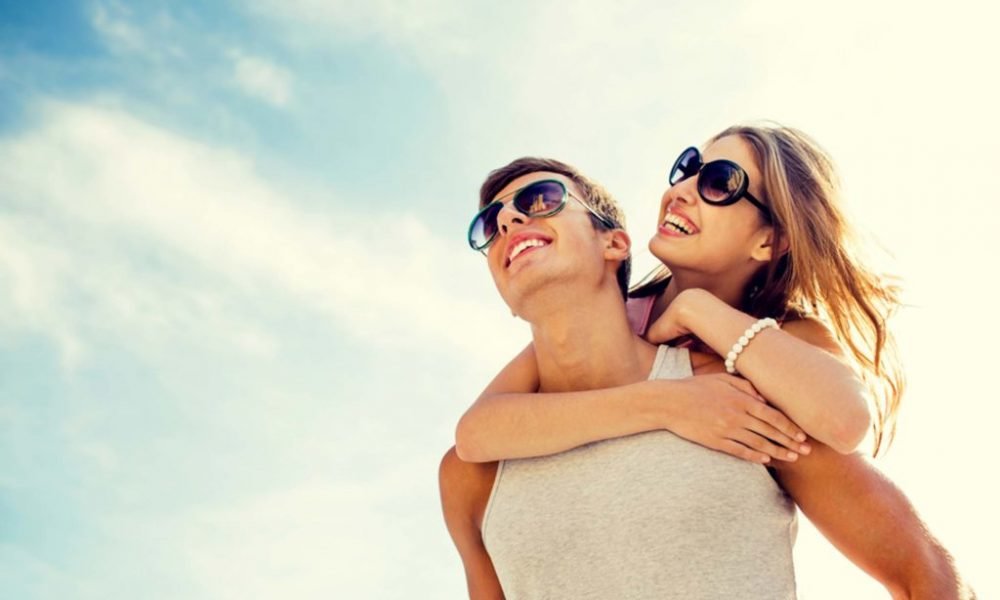 All of us are the dream of finding our Mr. Right. We want to find that perfect gentleman who'll sweep us off our feet and save us from all the problems and challenges we're currently facing. We want to have our Mr. Knight in Shining Armor who'll be by our side every step of the way. Most of all, we want to fall in love with the man with who we can spend the rest of our lives. But with so many men who became cheaters or players nowadays, it seems to find that perfect love is nothing but an elusive dream now. How can we ever find the right one for us? Here is a guide on how to seek the best qualities for your potential mate.
He's Loyal To You
Since it's a rare gem to find a man (or even a woman) who can be faithful to us for the rest of our life, at least we can settle for someone who's loyal. Let's face it, even if we already have our significant other, we still couldn't help but admire other people around us (mostly our idols). And that's perfectly okay. It's not healthy if you cannot admire someone else. However, just make sure that at the end of the day, your man belongs to you. That's what you call being loyal. Even if he has some petty crush or admiration on his favorite celebrities or such, the love he has for you will still prevail and he'll stick with you. Furthermore, he won't dare to cheat you with someone else or two-timing relationships at the same time. That's the worst thing that can happen to you while being in a relationship so be sure to find that one gentleman who can stick to one.
Trustworthy
Aside from being loyal, your Mr. Right should be trustworthy too. You should realize by now that it takes more than love for a relationship to survive. Your relationship must also be built on trust. If you don't trust your significant other, then you'll always doubt all the decisions he'd made, not only in his life but also with the course of your relationship. Likewise, your man would also question everything you do, and sometimes may even suspect you're cheating on him or what not. Sometimes, they will also hinder you from achieving your dreams in life, just so you don't become a better person than them.
Tell you what; you don't need that kind of stress in your life. What you need is a man who'll support you in every decision you make in life and someone who'll guide and who will be at your side as you reach all the goals and dreams you have. What you need is a man who believes in your confidence, skills, and abilities to reach your dream. As a man, he knows that you have your own ambitions in life and he will never hinder you from achieving it. If a man truly loves you, he'll allow you to become the best version of yourself and achieve your full potential.
Loving and Caring
Of course, if a man truly loves you, he won't only show it be saying it to you. Most of all, he will take the extra mile and act just to relay how much he loves you. It may be in a form of subtle touches or gestures like holding hands, sharing a good laugh or kissing on the forehead. Of course, your man would also show concern for you by asking how your day went, did you encounter any troubles or problems? If you are, they'll be there to listen to you as you rant and may give advice to you if necessary. He will also love to pamper you with presents or if not, maybe cook a dinner for you or prepare something for your romantic date. It may not be the most expensive stuff, but he'll definitely exert some efforts to prove that you're special to him and that he loves you.
Responsible
Of course, you'd also want to have a man that is responsible and accountable for his own actions. If he says he'll do something, he'll do it. He'll do any means just to remain true to his words. If he says he won't do something, then he won't do it. Being in a relationship means that you share equal responsibilities to make it work. When you get married, you also need to play your roles very well so that you'll have an equal distribution of work. If your man says he won't cheat on you, then he won't and you should trust him. You can determine if a man is serious if he stays true to his word.
Good Sense of Humor
Of course, it's a bonus if your man has a good sense of humor. They will strive hard just to make you smile and make your day brighter. It truly helps, especially if they can lift up your mood and stray your attention away from the hurdles and burden you're suffering. It'll also inspire you to remain positive despite the problems you're facing.