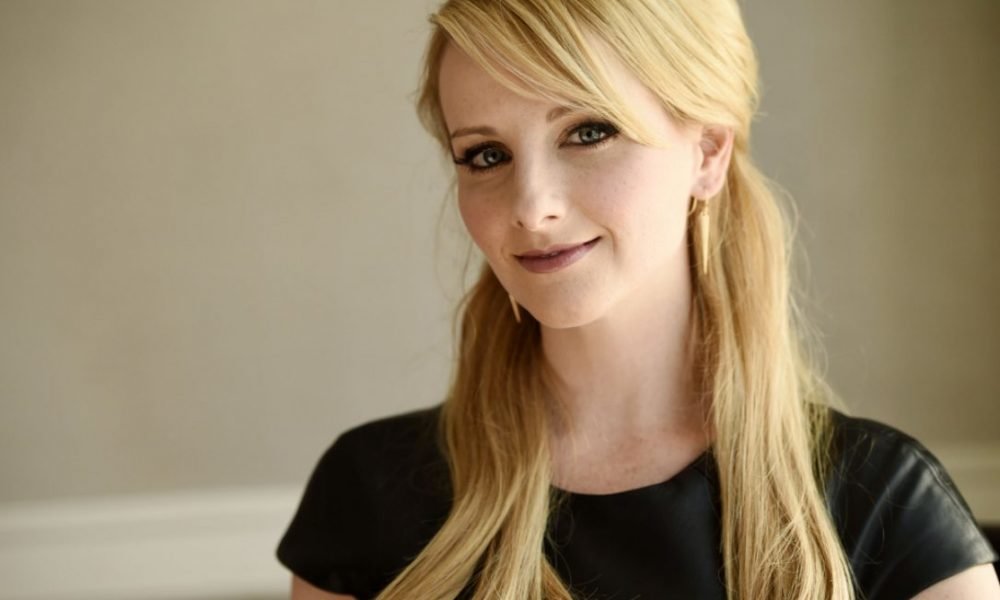 'Big Bang Theory' Actress Melissa Rauch Talks About Pregnancy Loss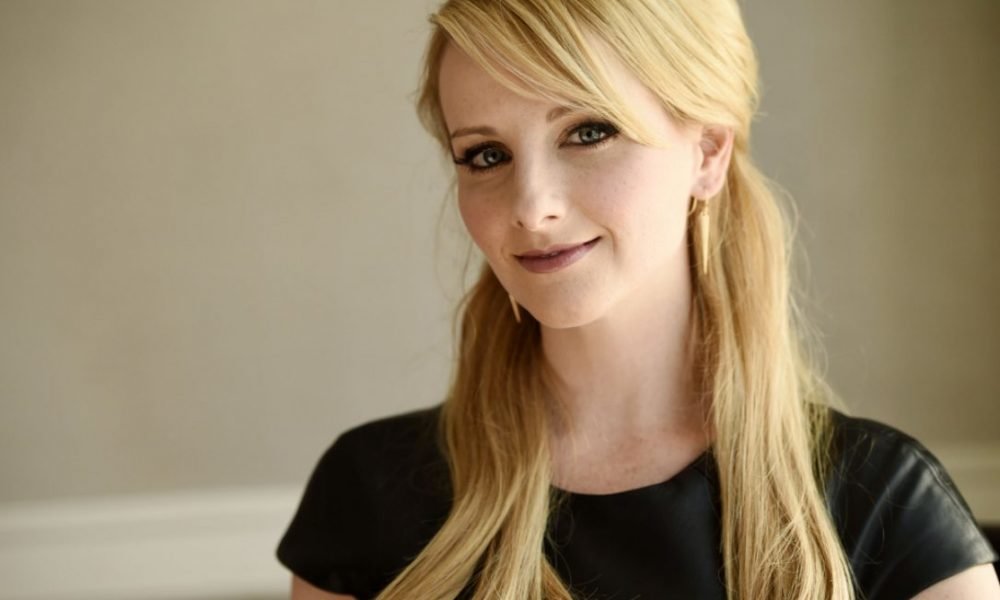 Every couple dreams of having their bundle of joy. Sadly, the painful fact remains that some pregnancies do not lead to the birth of the babies because not less than 30 percent of all pregnancies result in miscarriage.
Miscarriage has been defined as the involuntary loss of a woman's pregnancy before the 20th week. It can be physically and emotionally agonizing.
Some victims of miscarriage shut themselves up due to embarrassment brought about by their pregnancy loss. They hardly speak in public about their predicament.
This is the reason why the 'Big Bang Theory' star is collaborating with other women such as Olympic medalist, Nancy Kerrigan, to change this attitude in women. They devised a way to begin an intense campaign with a new PSA that says: "You are not alone."
The actress had once written about her experience on miscarriage in the month of July. She is also expecting her first child with husband Winston, and she posted the PSA on her Instagram. She included a new essay she which has written for Glamour in the PSA, and it also shows women numbering about 15 who looked into the camera as they shared experiences on some miscarriages they had survived. They also emphasized the importance of sharing their stories.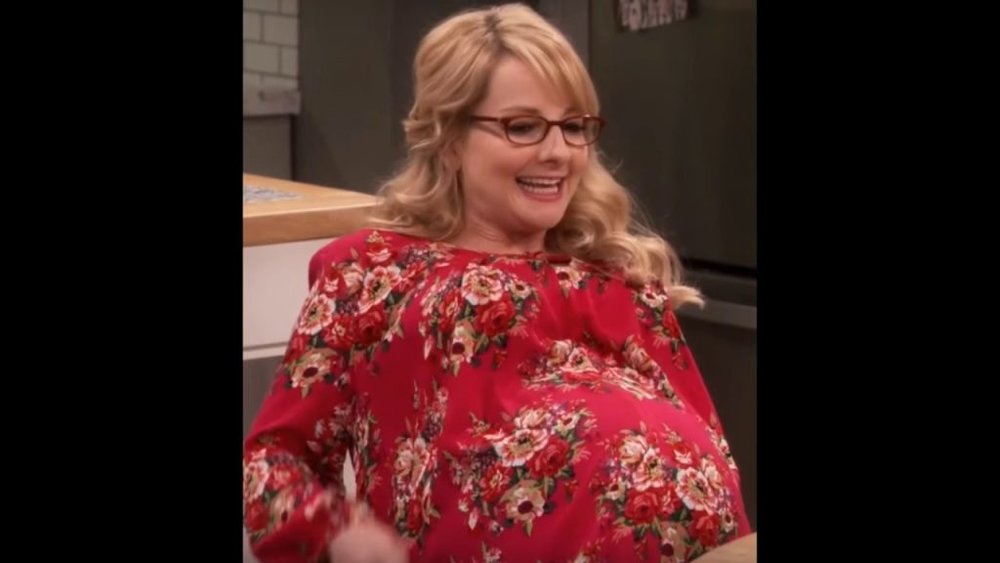 The team of women and Rauch in the video said: "It's OK not to feel OK right now; it's not your fault."
One of the participants encouraged victims of miscarriages to look out for other women who had been there and together. They should create a community of women with the same purpose of heart. They should be willing to expose this scourge from the darkness.
Rauch's PSA is linked to Pregnancy Loss Awareness Month. She posted a video she made with the help of her campaign team on her Instagram page with the caption:
In honor of #pregnancylossawarenessmonth I made this video with these wonderful group of women to reach out to all those out there who are nursing the pains of heartbreak due to miscarriage or those who have been through the trauma before. Please click the link in my bio for the full video on @glamourmag #You are not alone.
As Rauch notes in her essay, "The women who voiced out their experiences really gave me the insight into the chances we would have if we created a world where there will be freedom of expression on this issue without fear of stigmatization. Maybe we would understand better the reason why we shouldn't be neglected while going through the healing process of recovery from the grief and trauma that so many of us have to face. Motherhood is very tough. I'll forever retain in my heart the soothing tone of their voices."
Although the video and the essay did not give particular directories or contacts of centers where miscarriage victims can go to for counseling, women can still find a useful guide at some accessible community and therapy outlets such as the National Share, Loss Support Program and Through the Heart.
Melissa Ivy Rauch was born on June 23rd,1980 into a Jewish family at Marlboro, New Jersey. She is an American actress cum comedienne. Her most famous screen appearance was on the CBS sitcom series, 'The Big Bang Theory's' where she played Bernadette Rostenkowski-Wolowitz.
She graduated from Marymount Manhattan College in New York City in 2002. She once featured a regular contributor to VH1's Best Week Ever television show. Rauch continued playing the role of Bernadette Rostenkowski in the Big Bang Theory in 2009. In December 2011, Rauch was among the cast those who received the first of four nominations for the Screen Actors Guild Award for Outstanding Performance by an Ensemble in a Comedy Series.
Other acting credits include True Blood, The Office, the American version of the Australian TV series Kath & Kim, Wright v Wrong, Realest Real Housewives, Bridesmaids, The Bronze (which she co-wrote), I Love You, Man among others.
She is married to Winston Rauch, a writer. On July 11, Melissa declared that she was pregnant but later announced that she once had a miscarriage. Rauch and these organizations want women all over the world to know that they are not alone in the struggle.