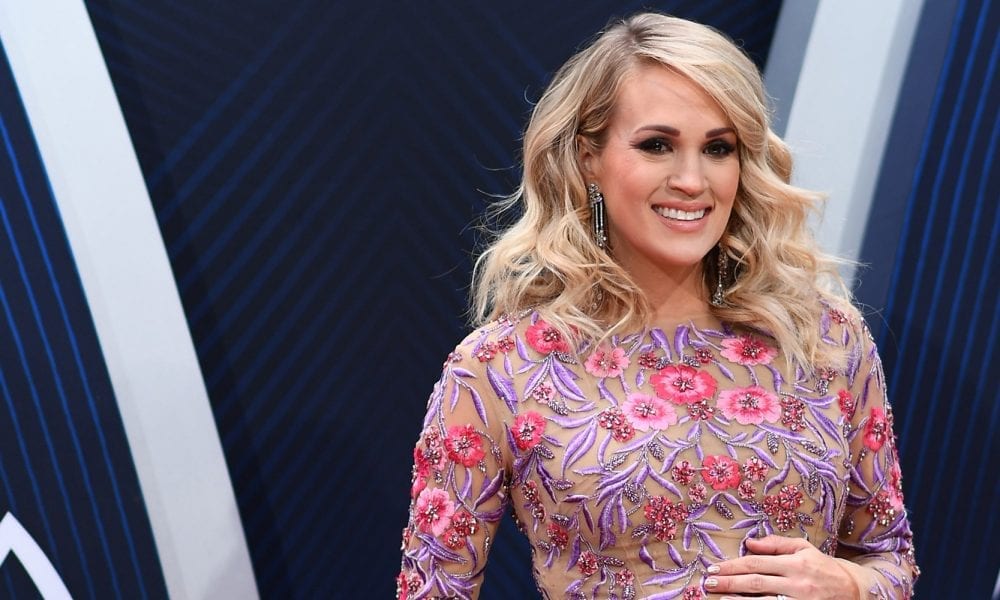 Carrie Underwood Shares How She 'Bounced Back' after Second Baby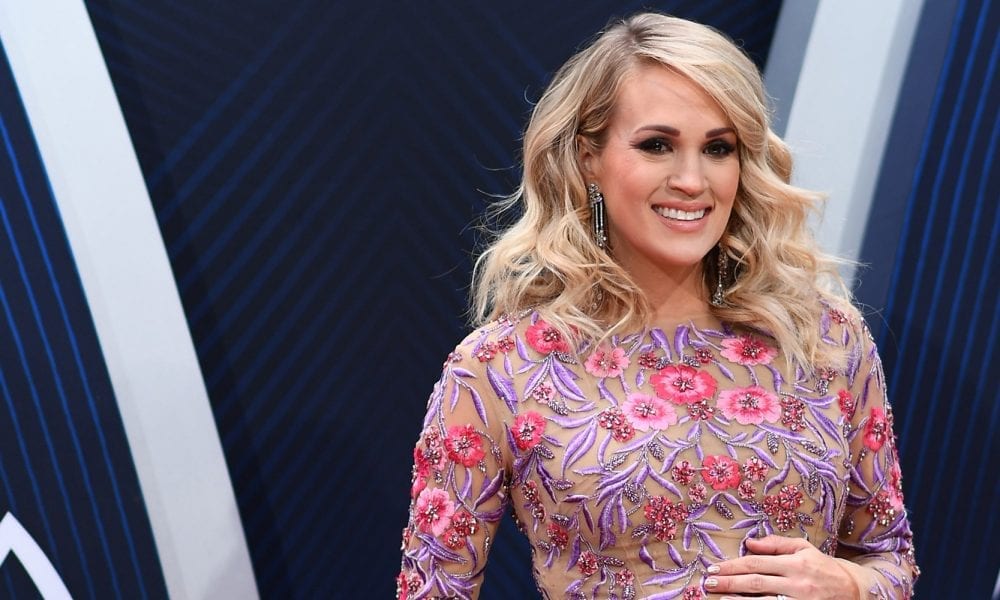 It's great when celebrities prefer to be frank on social media, and Carrie Underwood's Instagram post is one of the best examples.
The singer shared a candid gym selfie and in the caption, she opens up about her struggles after pregnancy. Underwood reveals that her journey to achieve a fit body after baby no. 2 was not easy.  She welcomed her second son Jacob in January 2019, with her husband Mike Fisher. The couple had their first son, Isaiah Michael, in the year 2015.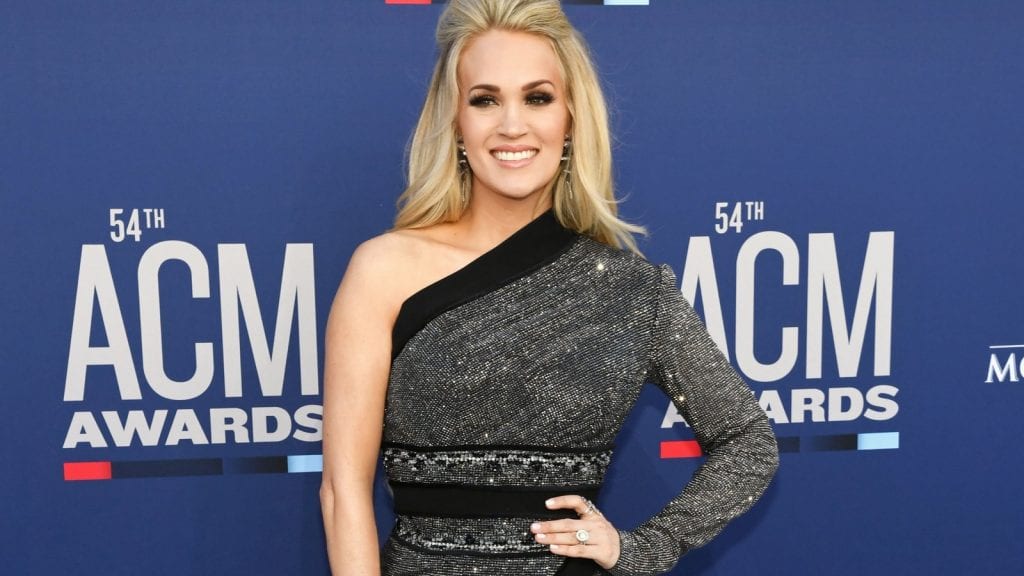 "Being honest, it was not so easy to bounce back after having Jacob. I had gone quite harder on my own lately after having Isaiah," Underwood said. She further explained that she goes to the gym regularly but can't run as far or as fast as she used to. Carrie was also unable to lift the same weight as she could do last year. Now, she is grateful to feel like herself once again, and she wants her body to be in the best condition possible.
Underwood is engaged in preparing for a tough Canadian and US tour. It has over 50 stops spanning on six months, and when you add a newborn and toddler to the equation – you get quite a handful. The pop star admitted it is not easy for her.
After revealing the stress accompanied by her maternal feeling and dealing with her new body, Underwood declared in public that she would try hard to be optimistic, even with some setbacks.
She assured her fans that she is on her way to stop worrying about her body. Underwood added: "I am also staying at the way as it is a journey and I am always going well on my goals, and I will reach my milestones one day. I will smile and work out and I will take it every day. I love my body and it was all done and I will keep on doing."