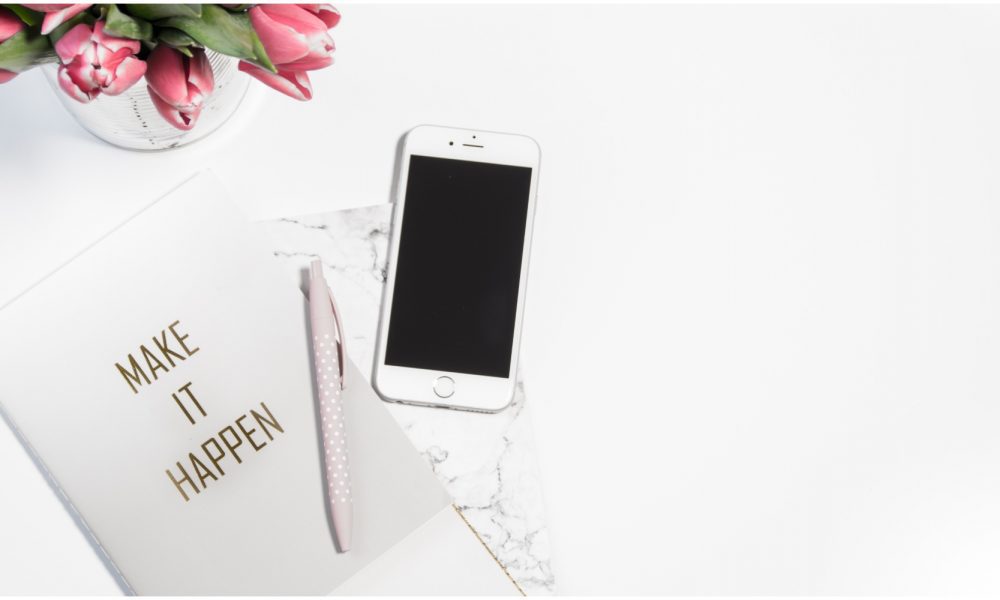 Here's How You Can Find Motivation in Unexpected Places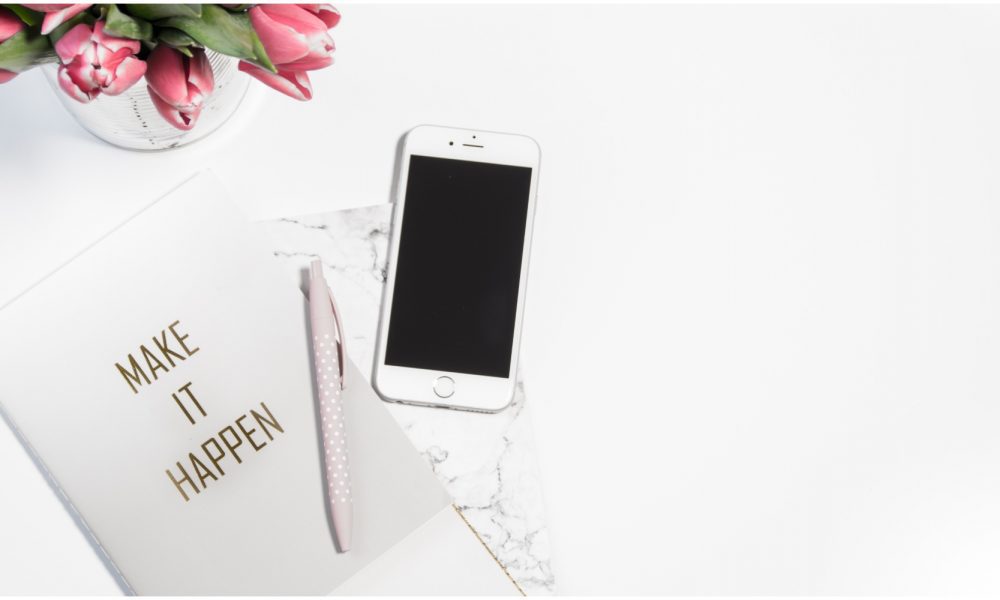 Motivation is certainly one of the most difficult things to master. There are times when we are so much down in the dumps that we find it a huge effort to dig ourselves from the situation and move on.  Losing motivation becomes all the more probable when you go through the same rigors every single day without any respite. This can lead to low self-esteem, feelings of depression, and an inability to manage everyday life. It is easy to lose motivation and difficult to find it. But never say never, don't lose hope because there are ways to rediscover motivation in the most unexpected places.
Positivity Breeds Positivity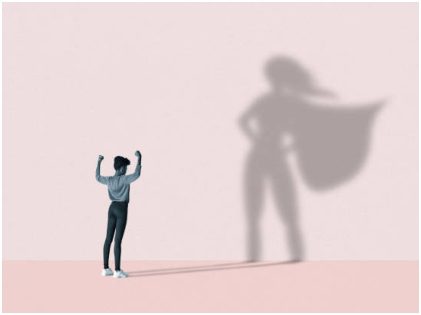 When you are surrounded by negative people, you may feel all the more negative. So it is time to change the people around you and gradually, determinedly eliminate the negative people in your life. You may suddenly see a change in your mind, attitude, and energy. It is time to make a change. Positive people on the other hand will help you get rid of the stupor. and help you stay positive and continue to cross the hurdles in life with perseverance.
The Benefits of Learning
Education is one of the greatest forms of motivation. When you have limited knowledge, you hardly feel the urge to move out of the self-imposed shackles that you bind yourself with. Keep expanding your mind and continue to learn to embrace every new opportunity that comes your way. Education provides wind to your wings and makes you believe that you can soar high and higher to places that you never dreamed possible.
Start Getting Active
Nothing gives you that boost of motivation than an intensive workout. You were feeling, sad and demotivated in the morning and suddenly putting in thirty minutes of workout will pep you like no tomorrow. Exercise links the body and the soul. When you move your body and impart energy into your body your mind gets a fillip. A body when in motion, sets off the mind in motion too.
Your Goal Board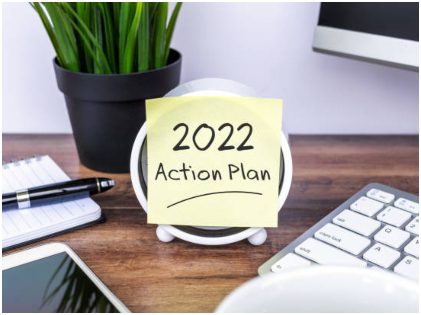 Have you tried this one, think of any major goals you may be having, and then push yourself harder to achieve that goal. You can print your goals and keep looking at it every single day. This will always be in your mind and you are not going to forget those goals in a hurry. We know you always have those goals, but then the distractions of life make you forget all the goals. These goals may help remember the goals when you need them the most.
 Ask For Help When you Need it The Most
It is true that life will hand you problems when everything has been going smoothly. There are times when we have to get up and brush off the problems and ask for help when we need it most, especially when we are in a rut. In times like these, it is important to lean on people, whom you can rely on. It may be your spouse or your friend, or even your boss. Ask for them to push you in the right direction. Help in the right direction can actually give you a place of assurance. This way it will improve your positive energy by even helping others around you when they need you. It's a cycle perhaps which works effectively.
Nature Offers Great Solace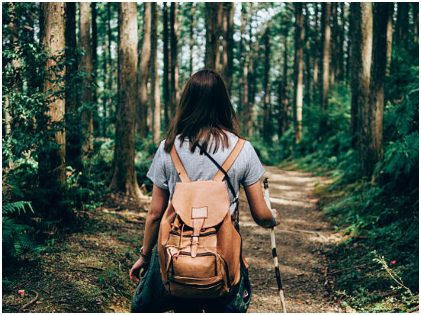 It sounds way too simple, but when you are feeling down and out cutting away from your social life for some time and seeking self-healing time to feel good and recover is certainly the order of the day. Go out for long walks and give yourself time to self-reflect. It will give you a break from the constant hustling. Since you are used to doing the same thing over and over again, A break from it all will help you find your mojo again.
Next time you may struggle to bring your ideas to their final stages then nature can come to your rescue. It is a far better proposition than scrolling down the screen and finding a creative solution and motivation to rescue you from the rut.
Motivation may not be easy to find, but if you keep looking for it you may finally be able to get success and eventually happiness too.