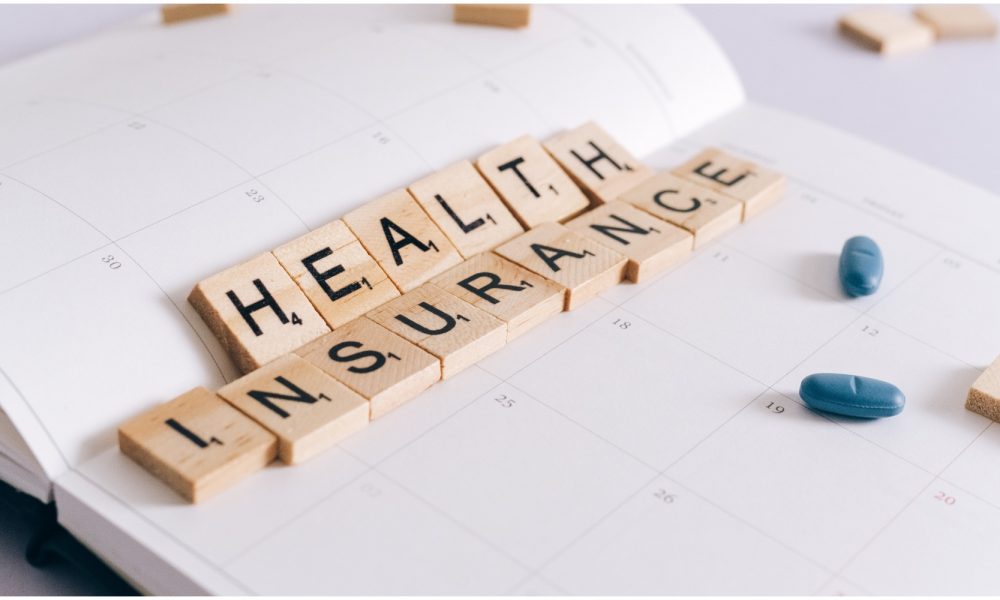 Here's How You Can Lower Your Health Insurance – Wear A Fitness Tracker!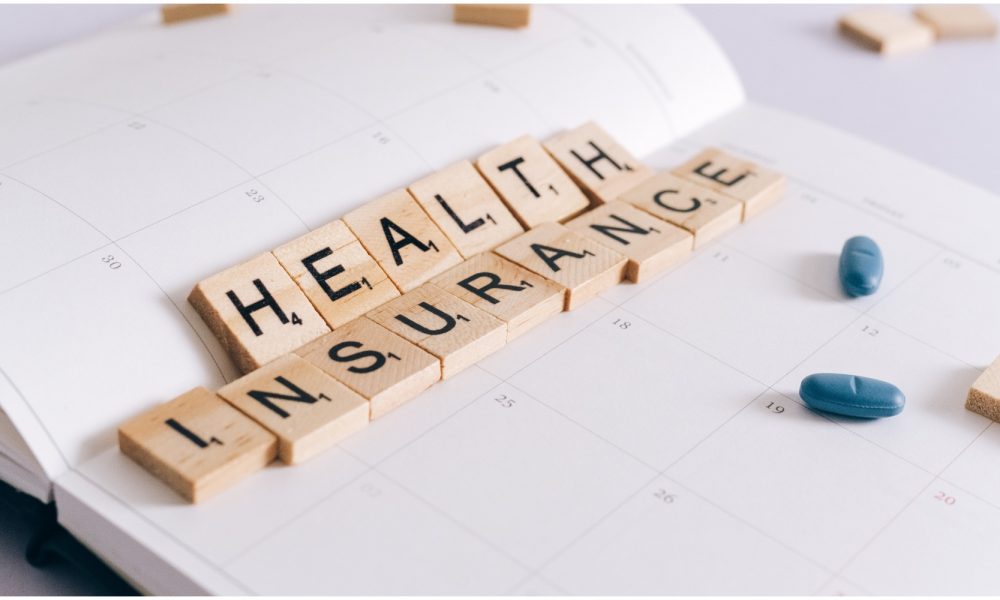 A smartwatch or fitness tracker is helpful in more ways than one, not only do they help in tracking your steps and help you achieve your step goals and activity levels but you can get closer to your fitness goals via your insurance companies. Under the ACA or Affordable Care Act (2014) employers offer a significant amount of coverage on total health care (almost 30%). With employer companies offering incentives that can reach almost 50% for programs it can help consumers to a great extent. Here's all that you need to make the most of your fitness trackers as far as your health insurance goes.
The Way It Works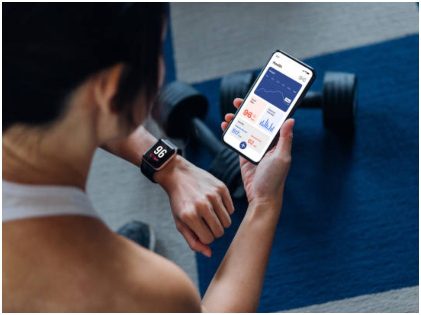 When it comes to wellness programs most employees are offered an incentive that offers adjustments in premium adjustments or gift cards. You may be rewarded if you go for a check on your health parameters or opt for biometric testing to measure your blood pressure levels or track your lipid levels.
Although there is no proof that risk assessment screenings via trackers can improve health parameters or lower health care expenses, there are more and more instances of health insurance companies making the most of wearable devices from companies such as Withings, Misfit, Fitbit, and Garmin. The fitness activities are monitored to keep track of the consumer's behavioral transformations (long-term).
People usually enroll in these wellness-based programs in a few ways, they can contact the insurer directly via their employer, with an insurer with a third-party employer-based wellness company, or a consumer-dependent wellness company. There are several examples of these programs which you need to check out before committing to them.
How to Get Incentives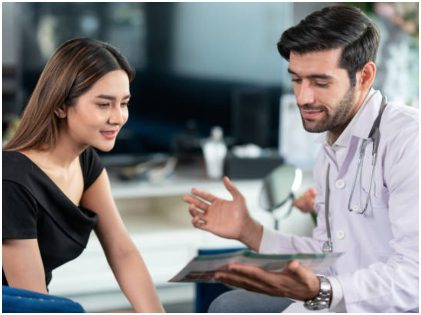 If you have employer-based insurance, you can check with the benefits manager to see the number of wellness programs that your company may offer. If you have a self-insured policy consult with your insurer. You may even have to wait until you are eligible for the open-enrollment duration to participate.
So, what happens when you don't have a fitness tracker? In this case, there are many wellness programs that may offer fitness trackers at a lower price. These costs definitely help you earn higher savings as far as your health care costs are concerned in the long run. Apart from that, your employer may allow you to use HSA (Health Savings Account) or FSA (Flexible Spending Account) money to pay for the wearable digital device.
Consult your doctor before you begin any of the wellness challenges or jump into the routine of tracking 10,000 steps a day. Yes, earning incentives sound lucrative to most of us, but first, you have to find out whether you are healthy enough to do it.
Privacy Concerns
While participating in a wellness program sounds great, you have to share a lot of personal information with your employer who provides a health insurance policy or a health insurance company. As per research, most consumers (80 percent) are concerned and are worried about privacy invasions that most fitness trackers or wearable equipment may offer.
There is also the question of the device going to the wrong people. If you are concerned about privacy issues, then read all about the rules and regulations that are listed on the app before you begin your wellness journey. As per the FTC (Federal Trade Commission), there were many wellness-based apps that transferred information to different parties which seel marketing purposes.
Promoting A Culture of Health is Wealth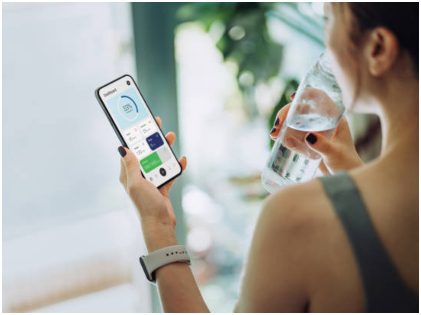 There are many employers who offer their tracker-based rewards and incentives with a host of offerings including walking mini-marathons at lunch, fitness activities during work breaks, or reduced gym membership prices. These programs may also help companies build a culture based on health and fitness, which can help in improved productivity and help in retaining talent. If the employer provides programs that keep you interested you need to make the most of it. You can also have a detailed chat with your benefits manager before you begin the program yourself.
Last but not the least, since you have already laid your hands on the fitness tracker, you can use it to the best of your ability, use the technology and finally even run your first marathon. If you are already big on fitness, keep going hard in whatever you are doing and continue to earn those rewards from your employer or your health insurance company.