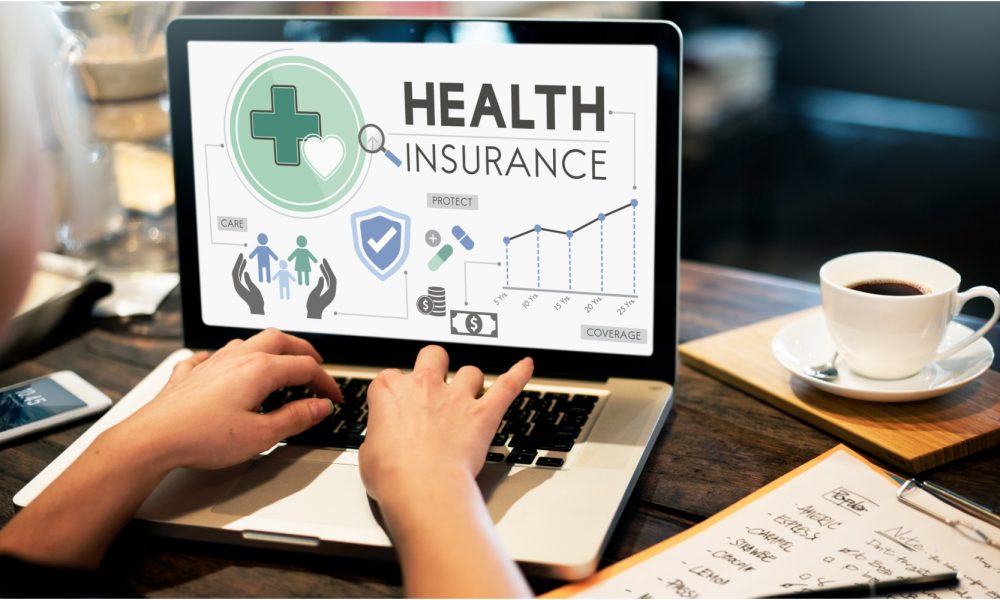 Here's How Choosing the Right Health Insurance Plan Will Save Your Money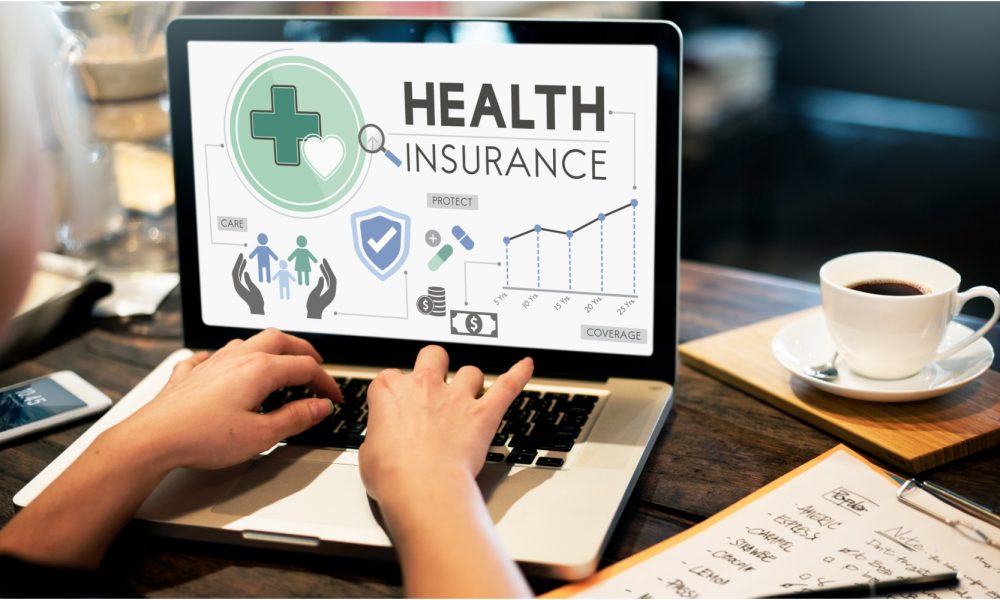 Health insurance is the type of indemnity that covers any and all medical expenses that may arise due to an illness. These expenses encompass hospitalization costs, costs of professional consultancy fees, or costs of medicine. Claiming health insurance is not an easy process in many developing countries. They have major acclaim in developed countries, the best example for which is The United States of America.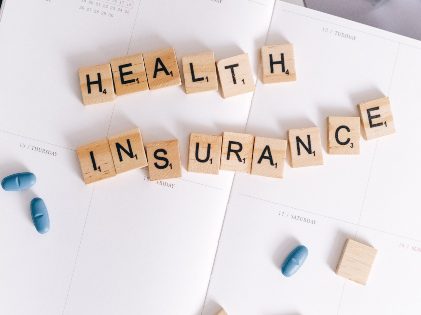 Mistakes People Make When Opting for Health Insurance
Seeking health insurance is a big decision, but being able to ask the right questions can make the process a lot easier. Every human being has different preferences when it comes to choosing a plan. Understanding the features that each plan provides can help you make the best decision.
However, in America, on average, 61% of people end up choosing the wrong plan for their needs. These plans exceed or do not meet the expectations of people, while also putting an undue burden on their resources. A study conducted at Carnegie Mellon University suggested that an average citizen spends around $372 extra per year by choosing the wrong plan.
A lot like any other consultancy agency people tend to be more inclined towards a firm that employs manipulative and smooth-talking agents which leads to people often make the mistake of choosing a health insurance plan that sounds the fanciest. The majority are not able to identify what their plans entail whereas only 1 out of 3 people recognize and understand what all the health insurance-related terms mean.
How To Choose the Right Health Insurance Plan?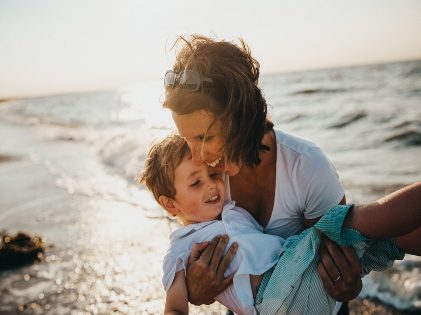 Before making the decision of what plan you want to opt for there are multiple things that should be considered beforehand such as the type of coverage you're looking for, the limitations that the plan has, and what type of access you'll acquire concerning physicians and hospitals.
Your main sources to apply for an insurance plan are either group insurance or individual insurance.
What Is Group Insurance?
Group insurance is usually the least expensive policy available. The best place to get group insurance is your or your family member's place of work, as companies usually subsidize a part of the premium. This can help you cover the medical costs that you may incur at a significantly lower price.
What Is Individual Insurance?
In the case of individual insurance, most companies offer health maintenance organizations (HMOs) or preferred provider organizations (PPOs). HMOs are the type of health insurance plan that only provides care from doctors who themselves work at a preexisting HMO or have a valid contract with one. In an HMO out of network, care isn't usually provided unless there's an emergency at hand.
PPOs on the other hand provide care from both, hospitals and doctors in the network and from hospitals and doctors outside of a network. Reaching out to an in-network hospital is a cheaper source, whereas out-of-network services come bearing an additional cost.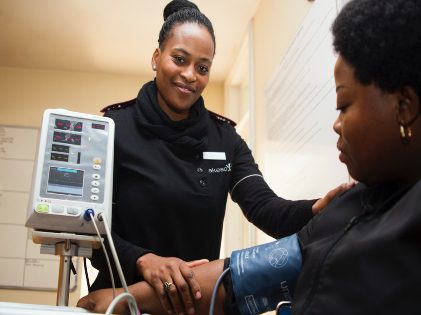 What Is in A Health Insurance Package?
Insurance companies must provide coverage to citizens who have an existing medical condition, but the cost of this coverage should not exceed the cost incurred by a citizen who does not have that particular condition. Other than physical illnesses, mental health coverage is usually included in necessary health benefits.
A health insurance plan that you choose may restrict access to a list of hospitals, doctors, and/ or consultants. Primarily because they may not be a part of the network of that particular insurance company.
Price Of Health Insurance
There are various costs that are involved in the process of acquiring a health insurance plan. Premiums cover all basic costs of coverage and are to be paid on a monthly basis. Other than the premium one also has to bear out-of-pocket costs. These include deductibles and non-covered items.
Deductibles are a limit of the amount that you must bear on your own before health care benefits can be utilized. Non-covered items include costs that one must bear when using medical resources that do not fall under the coverage of their insurance company.
By now you would have been able to get a better understanding of what health insurance plans are, what they include, and how much they will cost you. Any plan can potentially be the right plan, only if it meets and doesn't exceed your needs and expectations. Stay financially healthy.