This Is How the Inimitable Queen Elizabeth Can Truly Motivate You in Life
Much of Queen Elizabeth's success and aura is rooted in her inner choices. In her nineties now, the Queen is regarded as the longest-reigning living monarch. Her Majesty continues to inspire everyone with her success in fulfilling her duties, her lifestyle choices that keep her in great health, and the reason why she remains the cultural icon.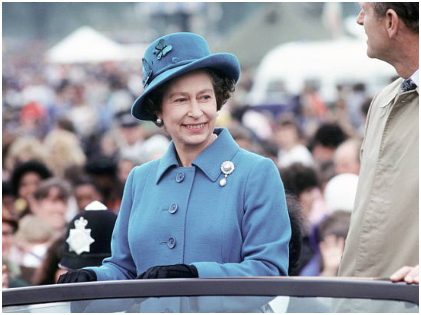 It's really surprising how the Queen has been able to maintain a hefty workload; how she turns up at her public engagements youthful, exuberant, sprightly, and nattily turned up in colorful clothes. Each day she goes through a mountain load of work every day. She spends at least three hours going through the work. She never complains and never stops herself from embracing new experiences. Her work ethic still continues to motivate countless people who count her as a shining beacon of hope and power.
It's not that Her Majesty's philosophy of life is overtly difficult. In fact, it is as simple as it comes and hence it is one of the reasons that she is able to stick to her life mantra. It has stood her in good stead now and will continue to do so in the years to come. Let's seek motivation from her lifestyle and what makes the Queen, the inimitable Queen!
Establish A Sense of Purpose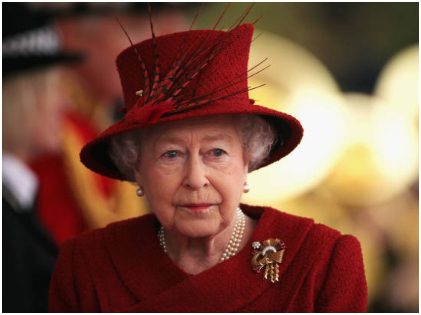 Elizabeth II has been made aware of meaningful young work from a very young age, her sense of purpose has been largely thanks to her father's leadership. Today, these qualities are ingrained in her personality, so much so that you cannot separate those traits from a personality. She also has become more compassionate and tender-hearted over the course of years as she has been part of a number of charitable organizations and good causes. It just goes to say, that you need to have a sense of purpose right from a young age; only then it will help you in the years to come. You don't have to give away large amounts of money to exercise your charitable side, instead, you can do it in your own small ways. even volunteer if you can! Volunteering can actually help you make feel good about yourself.
All Work and No Play Can Make You Dull!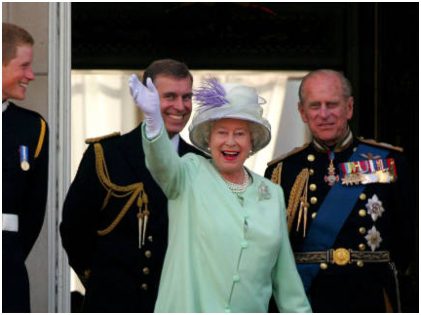 Everyone would think that Queen Elizabeth's life is all about work and more work; however, it is not true at all. She believes that having fun is equally important. She believes in spending time in the countryside, hanging out with her corgis, or even visiting her horse stables. The Queen continues to find different ways to keep herself entertained.
Queen Elizabeth's favorite pastime is catching the minister, where she prepares for her weekly meetings and catches her prime minister unawares with an aspect of the government she has not noticed before. If you want to follow the Queen's cues, you need to take a break from your regular fast-paced life and keep unwinding. You can try stuff like reading, visiting concerts, crafts, exhibits, and more. All this works in your favor and helps cut down on your disease risk like dementia.
Stick to a Routine
Routines and rituals are what structure the Queen's reign. The queen follows certain rules and regulations that help her to wake up and enjoy a hot cuppa of Earl Grey tea right at 7:30 a.m. She never misses a pre-basket bath in the morning. She catches up on the world news as she pores on a number of newspapers to keep abreast of all things topical. She continues her morning rituals as sifts through her red boxes. She then visits the palace in the afternoon for a quick round of tea; reads more of the parliamentary reports. She may have a cocktail reception to look forward to at dinner. Finally, she calls it a day at 11 pm; retires to bed with a journal and a book.
Not to forget she has a tight-knit group of friends and family to depend on. We are sure they are there for her when she needs them the most to tide over the hurdles in her life. Well, they are certainly some of the most simple life lessons to follow, don't you think? It is time you gave these a try to remain motivated and happy throughout the course of your life's journey.