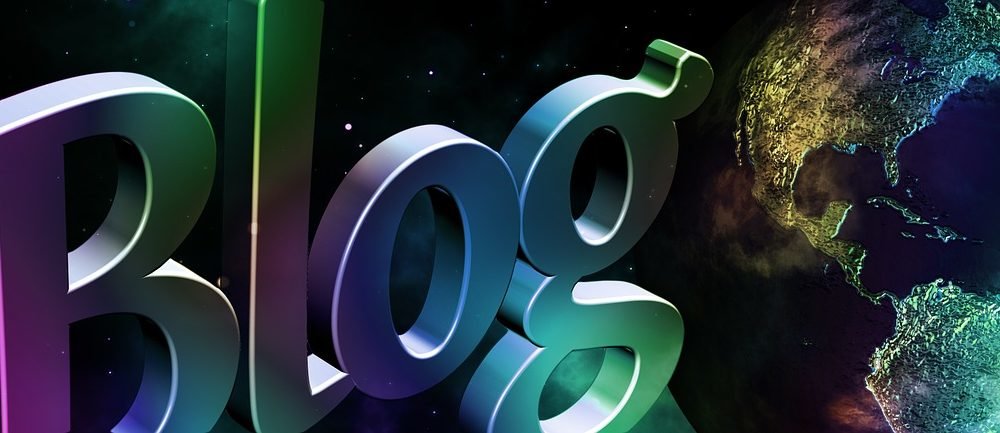 They Were Jobless But Started Blogging And Met Glory And Wealth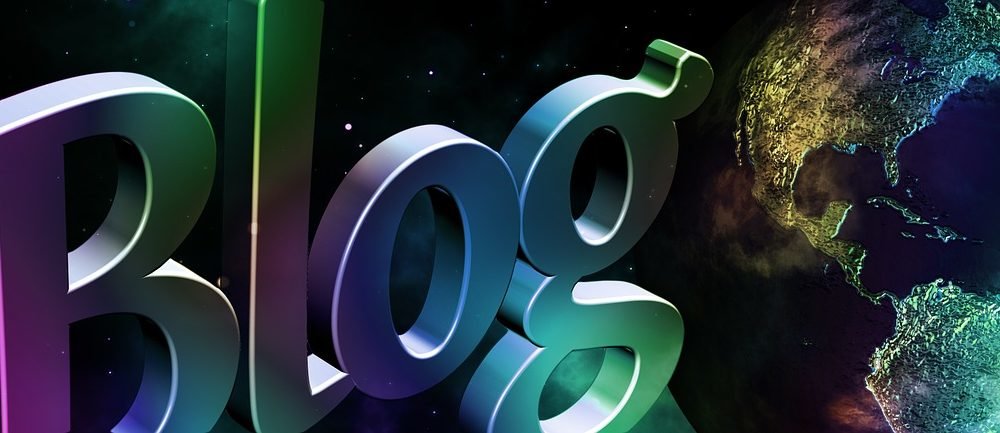 Today, many people have their own blogs. They are writing in the hope that their blog will start earning them some significant amount of money fast. Actually, the real success is hidden behind a passion — a passion for music, a passion for food, for traveling, and a passion for blogging. If you don't have that passion within yourself— if you don't like writing or the theme to write about—then your blog will be far from success.
We have found a few people who started blogging from passion. Today, they are among the most successful and inspiring people/bloggers in the world. Check their sites right now!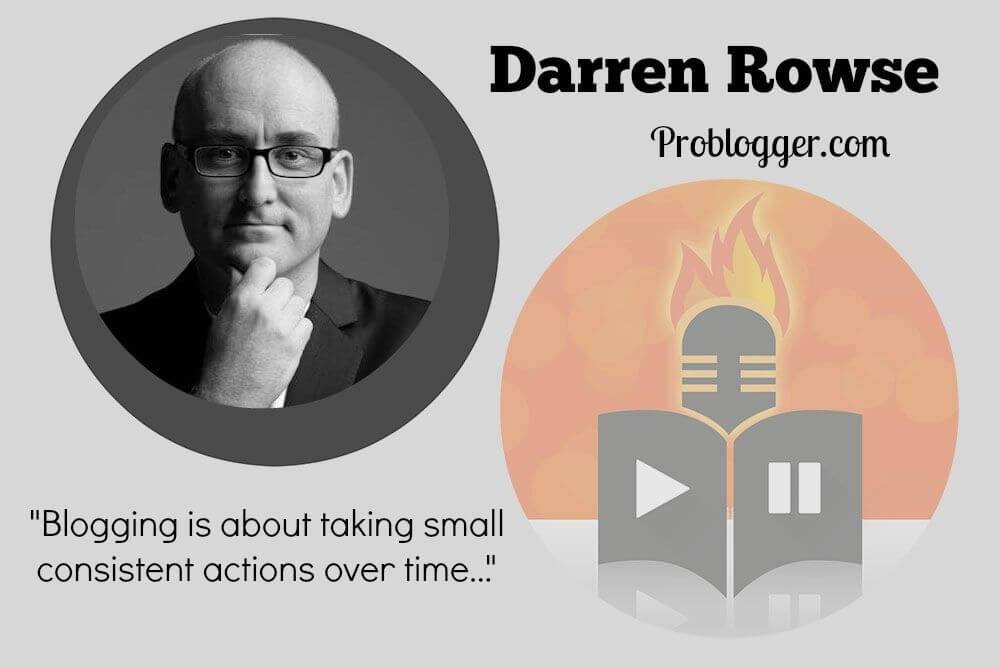 Darren Rowse started blogging as a hobby. First, he was writing about the Olympics and his passion for photography. Later, he realized he could start helping other bloggers and launched his website called Problogger.com. Now, he is a full-time blogger and is earning money from many sources: from advertising deals, affiliate programs, AdSense, and even by selling his e-book. In 2007, Darren was on the Forbes Internet Celebrity list. Today, he lives in Melbourne, Australia and still has this full-time blogging job.
Vaynerchuk is a New Yorker who used to be a host of Wine Library TV. That is a video blog which talks about everything related to wine and which helped Gary build his wine business from $3-million-dollar-a-year to a $60 million dollar. Gary Vaynerchuk is also a co-founder of Vayner Media, a large digital marketing agency that works with some of the biggest brands in the world. He's been featured in many influential newspapers and magazines and also appeared on Late Night with Conan O'Brien and The Ellen DeGeneres Show.
 Rand Fishkin (Moz.com)
When he dropped out from college, Rand Fishkin started blogging about Search Engine Optimization (SEO). This was back in 2004 while he was working for a family-run web development company.  Being knowledgeable about SEO, he was giving his consulting services to a few small clients. However, he soon he left the consulting business and started focusing on creating SEO software. The true information is not revealed, but it is rumored that his company generates millions of dollars each month from its software and subscription services.
After losing his job, Pat Flynn was forced to start searching for new ways of earning money to support his family. He got an idea and created a site called SmartPassiveIncome.com. Today, he has an immense number of readers and followers thanks to his honest approach. On his site, he shows how much he has earned in the previous month, and you can become dizzy seeing those numbers.
At the moment, Pat has been attending industry conferences, runs a regular podcast, and spends time with his family. Today, he is one of the most inspirational bloggers in the world. Last year, he earned around 50,000 USD per month.
Brian Clark started this blog back in 2006. It was meant to be a resource for writers on how to be better copywriters and content marketers. Since then, copyblogger.com has become an indispensable source for creating excellent content for the web. Today, it has more than 100,000 subscribers! After the blog had become a success, Brian launched Copyblogger Media, which cooperates with many software companies such as Scribe, Synthesis, and Premise.
 

Harvey Levin

(Tmz.com)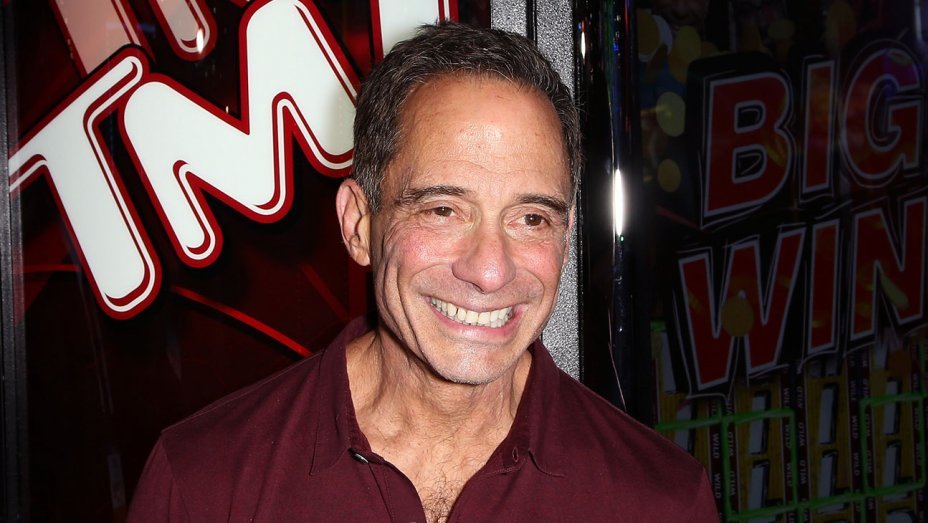 Harvey is a lawyer, blogger, and celebrity reporter. He is in charge of' the celebrity gossips. His site has become a leading authority on this topic. He has built a personal brand of himself by using lives of other people, famous people. He hosts his own TV show and also appears as a guest on celebrity-related issues on the big TV stations around the USA.
Arrington is a blogger who has this tech blog called Techcrunch.com, a favorite blog of many millennials who want to be tech savvy. Michael reviews some of the best up-and-coming tech companies and entrepreneurs from around the world. This blog is one of the most popular blogs in the tech industry earning millions a year.
Acting smart, Michael used his money and popularity to become an angel investor. He created his own investment fund called CrunchFund. This fund is focused towards startups. Therefore, if you have one or you plan to launch one, feel free to contact Michel's fund.