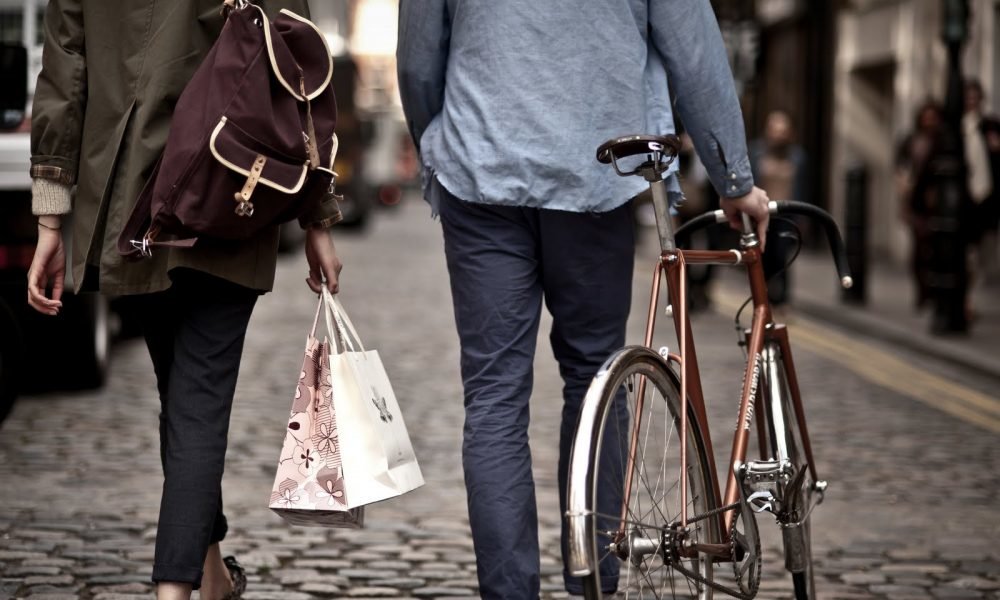 Life-Changing Sunday Habits for a Great Workweek Ahead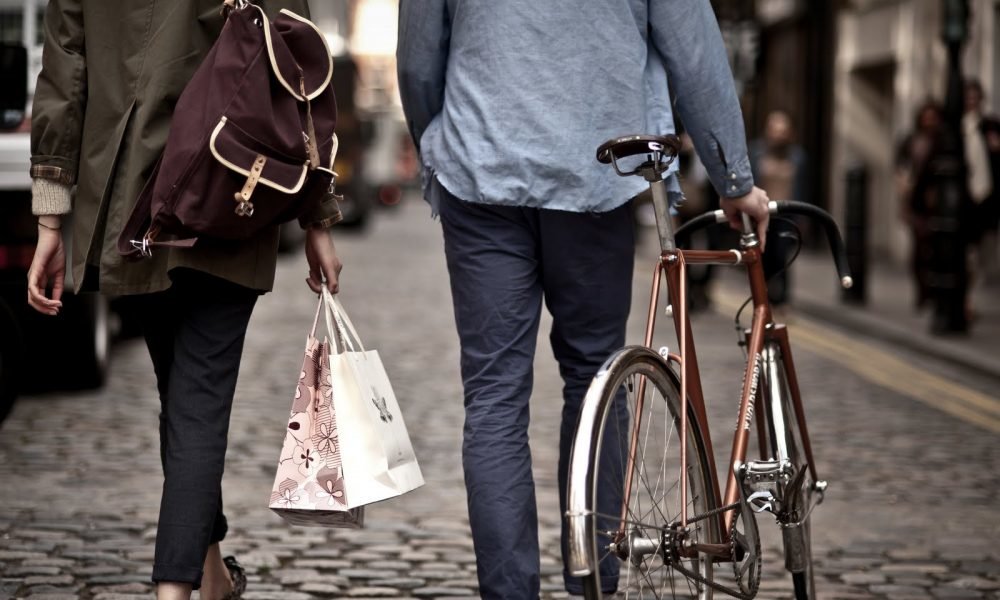 Monday has to be everyone's least favorite day of the week. As the weekend starts coming to end, the Sunday blues kick in hard and the anticipation of the workweek ahead can make people feel sad, anxious and chaotic. Now, that's not the way to start a fresh, healthy week, is it? Experts say that setting aside only a few hours every Sunday to prepare yourself for the next five days can do wonders to reduce stress and make you feel more organized. Here are a few simple hacks that you can practice every Sunday to help you launch a more productive and organized workweek.
Prepare Your Meals
You'll be surprised by how much time it can take in planning and cooking dinner every night after a busy day at work – not to forget the washing and cleaning that follows afterwards. A clever way to make dinnertime during workweek a breeze is by planning and preparing the ingredients for your meals on Sunday.
Now, some people like to go the extra mile and prepare all the food that they're going to eat and store it in the freezer in individual containers. But if the idea of pre-cooked frozen meals grosses you out, you can still do most of your prep on the weekend such as buying the ingredients from the grocery store, seasoning your meats, and chopping your veggies so that all there's left to do is to throw the prepared ingredients together in a pot and serve fresh dinner in no time.
Build a Weekend Stress-Relieving Habit
More than two-thirds of the Americans admit to feeling the 'Sunday blues' once the weekend comes to an end which can build stress before Monday even kicks in. Stress is one of the most dangerous toxins which can affect our health, sleep, appetite and the ability to focus during work. If you want to feel energized and attentive on Monday mornings, prepare yourself mentally the day before by practicing a stress-relieving habit such as meditation, walking, spending time with pets or any other gentle exercise like yoga.
Plan out a Sleep Schedule and STICK to it
It can be tempting to 'netflix and chill' all night before Monday in order to squeeze out every last drop of the weekend, but losing even a couple hours of sleep during the week can be detrimental to your health. Studies say that people who lose at least two hours of sleep for a few consecutive days show signs of weaker memory and reaction time – which isn't ideal if you're working a 9-5 office job. Start your week right by getting at least 7 hours of sleep on Sunday so that you wake up feeling fresh and optimistic about the rest of the day.
Make a To-Do List
What are some of the most important things that you're anticipating during the week ahead? Maybe you have a few lunch meetings to look forward to or a project deadline to meet. Whatever it is – even something as mundane as making an afternoon coffee run – make a to-do list on Sunday to help you feel more enthusiastic about the week.
Fit Three Workouts in Your Calendar
Scheduling your to-do list in a calendar application on your electronic device can be a life-saver since it gives you a good idea on what to expect during the week and which time slots are open for squeezing in a few workout sessions and other fun activities.
Experts agree that working out every day is beneficial for stress management and getting better sleep. But if you can't find the time for a daily sweat session, at least make an effort to hit the gym three times a week during a time that works best for you.
Leave the House for a Bit
We get it, weekends are the best time to lie in bed watching TV shows and binging on Chinese takeout, but getting out of the house to enjoy the nature and see different places can be beneficial for your memory and cognition. Exposure to the beauty of nature and the great outdoors will really help you get through the eight hours of being stuck in a small cubical or office during the workweek.