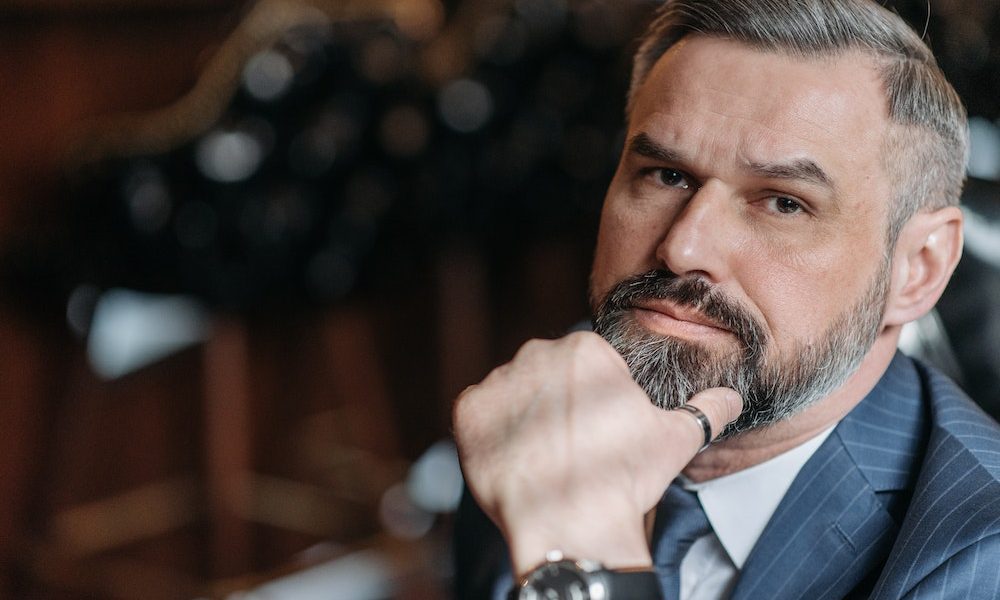 A Mantra For Modern Leadership – Trust and Inspire!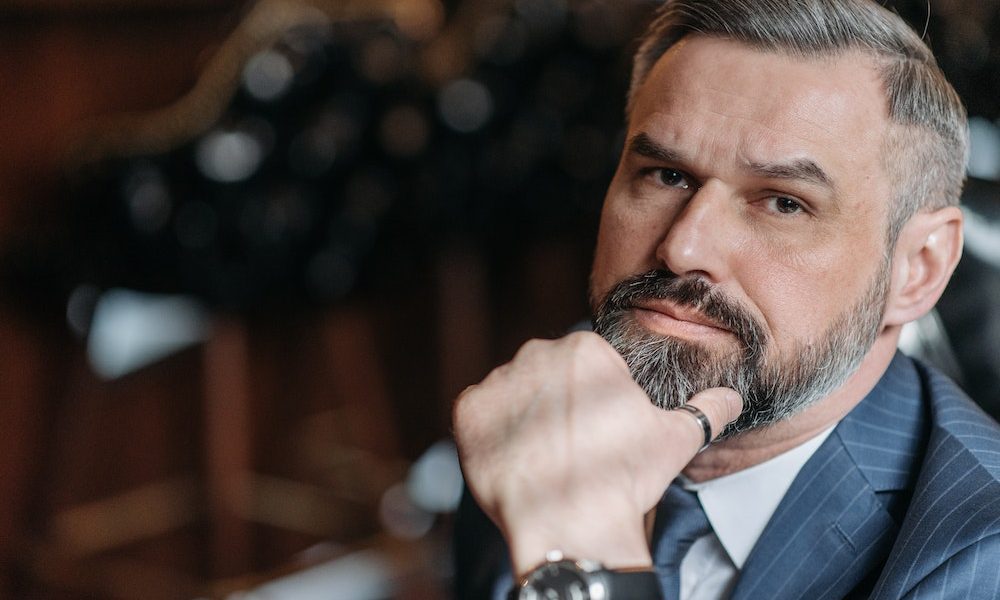 "The world has changed. Our leadership style, however, continues to remain the same." Stephen Covey's latest book, "Trust and Inspire," can be defined with just these two sentences. Hybrid working demands leaders to build high-trust cultures in our post-pandemic new work culture. Yet, according to Covey's research, even in its enlightened form, command, and control is still the dominant leadership style in 92% of firms.
This problem is "like attempting to play golf with a tennis racket," according to Covey. How can we switch from our worn-out rackets to gleaming, brand-new golf clubs if, as he proposes, the game of leadership has changed? How, specifically, do we move from a conceptual knowledge of the situation to the regular application of certain leadership behaviors?
In order to address this issue, we must acknowledge that trust has two dimensions: how to be trustworthy and how to be trusted.
The first stage of coaching leaders to become more trustworthy was the focus of my own research at Aston Business School, which led to the creation of the Nine Habits of Trust.
Working simultaneously on the three 'musts' of trustworthiness —ability, benevolence, and integrity —is the key to encouraging it in your followers. The challenge is further divided into three behavioral habits within each of the nine pillars in the Nine Habits approach.
An Exhibit of Trust
For instance, the Forbes Council team is now collaborating with a leadership group from a top-tier sports organization that benefited from the Nine Habits model to determine their next steps in creating a high-trust culture. Following a company-wide study, they have determined that three skills — coaching, honesty, and courage — are essential for setting a good example of trustworthy behavior.
Each executive team member has agreed to follow a set of daily rituals to show off these behaviors. Additionally, one leader becomes more transparent by disclosing personal errors and lessons learned. Another is to engage in coaching by defying micromanagement and empowering their staff. A third leader is assuming more courage by questioning the established quo in terms of inclusion and diversity.
According to Covey, even trustworthy leaders often struggle to be trusting enough. He offers some great advice in this regard. He challenges executives to take on the roles of Chief Forgiver, Chief Coach, and Chief Inspirer within their companies.
These leaders will enable the numerous advantages of high-trust cultures through coaching, forgiving, and inspiring. The Chief Coach is skilled at listening, posing insightful questions, and empowering others to reach their full potential.
The Chief Forgiver does not allow the minority of untrustworthy people to determine the culture of the majority of trustworthy people. To focus on sparking the inner flame of purpose, autonomy, and belonging that is increasingly important to knowledge in the twenty-first century, the Chief Inspirer goes beyond motivation.
A New & Improved Workplace
The new workplace is progressively paralyzing the old command-and-control behaviors. High-motivated leaders will make an effort to develop the new behaviors needed for the trust-and-inspire era.
According to the research, employees are six times more likely to deliver outstanding performance in a high-trust environment, so the prize is compelling.
Are the leaders in your organization ready for the modern workplace? Or are they struggling to be as trustworthy and dependable?