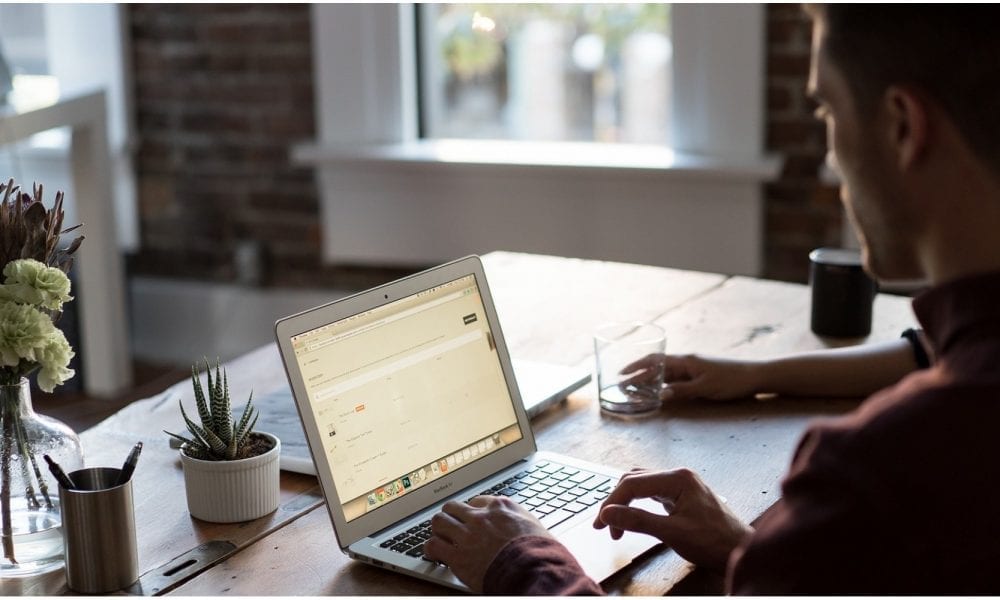 Medicare Enrolment: What Should You Consider Before Choosing A Plan?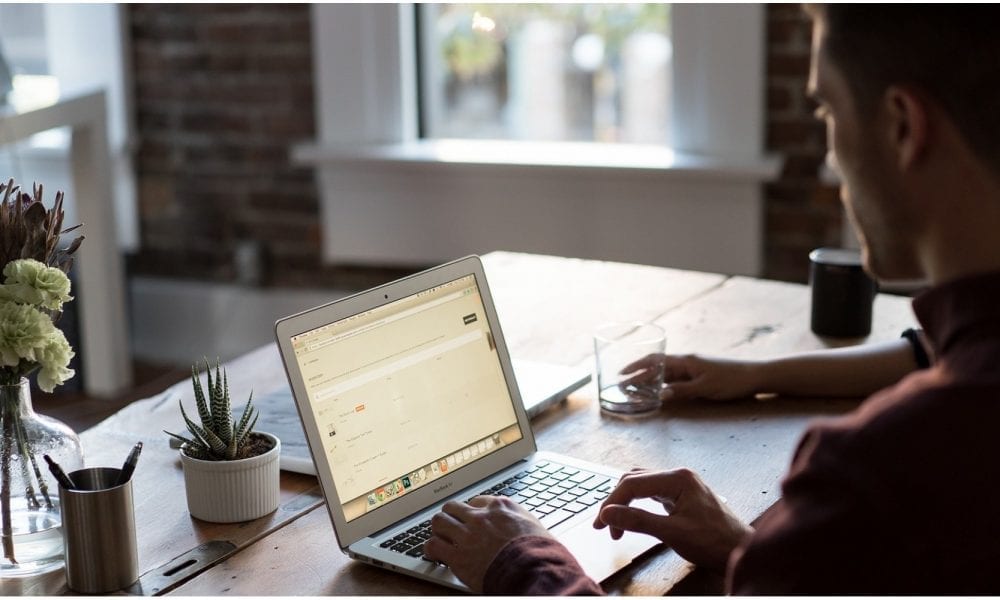 If you are someone above the age of 65, you need to consider a few important factors before choosing your Medicare plan. To find the most appropriate plan and prescription drug coverage, you must act fast and smart. However, the most difficult task lies in selecting from the various plans on offer. You can always talk to someone who has undergone these steps or the people in the office for a better understanding of what will suit you better. Remember, everyone doesn't have similar needs, so get a proper idea before you dive in. Here are a few things you should take into account before choosing a Medicare plan for yourself.
You Need To Know The Changes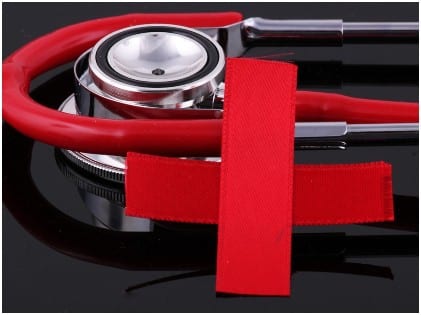 You might think that once a plan has been purchased, the work is done. Not really! Every year, pricing and benefits and other such details of Medicare Advantage and even the Part D drug plans, which are the standalone ones keep changing. And all these must be known to you, no matter how insignificant the changes might be, for they incur huge costs.
Going by a recent survey involving 49000 people who have used eHealthMedicare.com to see through the plans, anybody who switched to a new Part D drug plan managed to save close to $700 in 2015 and also became 20% less susceptible to 'hit the prescription drug coverage gap'.
This definitely points to the fact that if the current coverage is satisfactory, the options are also worth a watch in the open enrollment period to ensure that the best plan is chosen.
You Need To Compare Plans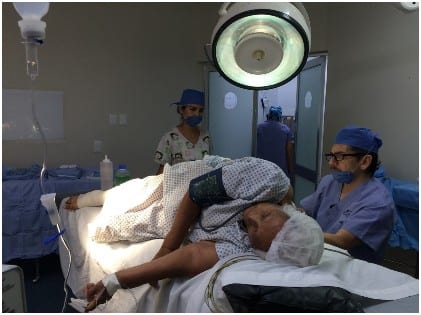 It's generally observed that beneficiaries of Medicare stick to their existing plan and coverage and act skeptical when changes are likely to happen. This is a tad similar to the former where the purchase is the key point that has been highlighted. But as expressed earlier too, some transformations are essential to staying better and that can only happen if one chooses to stay informed and updated.
Going Ahead Of Premiums
Any plan having a low monthly premium is likely to be expensive over time if the doctor schedules a visit or when prescriptions are available with very high out-of-pocket costs all through the year.
To get a basic idea about what the healthcare costs can be, try and see beyond the obvious. In other words, move ahead of the monthly premiums so that you understand every plan's deductibles, coinsurance, and co-pays.
Are The Drugs Covered?
Let's be frank – Part D plan deductibles and all other forms of costs are bound to escalate. First, you must confirm that the medications you require are well covered by the plan you have chosen. Also, check on cost-sharing tiers details. For example, the lowest tiers are cheap, but specialty drugs and brand names on the highest tiers can indeed cost you a lot.
Also, keep in mind the pharmacies that participate within plans. Most prescriptions will be easy on the pocket when filled at a pharmacy recognized as something that offers 'preferred cost-sharing.
In-Network Doctors Are Much Better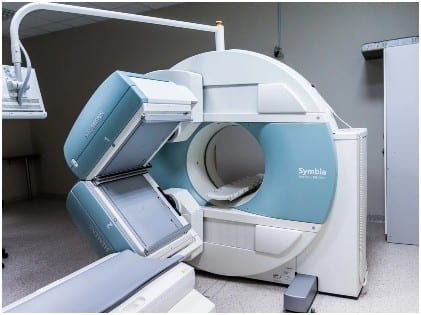 You must see if your doctor participates in your health plan or not. This is one of the chief aspects that you must look for when selecting the correct policy. Out-of-network care involves a lot of costs, so better think of that when choosing your doctor.
You can check the recent report by America's Health Insurance Plans that found how these out-of-network providers have charged almost 300% more than the normal Medicare rates for other treatments, procedures like chemotherapy, and MRIs.
Keep A Tab On Star Ratings
One of the best aspects about Medicare is that it has a quality rating system wherein plans are ranked from 1 to 5 stars. It is usually recommended that you choose nothing less than 3.5 or 4 stars, for that will automatically determine the quality you wish to have.
Almost all the plans are updated on the Medicare plan finder and you can check for the ratings accordingly, before selection. Besides, there are personalized counseling services, offered free of cost at different centers, so you can always avail of those. Make sure you consult an expert or someone who has purchased a plan before to know which plan would probably suit you the best.